Professor Lydia Apori Nkansah is Dean and Associate Professor of Law at the Kwame Nkrumah University of Science and Technology (KNUST) in Kumasi. Previously, she held a lectureship at the Ghana Institute of Management and Public Administration, where she trained members of the parliaments of Ghana and Liberia on constitutionalism and legislative process; and served as an academic instructor at the Ghana Armed Forces Command and Staff College.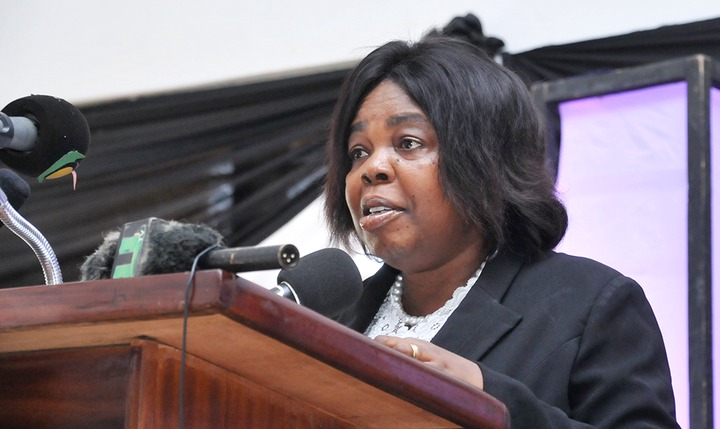 She helped to establish the third public law school in Ghana. In addition, Lydia has facilitated courses at the Kofi Annan International Peacekeeping Training Centre in the rule of law, human rights, transitional justice and the law of armed conflict.
She has experience in human rights enforcement, in both peacetime and post-conflict situations. She was a senior legal officer at the Commission on Human Rights and Administrative Justice of Ghana, the head of the Research Unit of the Truth and Reconciliation Commission for Sierra Leone and leader of evidence for the commission's hearings and helped with same commission in Liberia too, serving as the international expert advisor to the Transitional Legislative Assembly of Liberia on a Truth and Reconciliation Bill.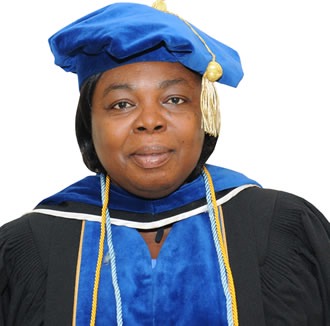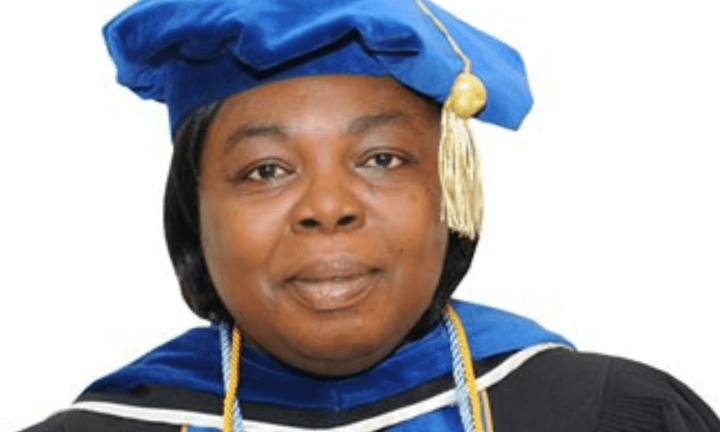 Manhyia Palace, the seat of the Asantehene of Asanteman had earlier on last year, appointed a three-member committee to conduct an investigation into the affairs of the Ghana Premier League giants for the period of Executive Chairman Dr. Kwame Kyei.
The committee chaired by hair, which has since submitted their report to Asantehene was tasked to: "A committee has been appointed to a) Investigate all the circumstances surrounding Asante Kotoko sporting club's transactions with the Tunisian club Esperance which resulted in the FIFA ruling and the subsequent transfer of another Asante Kotoko player to the club.
Content created and supplied by: MrsCelestial (via Opera News )