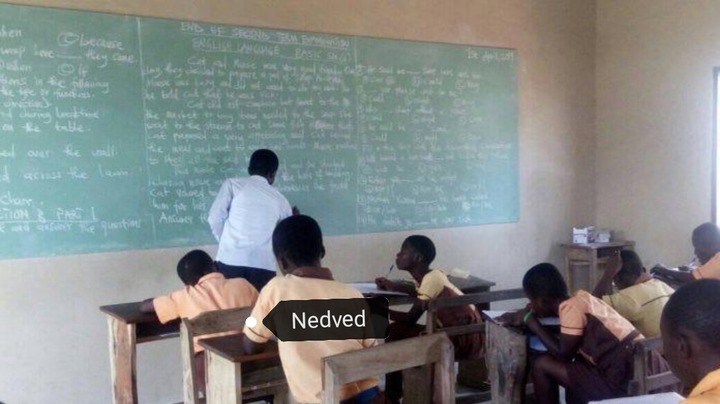 2700 Teachers Interviewed, 75 Percent Said
A media house conducted a survey in schools, the survey was to ascertain whether the schools are adhering to the COVID-19 protocols and the provisions of PPEs to Schools.
The research was conducted in a form of interview, ramdom sampling of Teachers across the country were interviewed.
A questionnaire was set to find out how teachers and students are complying to the COVID-19 protocols and the provisions of PPEs to schools.
Seventy-five percent of the teachers interviewed out of two thousand, seven hundred teachers. Said they have not received thermometer guns from Ghana Education Service, No Veronica buckets and schools with Veronica buckets have no water.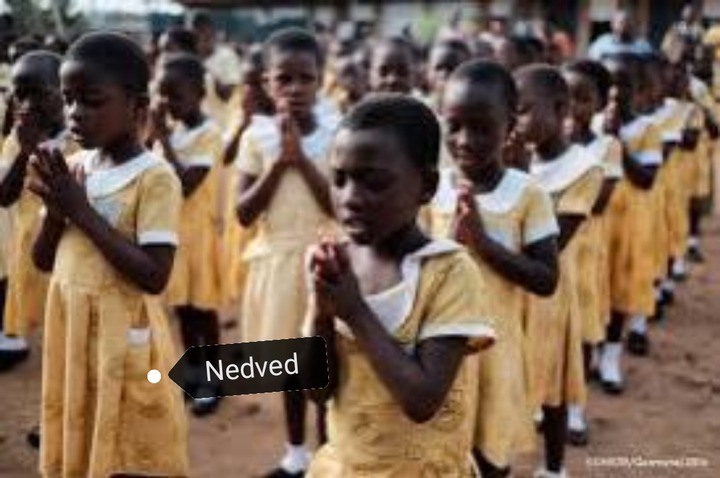 The distribution of PPEs were made available to the regional and district Directorate of Ghana Education Service to distribute them for schools in their respective regions and districts, most schools in rural areas have complained that, PPEs have not been supplied to them. 
Parliament has been shut down for two weeks, this is as result of some members testing positive to COVID-19. 
Some Ghanaians have called on Government to close down schools, if parliament is shutdown due some members testing positive, number of students who have tested positive are more than members parliament who have tested positive. 
By Nedved 
Content created and supplied by: Nedved (via Opera News )