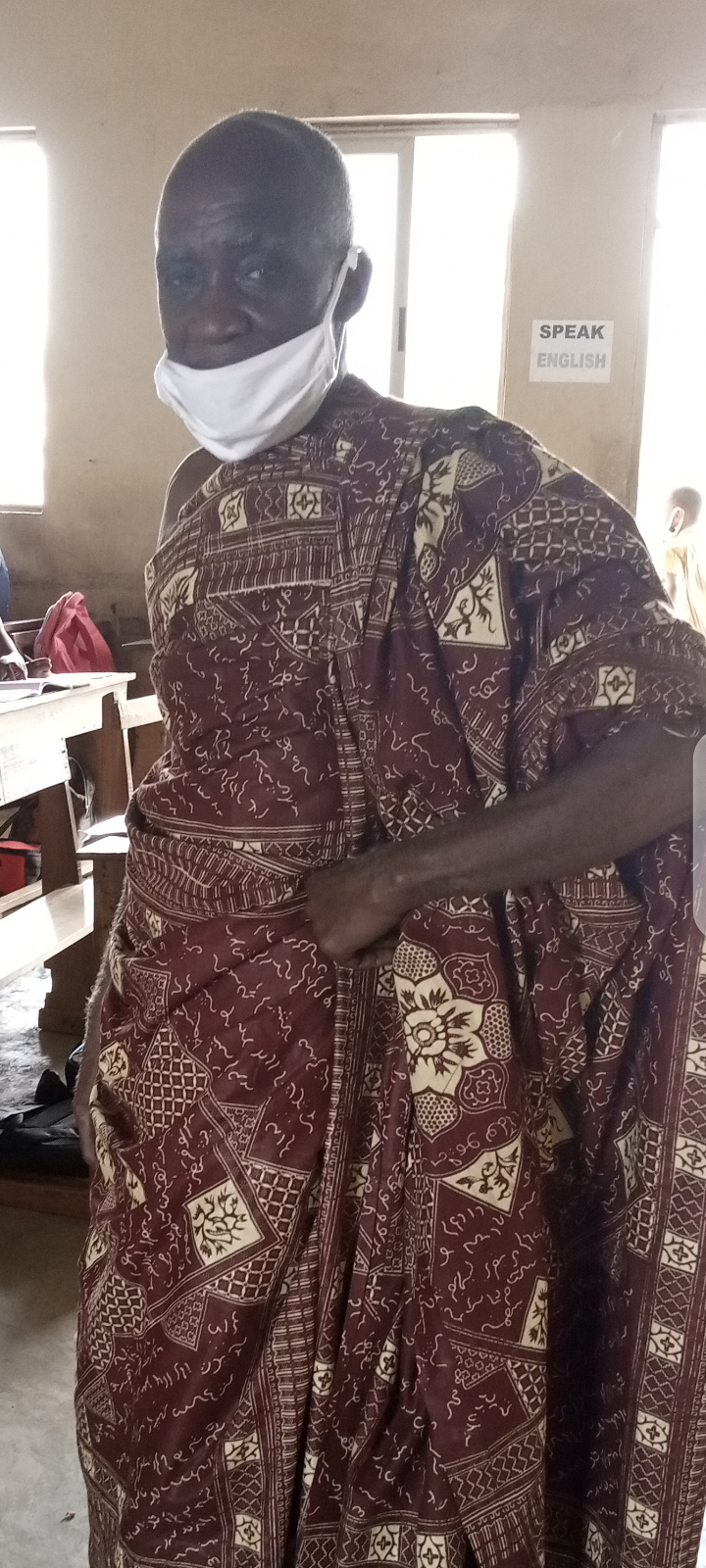 Thank you for clicking on this article.
It's very good to always portray your culture through exhibition.This head teacher needs to be awarded by demonstrating the way the akan men put on their traditional cloth.This kind of outfit is unusual in teaching according to the code of conduct of the Ghana Education service. But in the Akan tradition, it is official.This head teacher has served in the educational sector in this country for almost 42 year.When it cones to the methodologies in teaching,he is second to none.Through his experienced, he has paved way for many teachers to take him as a romodel in teaching.Please follow this article as I showcase the images of the headteachers who has put on a traditional cloth teaching in class.The pictures are shown below.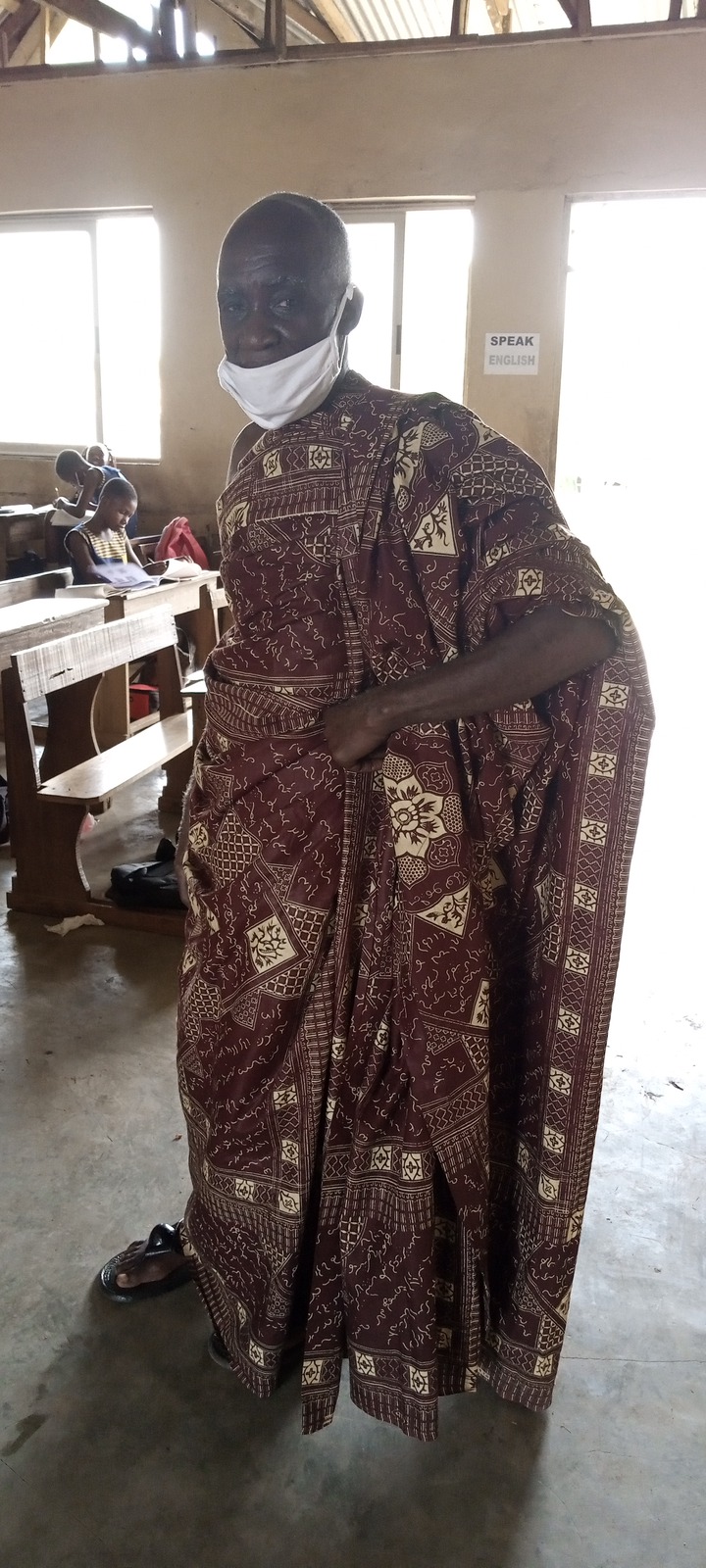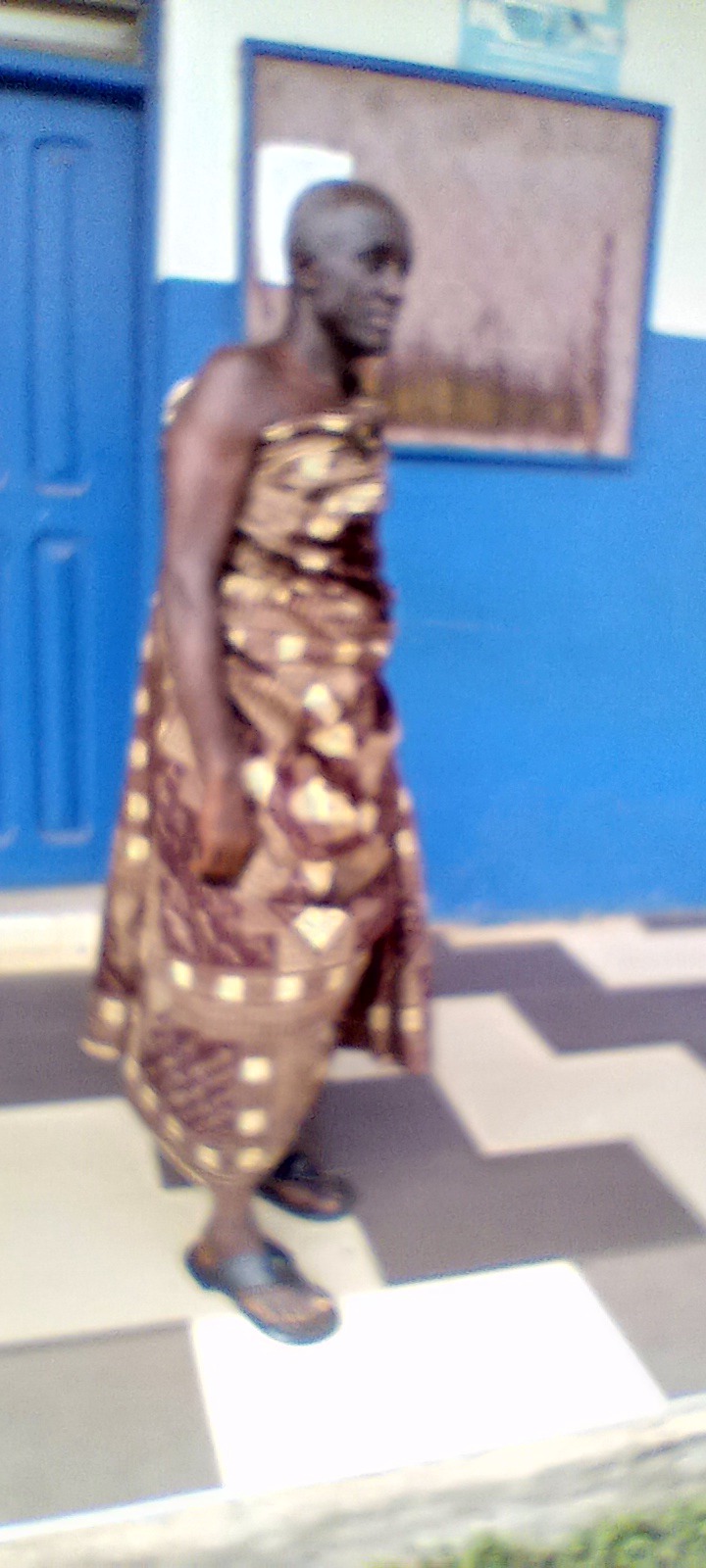 Looking at the outfit of the headmaster fairly explains how beautiful the Ashanti culture is.Presenting this outfit in class made the students became very ecstatic for seeing an Akan traditional ware.The headteachers depended on this enormous day to teach the students how to put on a traditional wear with regards to the culture of the Ashanti's.This has made the students learnt a lot today.Please send your comments coming. Please follow sarpandy for more news.
Content created and supplied by: SarpAndy (via Opera News )