Follow me for more interesting informations
During 2017 when a friend of mine received his admission letter to study medicine at one of the prestigious universities in Ghana, I was very happy for him because he was a hard-working student and also very brilliant. But while we were happy we also knew that there's one big problem looming on his head, which was money. But a mother whose son has had such an opportunity would move to heaven and earth to get him there, and get him there she did.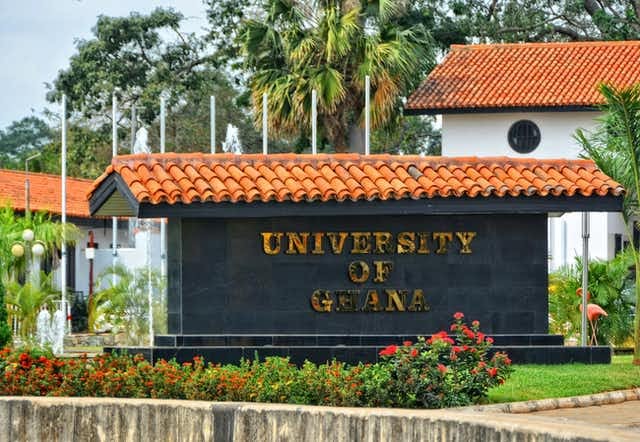 It was after his mother has scraped everything she had to get him to the university that he began to face financial problems at school but made a promise not to put all burden on his mother and began to find other means of getting money for himself. It was during this that he came across some ways to make money online and as a good friend shared them with me. So I guess you can say that this article was inspired by him and today, I also wish to share this information to all students who want to find extra money to support themselves in schools in order to release some burdens on their parents.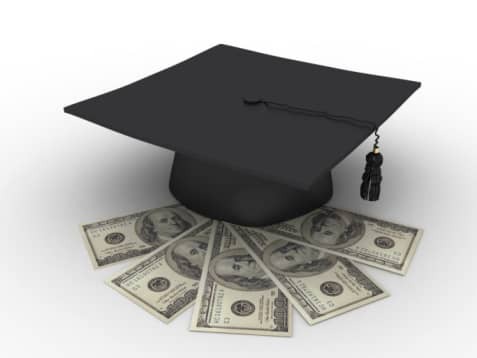 First you need to know that the online world is full of many opportunities. And all that you need is your smartphone or laptop and internet connection which many schools even provide through their Wi-Fi networks, and you are ready to make money online. Also remember that these are not a get-rich-quick schemes whereby you sit and do absolutely nothing, you must put effort and some time if you expect to make some money.
The online world is also full of legitimate service providers as well as scammers. Therefore, before you start any online jobs in Ghana, you first have to research, ask people who are already into it about the online work before you start. So without wasting much time these are some online jobs you can do to get money as a student.
1. Paid-per-click jobs.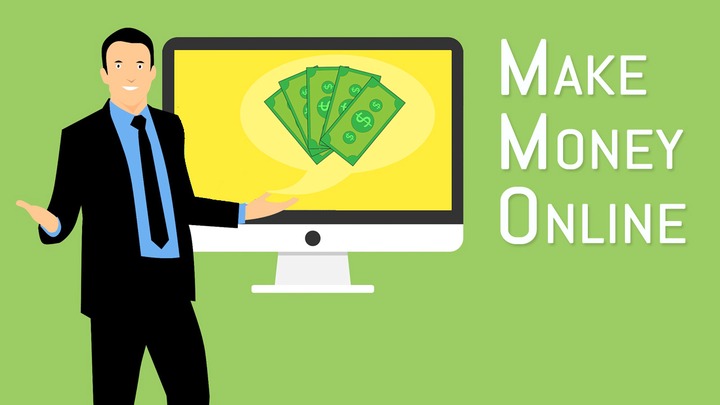 Paid-per-click jobs are one of the most uncomplicated and easy to do strategies. First, you have to register with a legitimate PPC online company. Once you research and found the company to be legitimate, you can register and become a member on their online platform. Pay per click sites pay you to view advertisements and are one of the best online jobs for students in Ghana. All that you need to do after you've registered with them is click the link the site sends you, and you're ready to make some money.
2. Online writing reviews.
All that you need when it comes to online writing review is your smartphone or laptop and your desire to make money and what you have to do is to start writing reviews, advantages and disadvantages, about various products the company you've registered with send you and get paid for it. But as always make sure that they are legit before you start.
3. Freelance writing.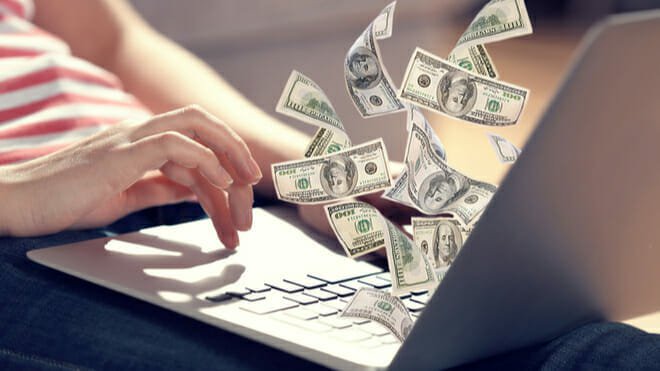 This is also one of the best online jobs that pays very well. And as a student this one will be your favorite online jobs, as your teachers usually give you writing home works. The more you write, the more search engine optimization(SEO) jobs you get, and the more you complete writing the more you get paid, and you get your money through your mobile money account.
4. Opera Mini news.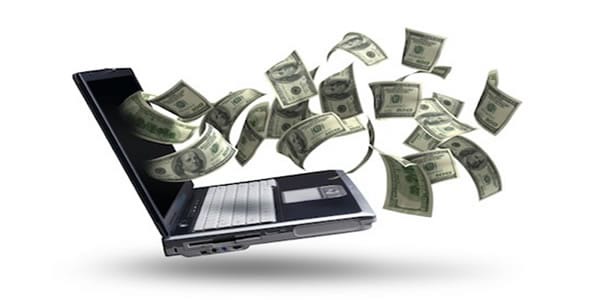 Opera news gives you the opportunity to make money online as a student by becoming one of their content creators. And this is my favorite as it is easier to become a member and as a content creator you will have fun whiles you get some money.
5. Online courses.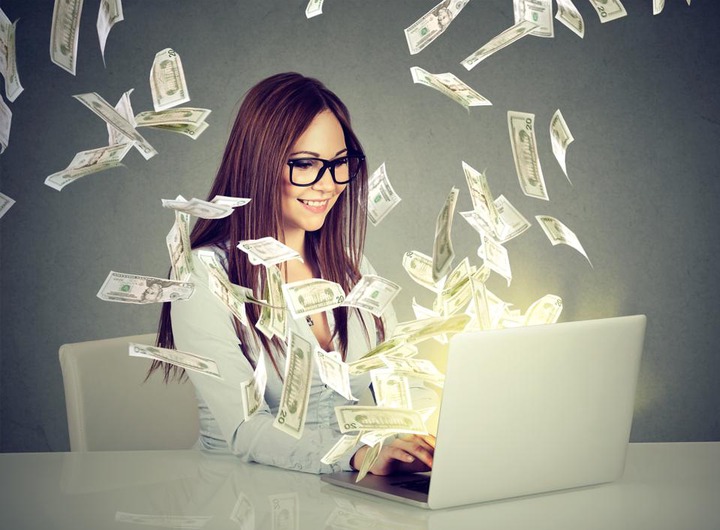 Do you have a particular interesting skill that you wish you can teach others? Then know that online courses are one of the best lucrative ways you can make money from your talent. Find a platform where you can upload your course material and accept payments for it.
The online world is full of lucrative way of making money and these are only a few, you can search for more to find one that suits you best. All you need to do is put in effort, a little of your time, be consistent, and within no time, you can start making money online as a student in Ghana.
And yes my friend is now rich.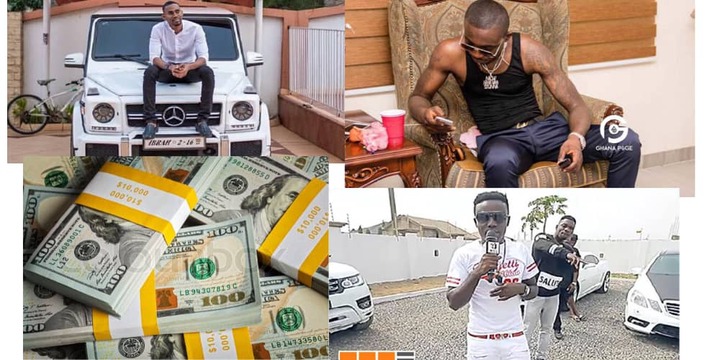 As always, thank you for reading this article and if you like it kindly follow me for more
Content created and supplied by: Dapaah_Gh (via Opera News )