A lot of schools are recorded cases of Covid-19 and students have increasingly become afraid for their lives. Some experts and even politicians have called on the Nanan Addo government to close down schools. But what are the possibilities of schools closing down?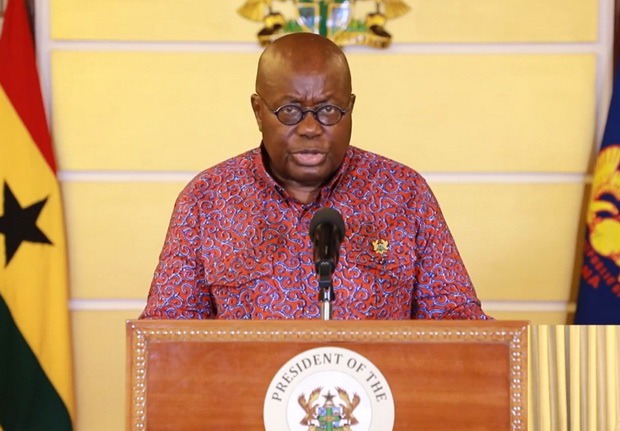 1. If schools will be closed down, it is very likely to be the lower primary and the kindergarten. Protocols have been in place, but children at that level are more likely to break that protocol unknowingly.
2. All schools can be closed when the number of reported cases is overwhelming. For now the positive cases is scattered and not so severe. From the Minister designate for education, he would not recommend that schools be closed down now.
3. Schools won't be closed down until vacation in May. Then vacations may be longer than expected for proper assessment.
In short, schools won't be closed anytime soon, when students vacate, they might just not resume early. The government and parents have spent so much to reopen schools that, closing them down will be a little difficult.
Do you still want schools to be closed or you will manage till vacation?
Follow me for more exciting updates and attractive stories.
Content created and supplied by: Ibrahim2000 (via Opera News )