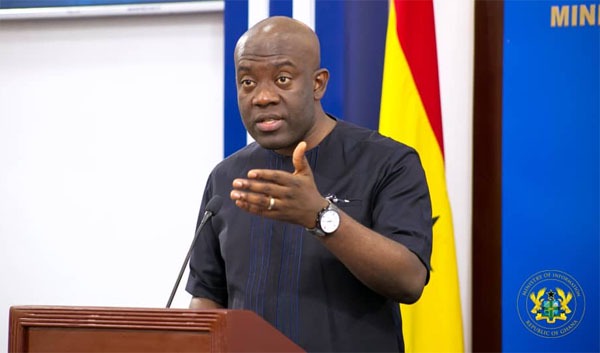 Ghana's current seven days positivity rate stands at 25.3% way above the World Health Organization's (WHO) 15% threshold.
There has been calls from different angles suggesting school closure to prevent further spread of the virus.
However, many health scholars see no essence in closing down schools despite the rise.
They raise the argument that attention should be more on the communities than in schools.
For instance in the case of the United States,even though the Reopening of schools saw a rise in cases, 80% of the cases were recorded from outside schools.
And if am correct, government isn't finding the right containment measures. Schools all over Ghana have authorities which have been able to control the activities of students as well as preventing the spread of the virus by placing sanitizers at various vantage points, ensuring students wear masks always, and to ensure social distancing.
With this said, I think government should turn his attention on the communities rather than considering closing schools.
Share your views and thoughts on this particular development and don't forget to like, share and follow for more interesting updates.
Content created and supplied by: GhanaPolitics (via Opera News )