Since the reopening of schools in the county in January this year most of the tertiary institutions opt for online teaching and learning which Ashesi University is on of them.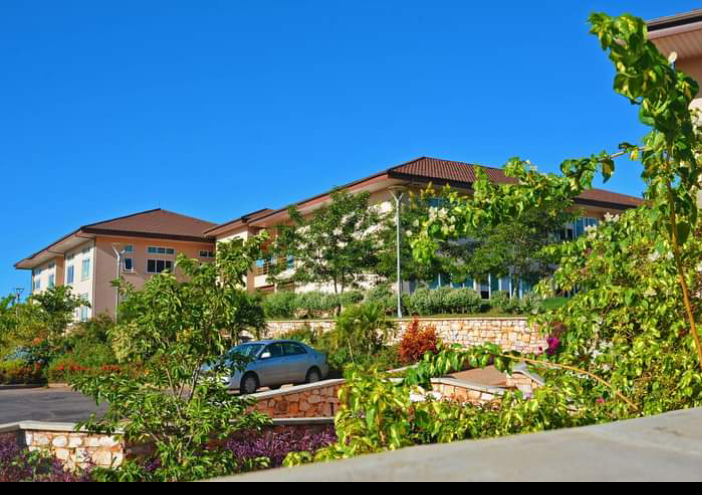 According to management of the school despite the fact that the university has opt for online services 17 % of the students apply for campus residence, and as university they have to carry out COVID 19 test on each of the students who apply for on campus residence before allowing them in and after the test 10 of the students constitute 4.7% of the number of students who applied for on campus residence tested positive for COVID 19.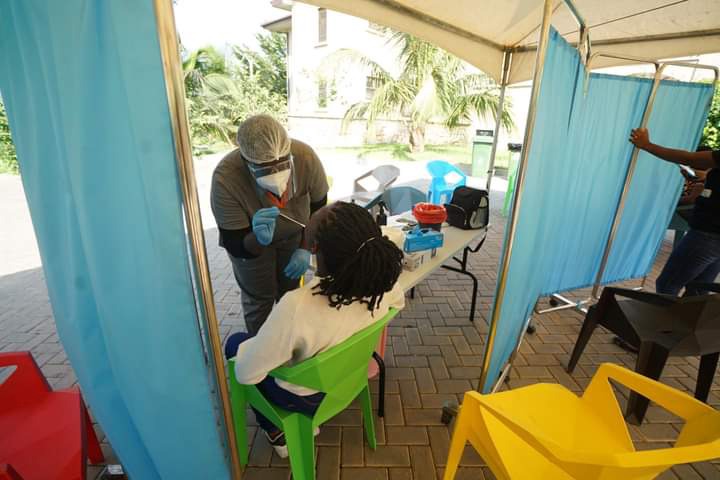 Students who tested positive for the virus are been put in isolation and are receiving treatments the school management added. The school then ask all parents to stay calm and worry about nothing for they have put in place adequate measures to ensure the safety of all students on campus.
Content created and supplied by: VoltasatelliteTv (via Opera News )