I will commit myself 100% to do anything to help remove any barriers in their (teachers) way – Dr Yaw Adutwum.
  The Minister-designate, who was a former Deputy Education Minister in the Akufo Addo led government first term, pledged to provide quality leadership when given the opportunity, to achieve the government's transformation agenda in the education sector.
"I'm a 'teacher in chief' and when I become the Minister, you'll see me with my marker teaching in the classroom," Dr Adutwum assured.
He pledged to provide the necessary support to brilliant but needy students from deprived communities to pursue courses of their dream in the universities. For that he made reference of payment of fees for 30 students to enter into University a month ago.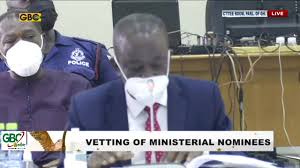 He again implicated that, he shall do anything in his power to make teachers have much joy for the work as they form the most important part of the country's education.
 After his vetting, a lot of people are saying that they have heard enough of promises even from Presidents and nothing really was achieved from all their promises and hence they are fed up with the fact that politicians have to lair to them with vain promises which are never achieved. 
 Those claims from the citizens may be true in a way though but I believe we have had 4 years of him in office as the then Deputy Educational Minister from the period of 2016 - 2020 governance under his Excellency the President Akufo Addo first term administration.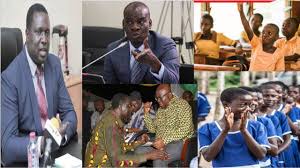 Now drawing from what was seen under his administration as the deputy minister for education some few years back, we believe he can indeed implement, if not all, some of his promises which will factor teachers and students developmental growth. 
Now let us see from the following photos some moments under his administration as the deputy minister that proves he would indeed do what he claims would do and that teachers are to expect a wonderful minister of education who would include them in his administration.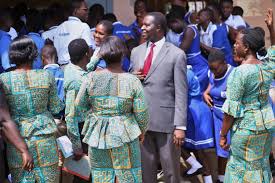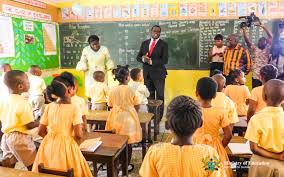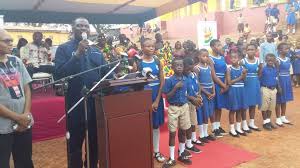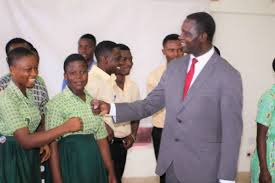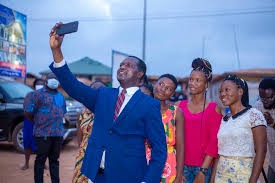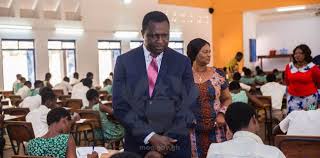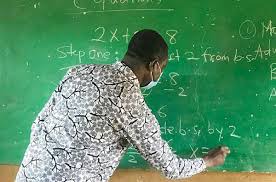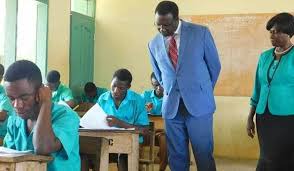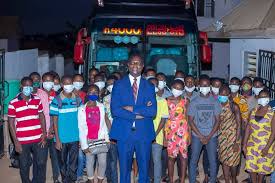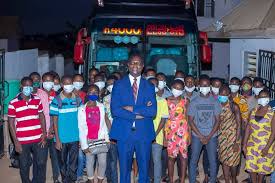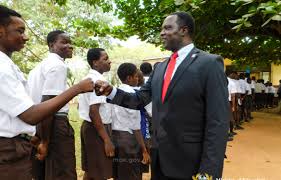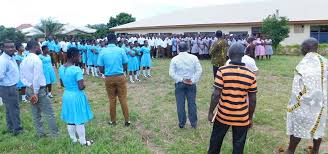 Hope you found this useful.
Please Fellow me for more updates.
Thanks for reading
Content created and supplied by: GES. (via Opera News )