A Ghanaian law professor based in the US, Professor Kwaku Asare simply known as Prof. Azar has said that it's high time Ghana concentrated on 'needs' than 'wants'.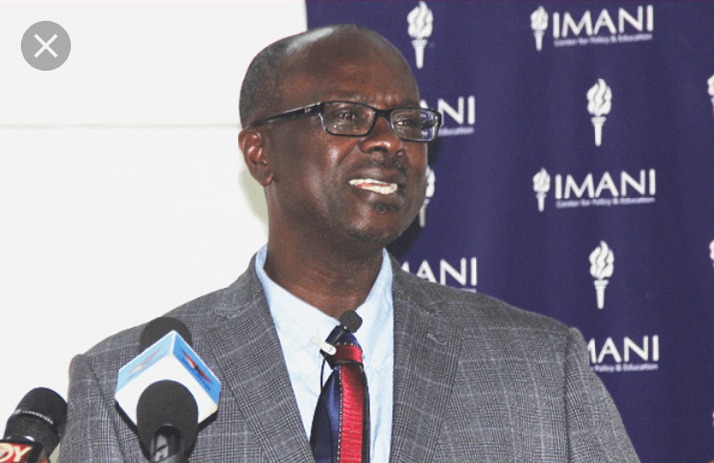 The president, Nana Addo Dankwah Akufo-Addo in his recent address to the nation has ordered schools to re-open.
As primary and secondary schools are yet to open, Tertairy universities have.
But one problem runs through all Ghana's tertiary universities- inadequate accommodation.
But the law professor has argued that Ghana must concentrate on its future leaders by investing in accommodations at it's various public schools than giving huge sums of monies to politicians every four years as ex-Gratia.
In a social media list today, the law professor wrote:
"In this widely acclaimed democracy, which guarantees the right to information, citizens cannot even see the report of a committee appointed to determine the emoluments of key public officials".
"Students have no where to lay their heads but the chosen few are collecting ex-gratia that could accommodate them".
"SALL was unlawfully disenfranchised by an administrative fiat approximately two score days ago. We cannot allow that to be normalized", he ended.
We pray our leaders see it as a problem to address most of tee accommodation problems on our campuses.
Our future leaders are going through alot.
Content created and supplied by: Ogyam (via Opera News )