You may be thinking if it's good for school closure or not but let me tell you something dear.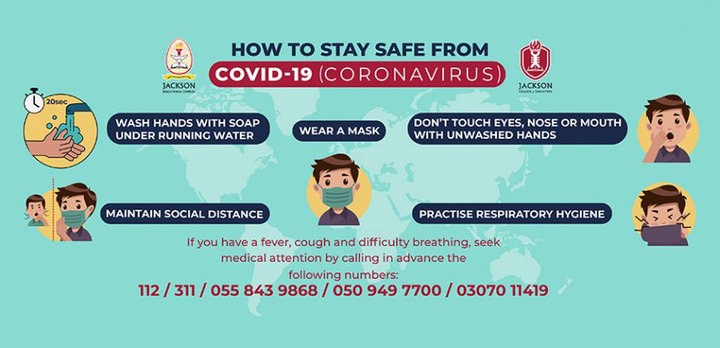 The rising number of covid 19 positives in students can brings about school closure.Most peoples in this Modern World don't believes anything unless it happens for them to see,if you ask they will definitely say (See and Believe).Some of the reason why I'm saying this is that,some of the people in this country don't believes the covid 19 is real.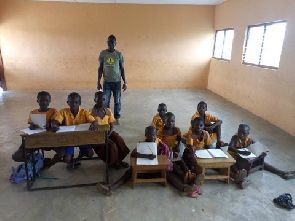 Some of our children's too don't believe it is real.Some of them even exchange their face mask for fun.
Others too don't wear the face mask.As we look at the rising of this deadly Covid 19 in schools, we should be very careful with some of the ways we behave like; entertainment,playing of games and others.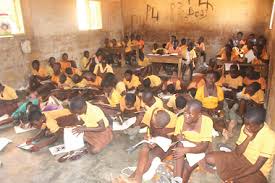 Some schools also can't observe social distancing due to; Inadequate furniture, teachers and classrooms.
Please fellow students and teachers lets observe all the essential covid 19 protocols to prevent school closure.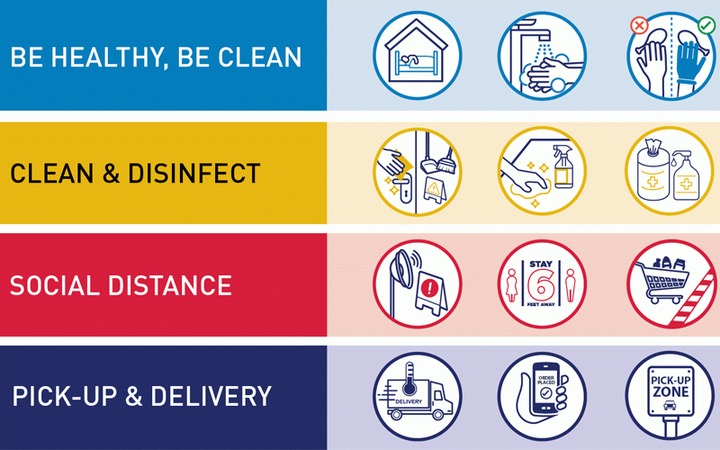 Content created and supplied by: Acquah-Comfort (via Opera News )