Most institutions and persons are demanding for another closure of schools due to high rate of COVID-19 cases in schools. The Ghana Health Service and other institutions has pleaded with the Government to close schools but it seems the Government has turn death ears to it.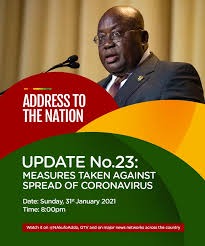 Here maybe some reason the government must close schools again.
The rate at which students adhere to the COVID-19 protocols is very low. As some of as have been students before, we know how some students are insolent when it comes to abiding to rules and regulations. The rate at which students mostly Secondary School students will adhere to the measures will relatively low. With this, the rate at which most people will contract the virus will be relatively high. In curbing this, it will be advisable for them to come home.
Also, the pressure parents are giving to the government on their children coming home is very high. Since the phase two of the virus started with schools reporting cases, parents have been demanding that the government should bring back their children. With all these pressure, the government cannot concentrate on caring out the day to day activities of the country, which can lead to the fall of economic activities in the state.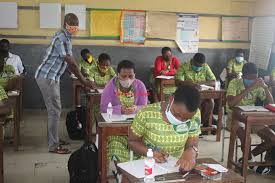 The fear instilled in students because of how the virus is described does not make them concentrate on their academic work. Most students fear they will contract the virus since their colleagues are being convicted to the virus. So the concentration of students will be very low. They won't be able to learn for them to pass their exams well which will also be another problem to both the government and students. To prevent all these, the government should hear out the cry of the people to close down schools to keep everyone safe from the deadly virus.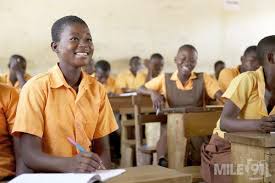 What do you make of this? Do you agree with these opinions? Leave your message to the President in the comment box and don't forget to hit the follow button at the top for more gist.
Content created and supplied by: AgyarkwahJustice(nanabagist) (via Opera News )