Coronavirus disease (COVID-19) is an infectious disease caused by the newly discovered corona virus. Most people infected with the COVID-19 virus develop mild to moderate respiratory illness and recover without special treatment.
Fever, dry cough and fatigue, pain, sore throat, diarrhea, conjunctivitis, headache, loss of taste or smell, rash, or discoloration of the fingers and toes are some of the common symptoms.
COVID-19 can be passed from person to person, usually after close contact with an infected patient, such as in a household work room or in a health center.
The best way to prevent and slow down this virus is to follow established principles and wash your hands under running water, wear a face mask, practice social distancing and among others.
Too many locations this year will cause students to die if students do not return to their different homes. Much of this is due to the coronavirus outbreak in the country as cases in that country are increasing every day.
My first instinct was to search for relevant magazines to find some useful sources. However, sometimes we talk about it, then it seems that the person is involved in politics, but not. You can't joke about someone's life, death is something we don't get twice, you die once and that's it. So I said that I think the president of the country, His Excellency Nana Ado Danqua, should release the students to go home. A student at KNUST SHS passed away a while ago, can you imagine? Who wants that? Imagine how the boy's parents would feel.
Knowing what to say and what not to say is something that few people feel unprepared for.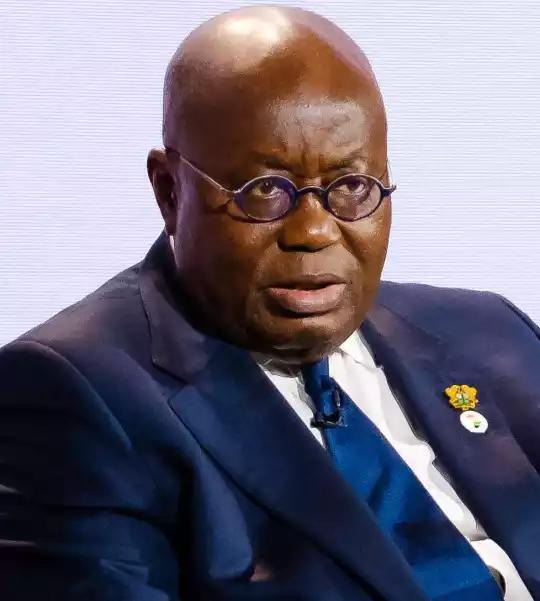 It is best to let students go home to prevent the virus from spreading to various schools.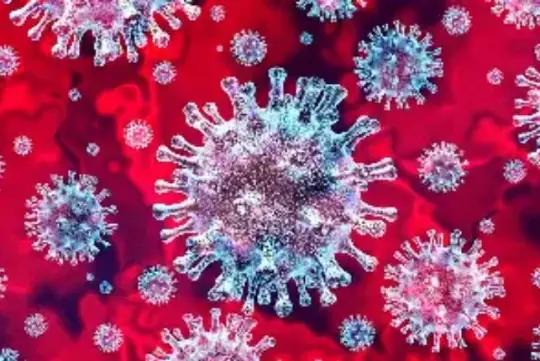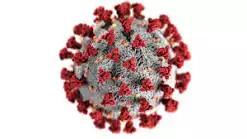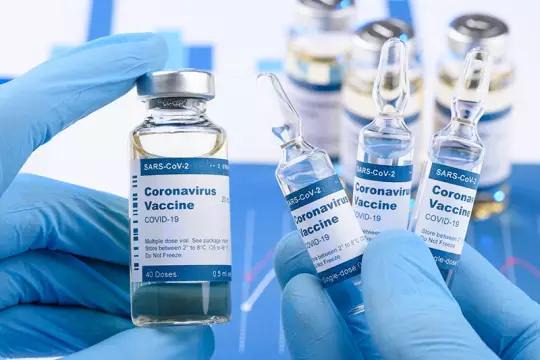 Canceling a class might seem polite. However, this can be an extreme or counterproductive approach. Norms and routines create a sense of security when students overcome crises. It is also useful when students get together and teachers identify and refer students at risk to a counseling center or hospital.
At the same time, some students feel uncomfortable enough to attend class or are needed elsewhere to support their peers.
And here's a regional breakdown of the new coronavirus.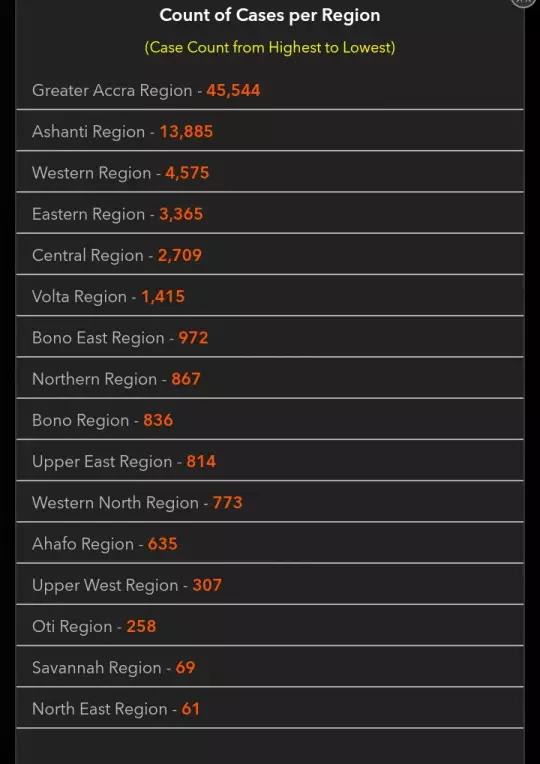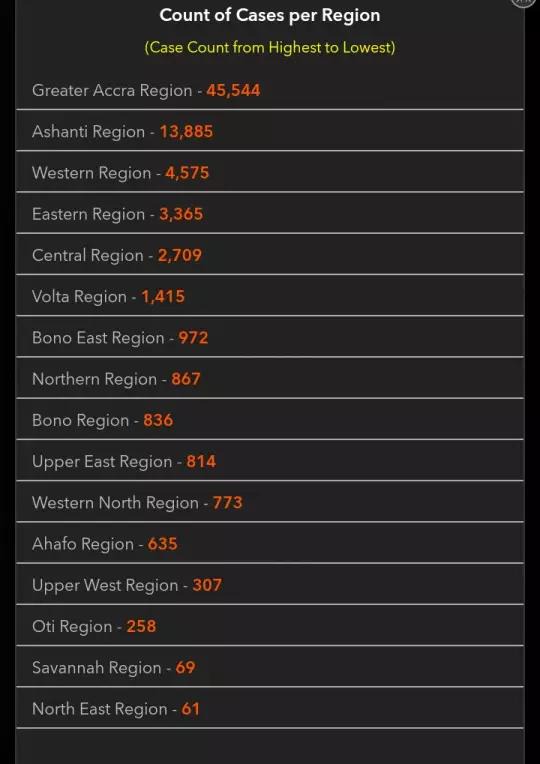 We're just saying that the president should let the students go home.
That's our opinion, drop your comments below
Watch out.
Content created and supplied by: Bada004 (via Opera News )