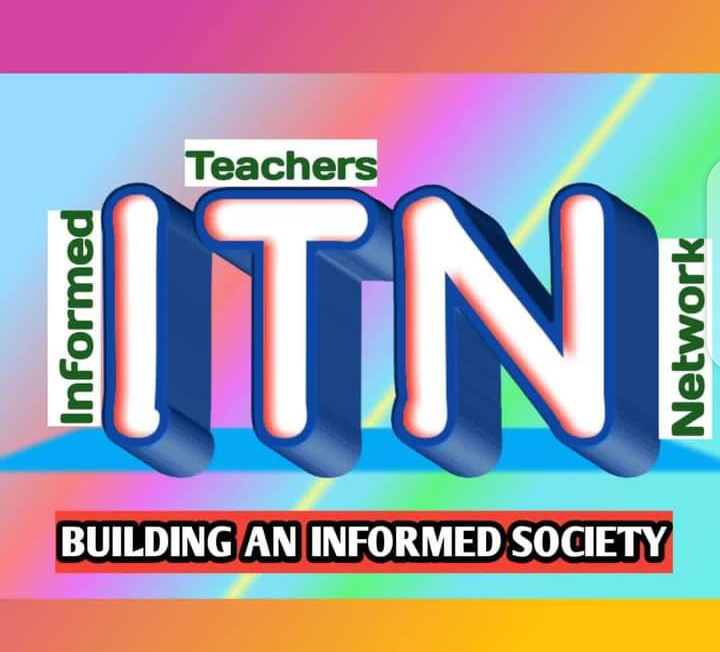 Students appear to respect or obey the instructions of some teachers more than others. Some teachers also wield so much influence that they can control students from other schools seamlessly so long as they bear the tag, students. For instance; during inter schools activities. Unfortunately, some teachers also struggle even with students in their class. New teachers and newly trained teachers suffer these the most.
What unique characteristics do these Teachers have? What do they do differently that we should learn from them? Well, it has something to do with what I call the 3Cs; Charisma, Confidence and Composure. 
Here are 15 strategies to help you: The more or these qualities you demonstrate, the better. 
1. Create a good impression from the very day you appear in the school as a teacher. First impressions last.
2. Dress well and be neat. You don't necessarily have to dress expensive. 
3. Prepare well for lessons. Be in charge of your contents. Have command over the subject area. This and 2 above builds your confidence.
4. Review your teaching methods and class control mechanism if you have evidence that it's not working.
5. Have good professional philosophy. Set rules and appropriate corresponding sanctions. 
6. Be firm and fair. Always insist that the right thing is done. Be an example. Be consistent but unpredictable. 
7. Don't confuse being strict with shouting. Don't make your corrective measures creat the impression that you hate them. 
8. Avoid the use of vulgar words in class and when communicating with them. 
9. Be friendly with them - creat a good bond with them but set limits. They should know when you are serious. Familiarity brings contempt. 
10. Find time to teach them moral values while practicing same. 
11. Respect yourself, respect them, respect other teachers. Respect is reciprocal. 
12. Call them by their names. let them come closer to you before you give the instructions in clear language. They are more likely to obey when closer. If not for Covid 19, touching or holding their hands works just well. 
13. Look for the controlling personality amongst them and get him or her to your side and others will follow. You can use him as a scapegoat when the need arises. Every group has a leader. 
14. Create a good name for yourself in town. They hear everything.
15. If you offend them or their parents, find an appropriate way to apologize. 
Team: Informed Teachers Network
Compiled by : Hon Jerry Akporhor- Lead Educator.
Content created and supplied by: CampusJournalist (via Opera News )