A list of the world's top 20 universities in Africa for 2021 has finally emerged. Since the 2020 list was published last year, many people have been discouraged that the university they are studying for is not on the list.
Well, you never know your university will be on the 2021 list.
Universities are actually places where people come together to study, research and develop in various aspects of their lives. Many people go to school to get a degree, but it's also important to go to school to have a broad knowledge of life, not just the classroom life we ​​had in high school.
There are many advantages to starting a university education, but unfortunately in most African countries today it is difficult for graduates to find a good source of income for themselves with their diploma. I would be interested to know if you found out that some people who are now entrepreneurs and business people are top notch owners who can't get good jobs.
When will you go to school.
Focus on why you can avoid other distractions. Women and friends can be very annoying, and comparison can also be the greatest tool to bring you down. When you see other people growing, be happy and grateful to be with them.
In this article today we will take a look at the top 20 best universities in the world in Africa. The study was conducted by US News and World Report in 2021. After studying and researching people, the following universities are ranked in the top 20 of the best universities in the world across Africa.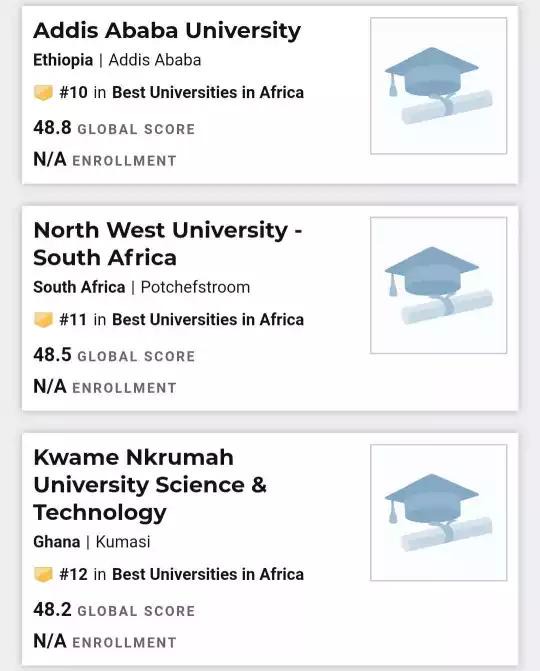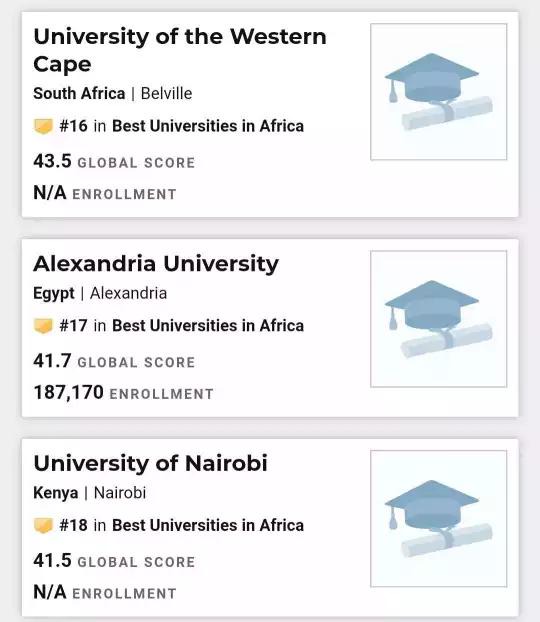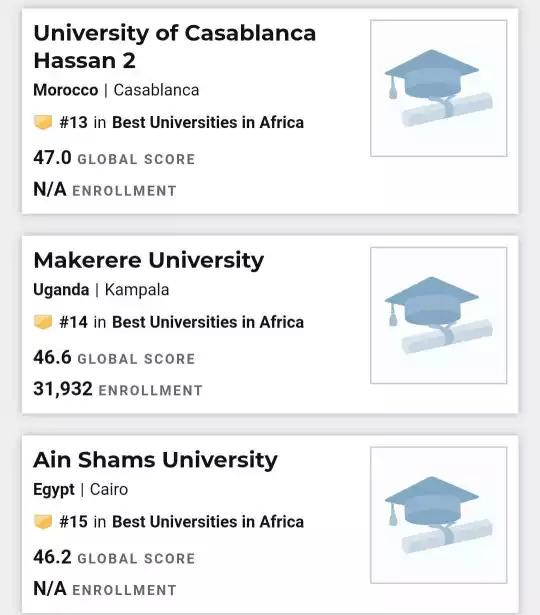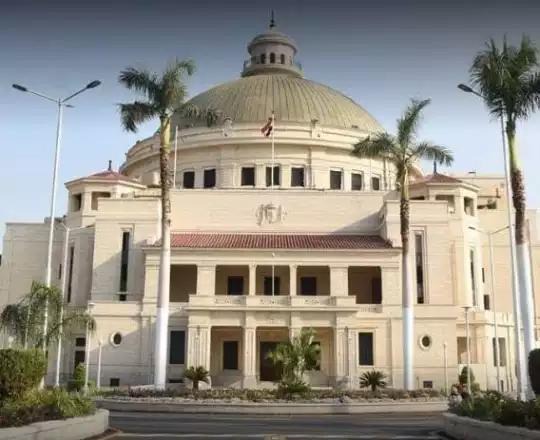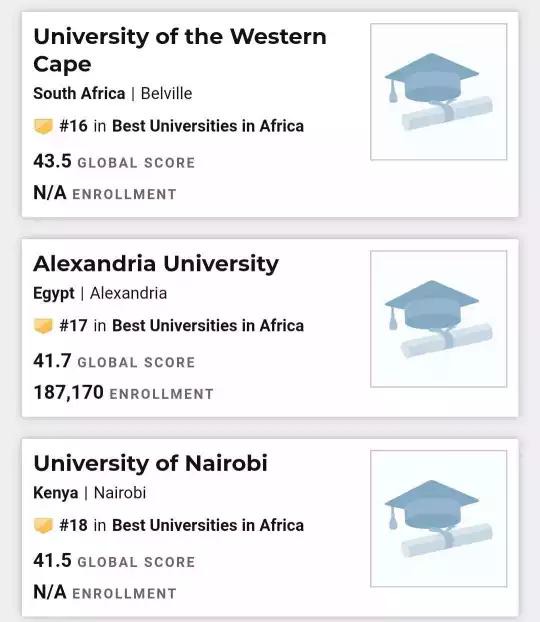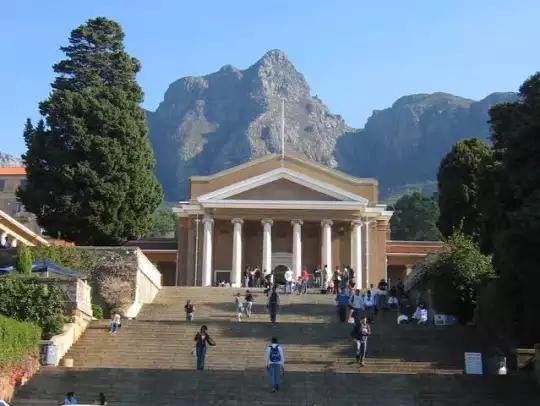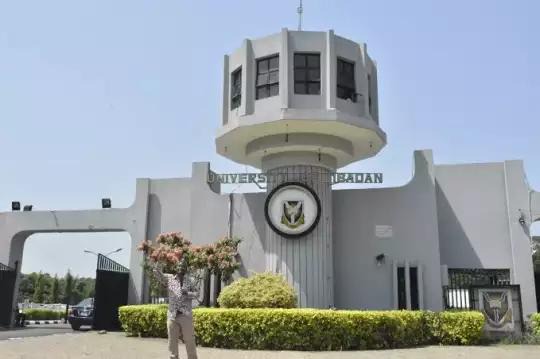 Content created and supplied by: Writer_Akiola (via Opera News )