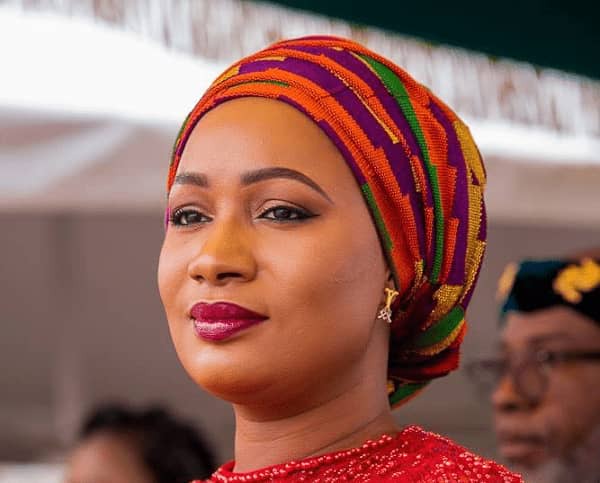 Samira Bawumia, the wife of the vice president Mahamudu Bawumia. The most beautiful and arguably stylish woman has earned her recognition in the eyes of many Ghanaians. Born August 1980, the 40yr old woman steals every event she graces with her stunning appearance.
She loves to wear African print and Kente- a Ghanaian weaved fabric with impressive artistic colours and prestige. Starting her early education at the Answarudeen Islamic School, Fadama before Alsyd Academy in Accra, Samira went to Akosombo International School. This shows that Samira comes from a well to do family. Because Akosombo International School is not any ordinary academic centre for knowledge acquisition. Well, she went ahead to complete her secondary school, now Senior High School, at Mfantsiman Girls.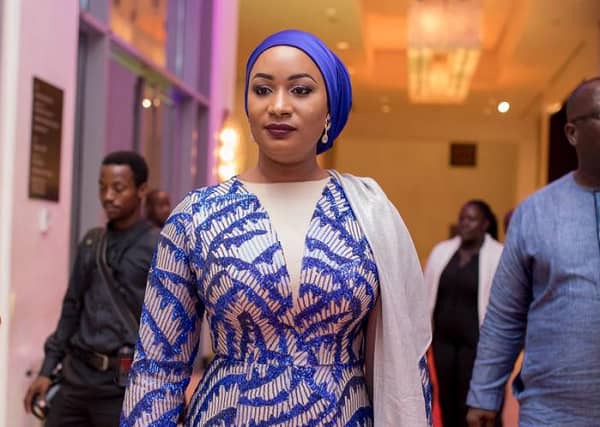 She is highly enlightened and nobody struggles to spot the lady qualities in her and her appearances. In her speeches and interviews, she is a woman any man will be proud to call a wife. This is because she has proven not only to be beautiful and stylish but very brilliant as well.
At Kwame Nkrumah University of Science and Technology, Samira studied Bachelor of Arts Social Science in Law and Sociology & Technology. During her master's studies at the Ghana Institute of Management and Public Administration (GIMPA), she's adjudged the Best Student in Master of Business Administration (MBA). It is no rocket science to identify her level of intellect.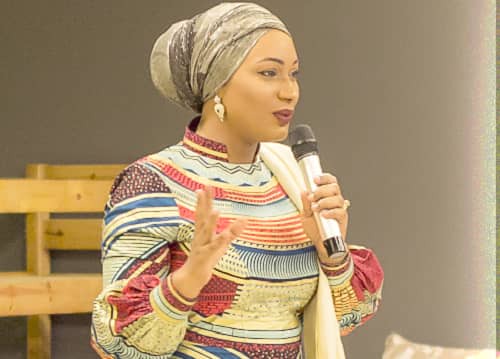 She is the founder and Chief Executive Officer of Samira Empowerment & Humanitarian Projects (SEHP). A non-profit organization which seeks to empower the underprivileged in Ghana through diverse social intervention projects to improve lives.
It is only best to give back to the society from which you grew or hail from. She is eloquent and calm. She is a mother of two and a multi-lingual.
Above all, she is known for her beautiful appearance.
Check her out: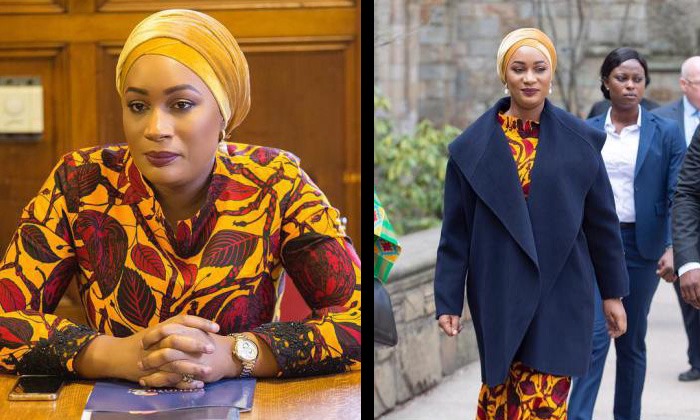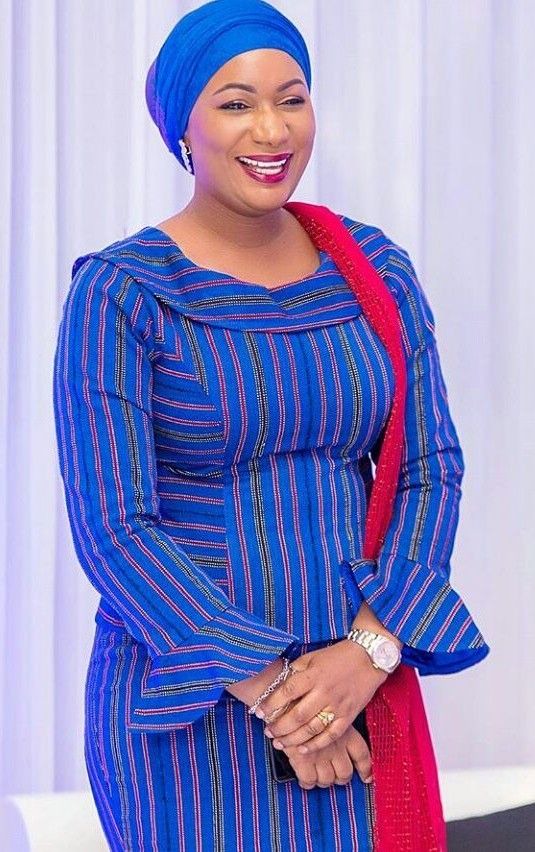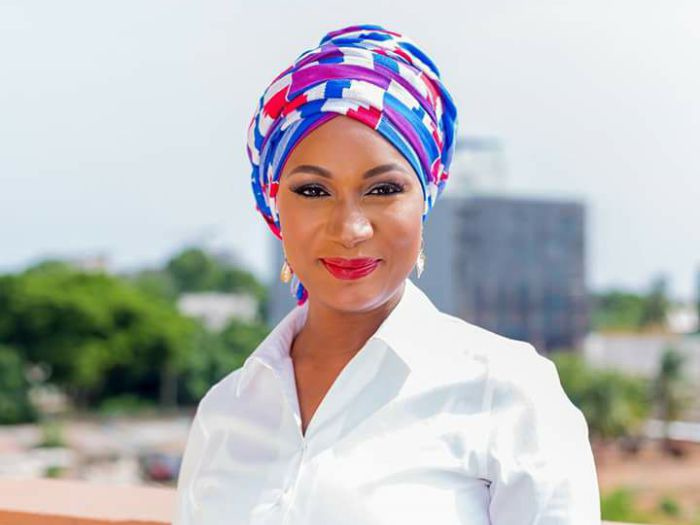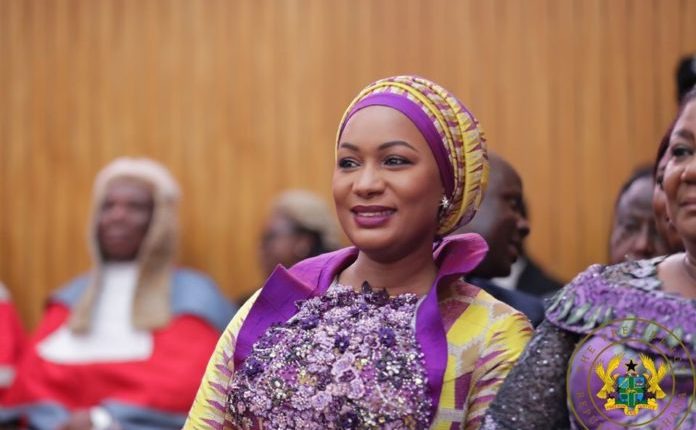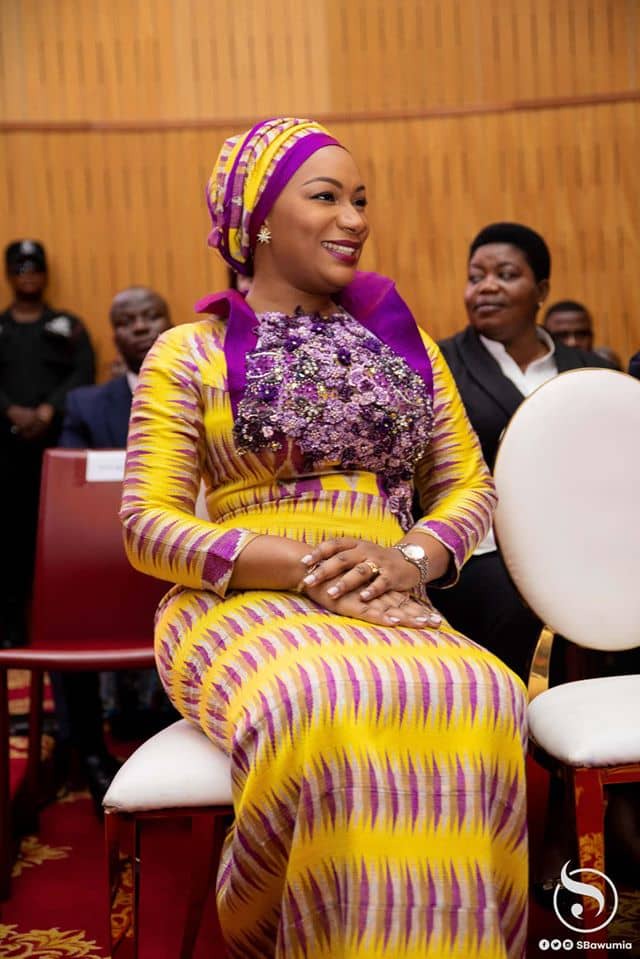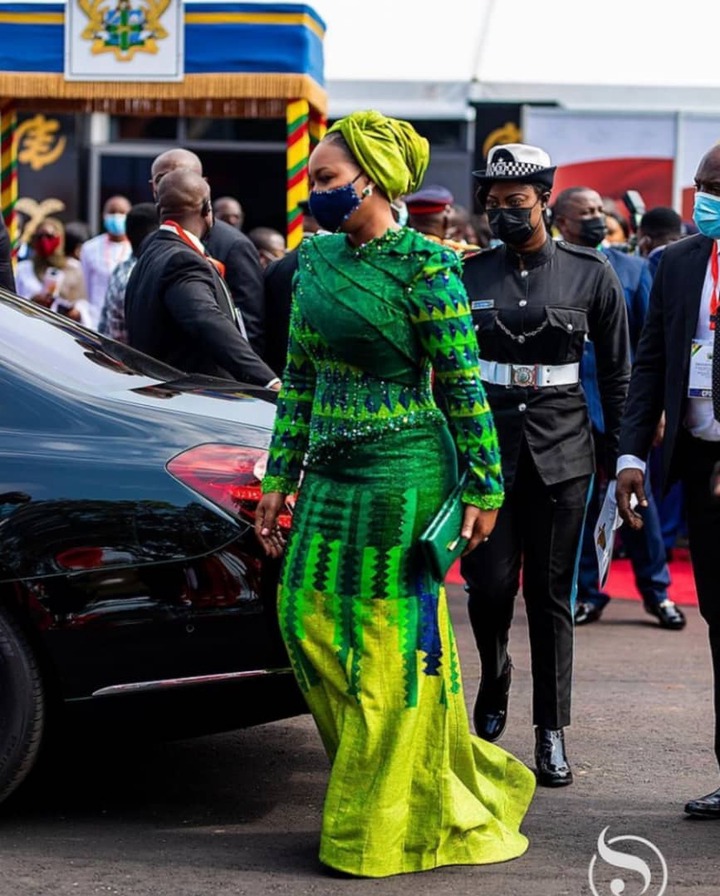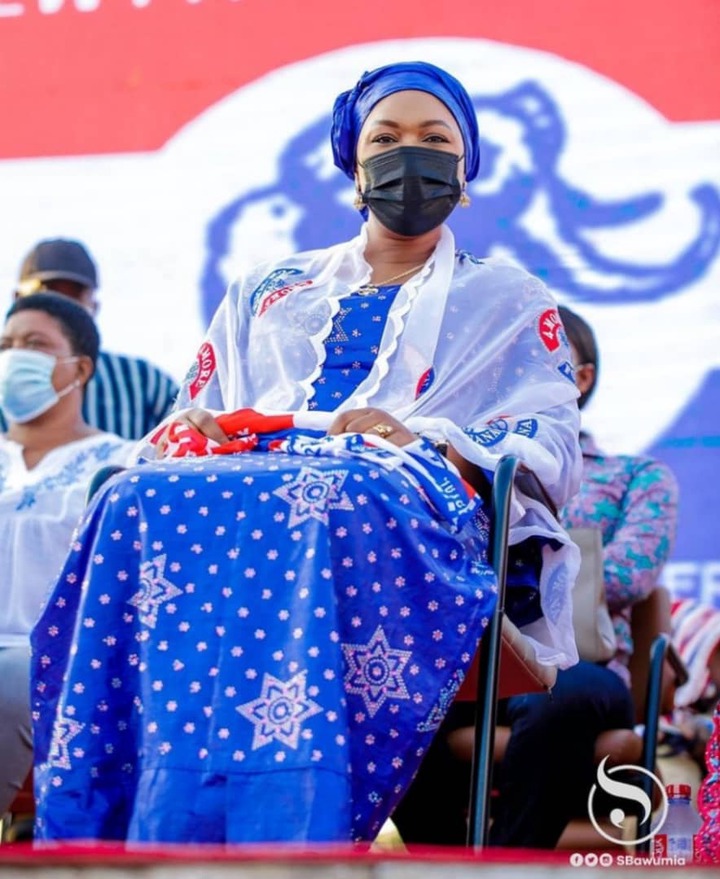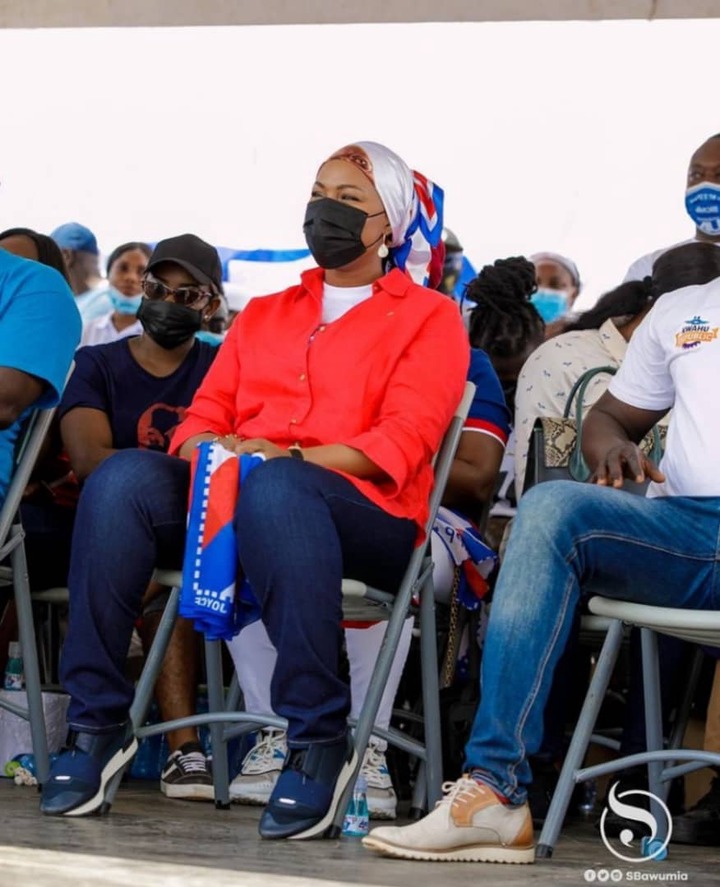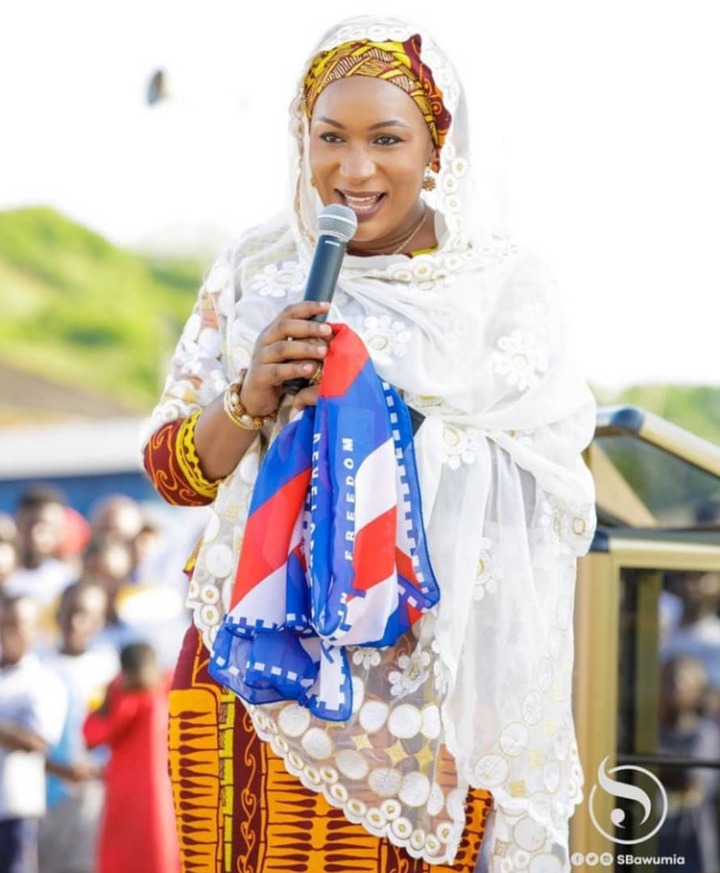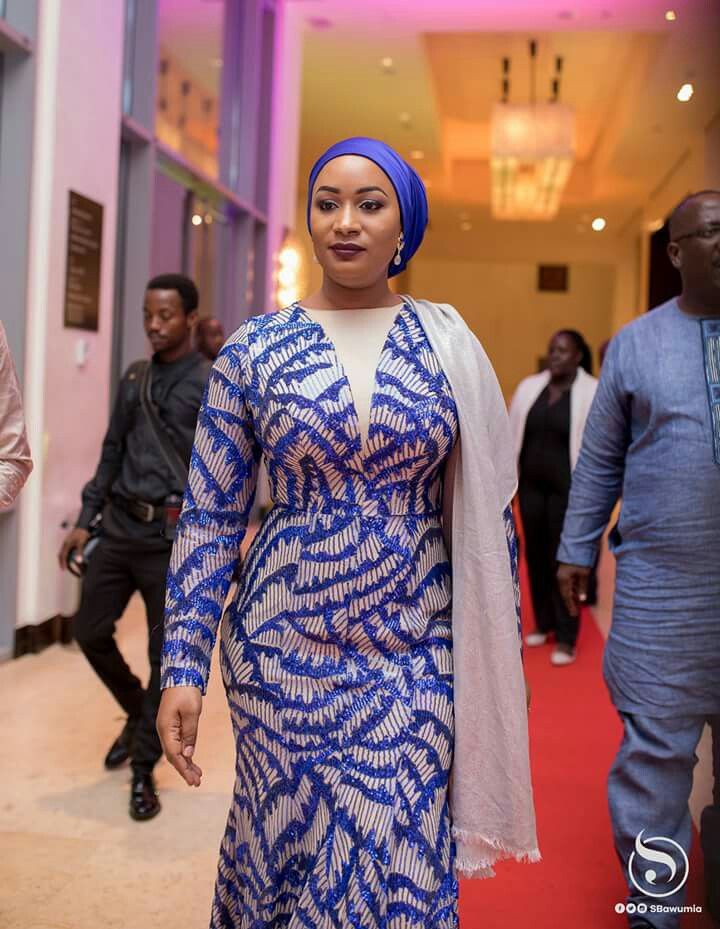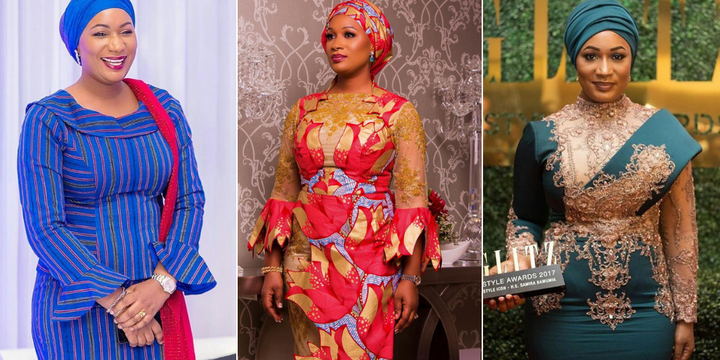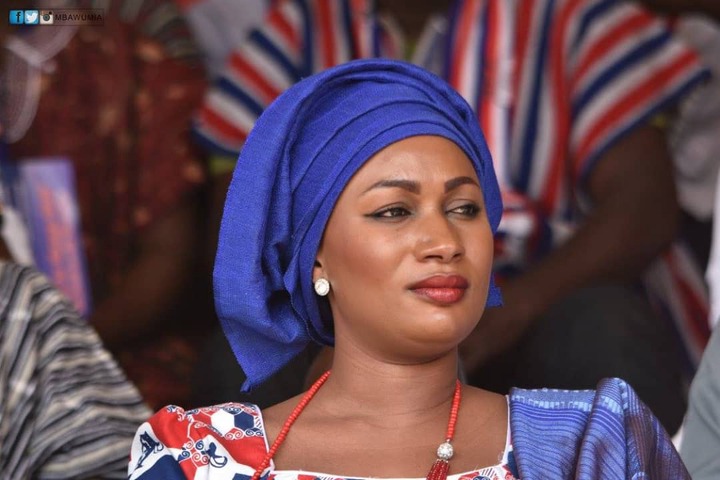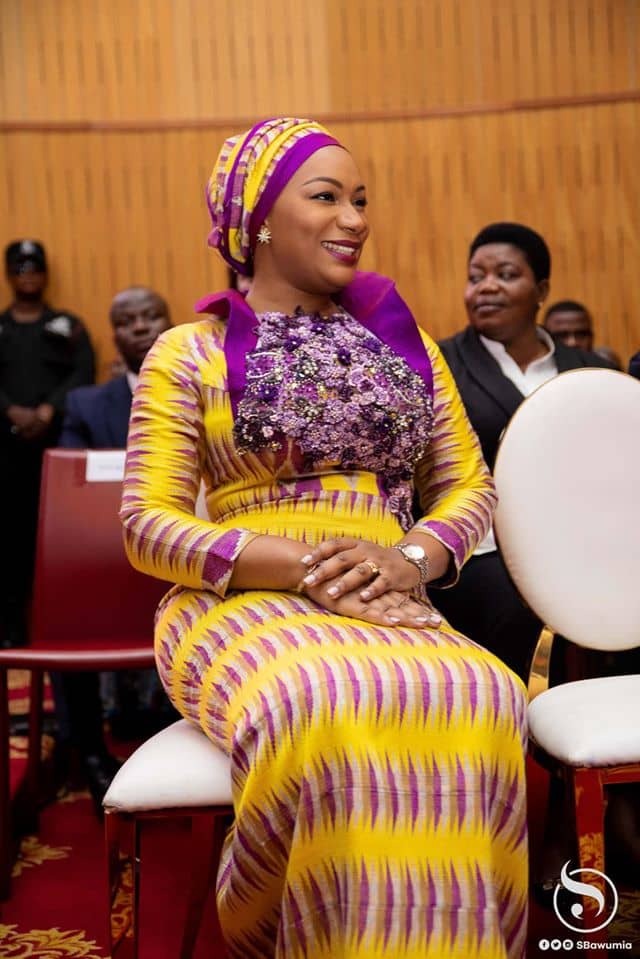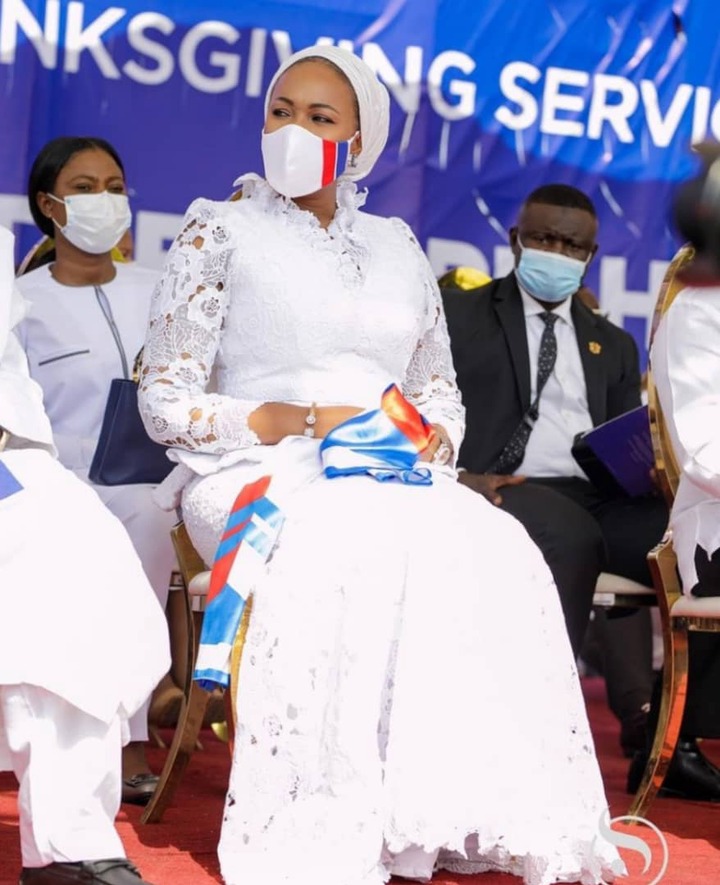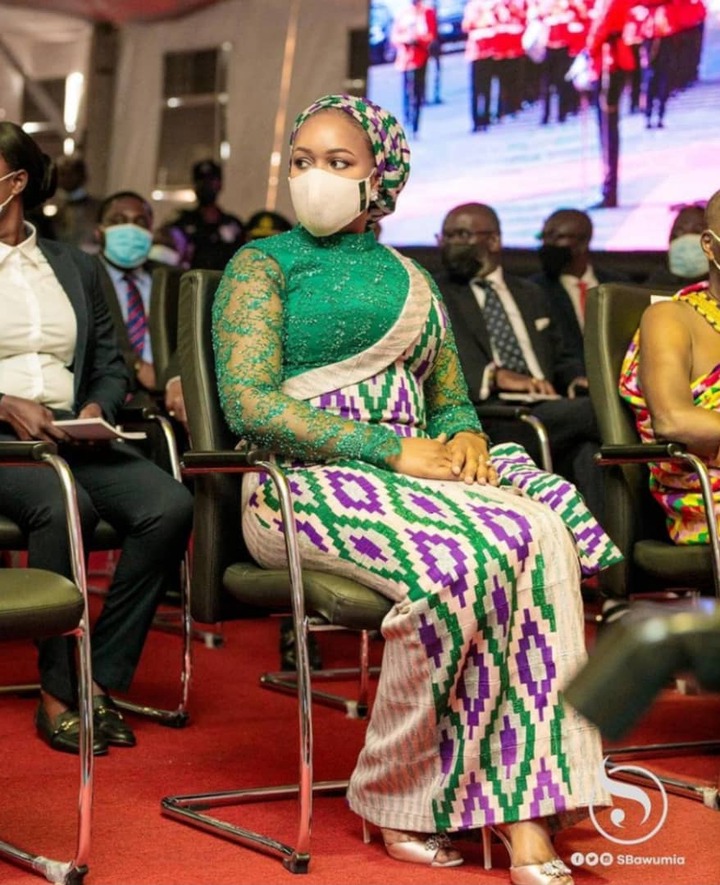 Content created and supplied by: Folkxhub (via Opera News )