Why Should Students Be In Campus And Attend Lectures Via Zoom - Kwesi Pratt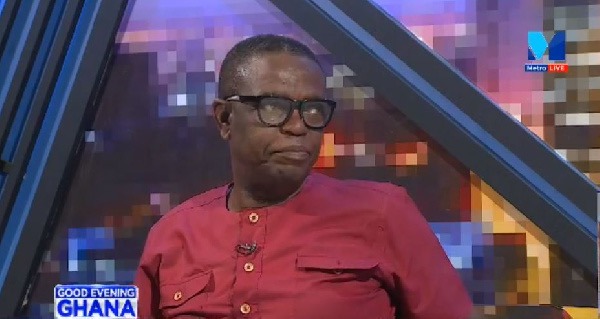 Since the reopening of schools, many Ghanaians have called on Government to close down the schools due to high rate of COVID-19 daily infection.
Ghana is recording six hundred to seven hundred new cases in a day.
According Kwesi Pratt, students in University of Ghana Legon are in the campus and participating in zoom lectures.
Mr Kwesi Pratt, further stated that what is the essence to assembly students in school to participate in lectures through zoom, students can stay in their various home and participate in the zoom lectures. With internet connection you dont need to be in school before accessing zoom.
He also talked about adults who are not adhering to the protocols. If adults can not take care of themselves, how do you expect a kid in class one to take care of himself.
Some schools have no water Veronica buckets provided for the schools.
District Assemblies should provide water for schools without access to water.
Aglican Church of Ghana, has called on the government to close down the schools.
Ghana recorded six hundred and thirteen cases as at 16th February, 2021 and thirteen New deaths.
By Nedved
Content created and supplied by: Nedved (via Opera News )