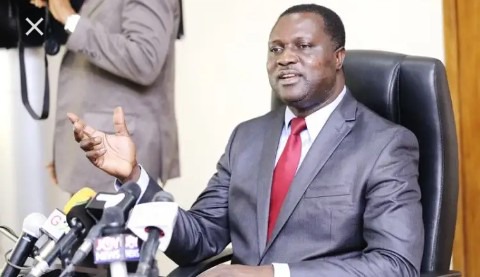 Thanks for clicking this article,please follow KobbyRamsco for more News.
We humbly welcome the new minister of education into a new office.In life determination is the key to success,whatever thing that will be a vision to your site,be fully determined to achieve your dreams.Ghana is very happy for having such a wonderful person to head the ministry of education.Having a new prominent personality to take control over the education in this country is such a great honour and a privilege for teachers and students to be the most beneficiary of the necessities expecting to come by their way.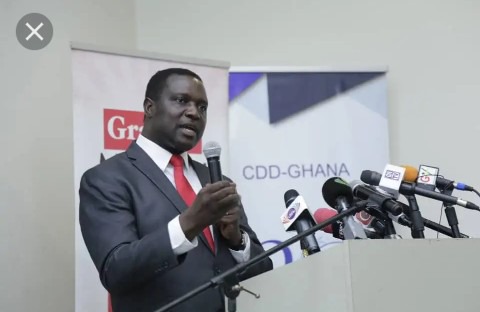 Teachers should thank God for having Dr.Akwasi Adutwum as a minister of education.This man is very humble,hardworking,Godfearing,kind hearted and discipline as well.In his speech he voiced some issues concerning about the salaries of the teachers,this new minister of education has created a great assurance for teachers by throwing more lights on the certain allowances that teachers are to enjoy but they are not enjoying,he reinstated that,at his tenure,teachers are going to enjoy all the allowances they are suppose to enjoy in order to ensure equity.Welcome Dr.Adutwum.Please keep your comments coming,like and share this article,please follow KobbyRamsco for more News.
Content created and supplied by: KobbyRamsco (via Opera News )