Kindly follow for more exciting information
Mr. Bean (Rowan Sebastian Atkinson) was always quiet in class during his younger days because he was a stammer. He wasn't liked by many of his classmates because he had a weird facial looks which made him appeared weird. Some of his teachers even hated him to the point that he was once told he wasn't going to make it in life because of his timid attitude.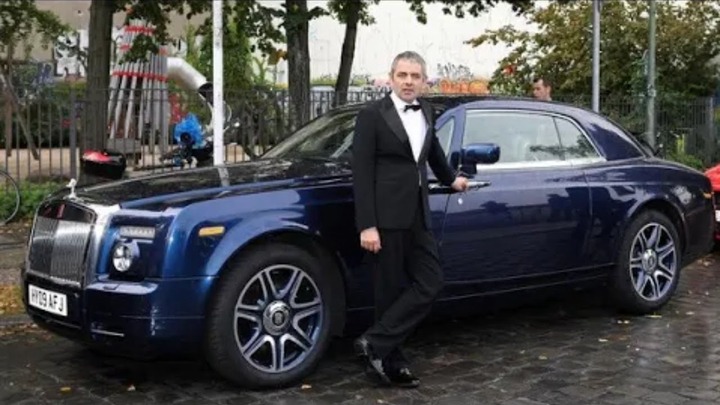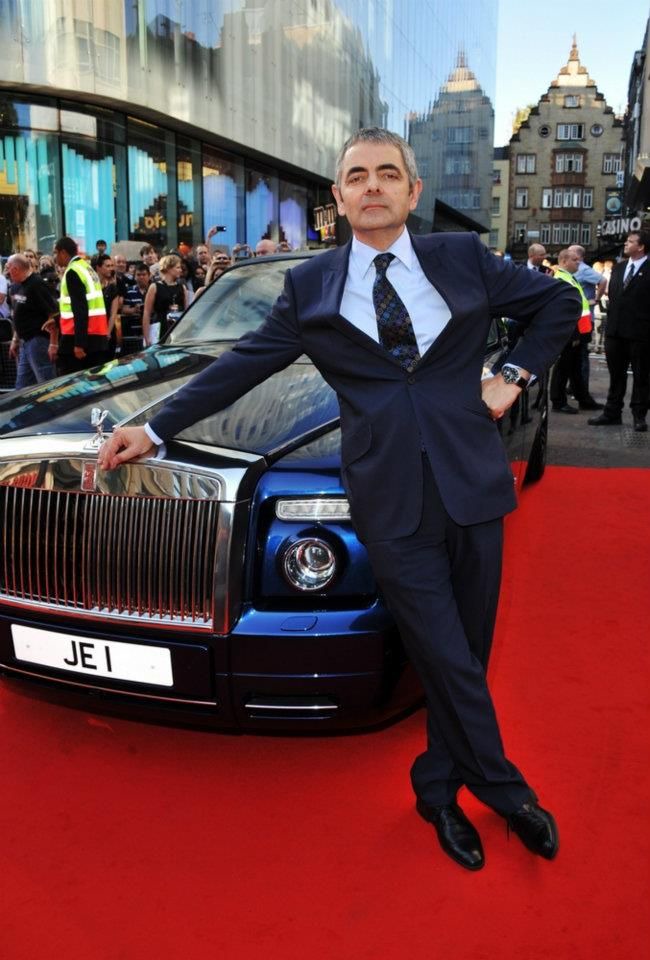 He graduated as an Electrical engineering student in 1975 at Queens college, Oxford. After graduation, he applied for many jobs but all to no avail until a friend advised him to use his funny looking nature to make a career. At then, he was pursuing doctorate degree but he dropped it and concentrated on acting.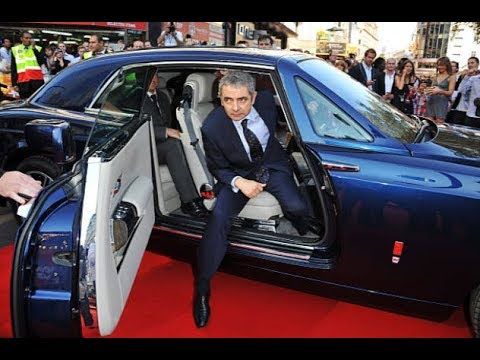 Today in all over the world, the name Mr. Bean is known by millions of people. He made the whole world laugh without saying a word. But Mr. Bean is not only a comedian who can make you laugh your heart out. He is also a lover of cars and also likes racing. He owes quite a number of expensive cars available. He owes most of the world's fastest or super cars.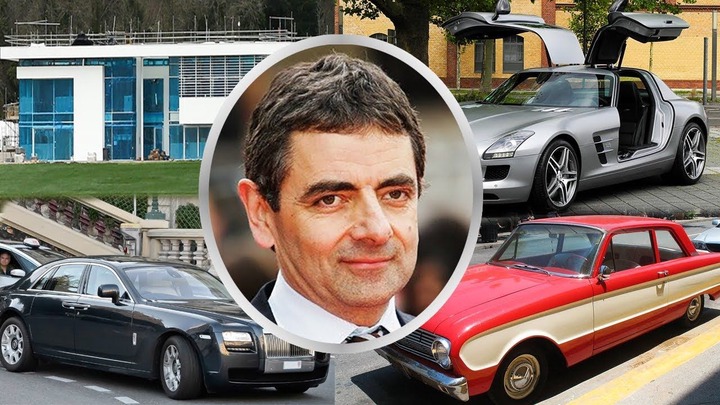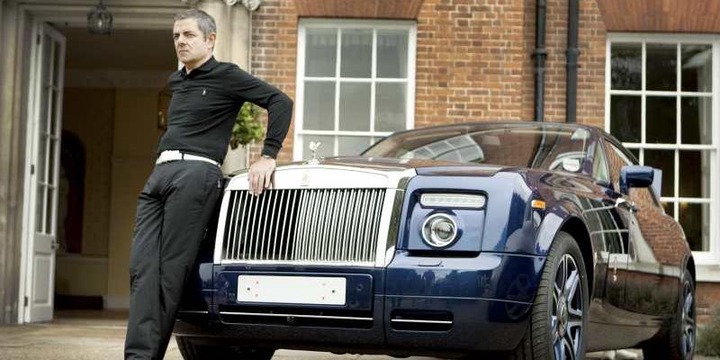 Perhaps if he had allowed what his teacher told him years ago to discourage him, he would not have bought even a bicycle. Always listen to advice and move on.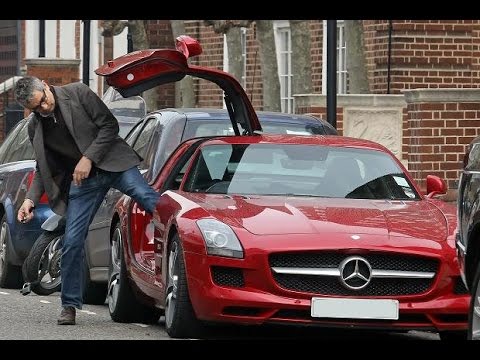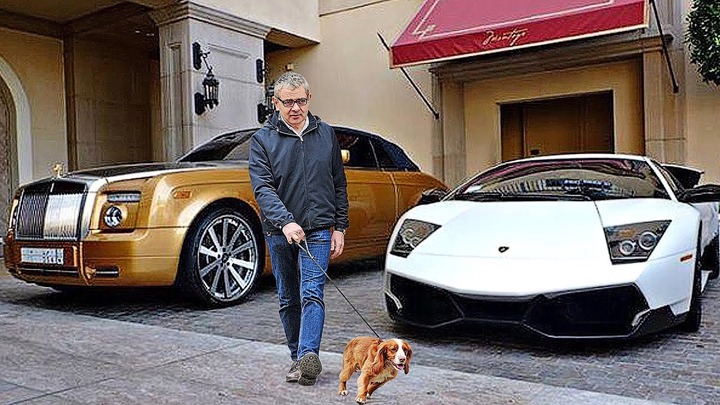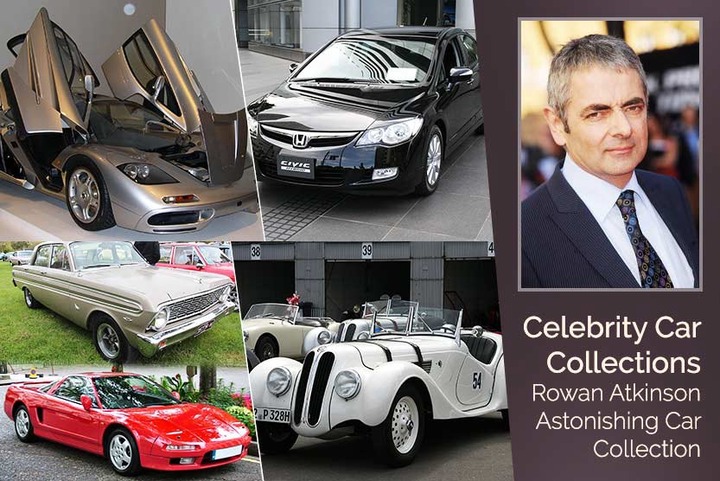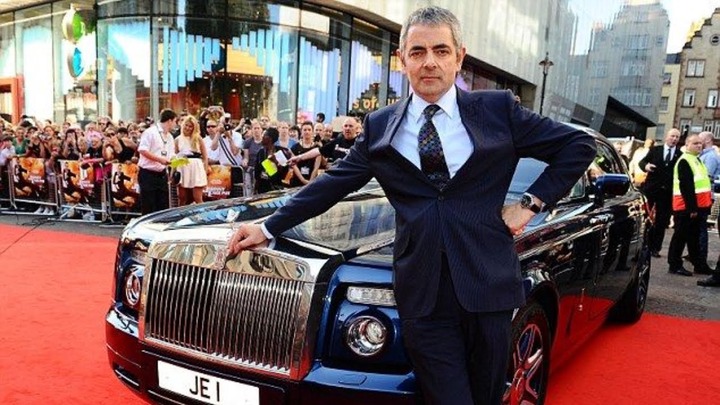 Content created and supplied by: InventorDarko (via Opera News )