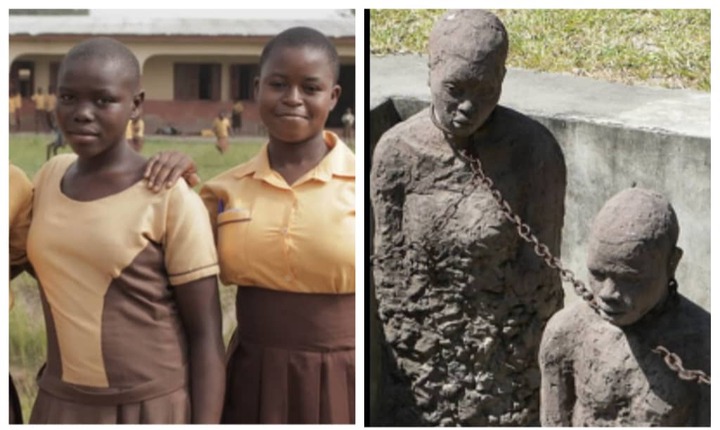 Although not a official policy deriving from the Ghana Education Service, the rule that young students must wear short hair to school has become a policy of most government and public schools in Ghana. As a result, young girls who attend these schools are not permitted to grow their hair whilst in school. Meanwhile other students who attend private schools are allowed to keep their hair.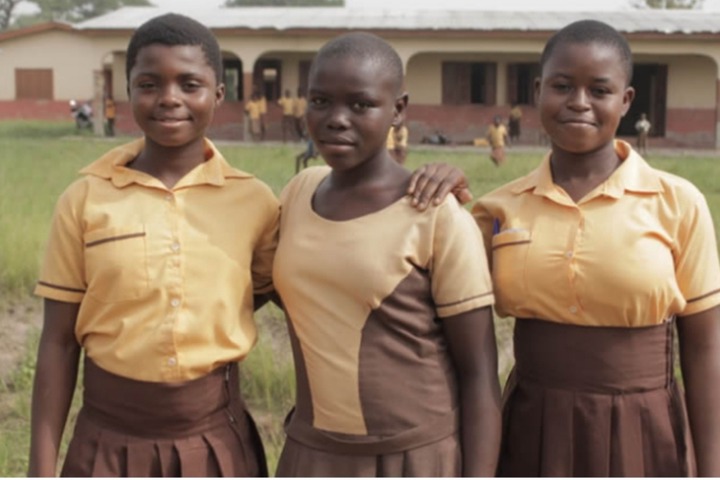 A woman's hair is said to be her crowning glory, yet girls in government operated J.H.S. and S.H.S. are not permitted to wear their natural hair long. This strict hair rule for young girls and boys in school is that it must be kept short.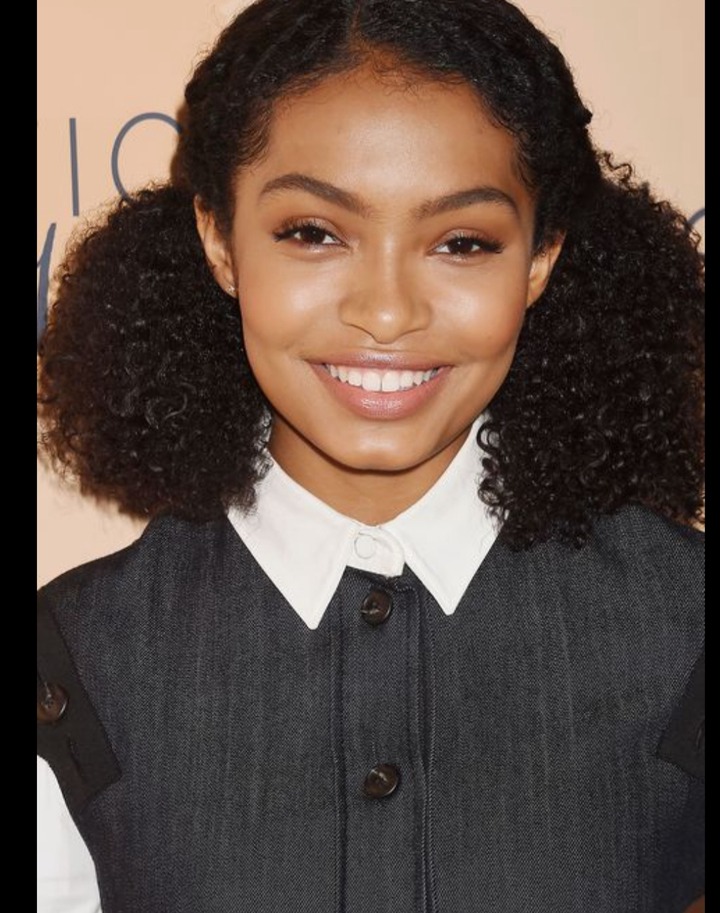 The dominant argument in favour of the policy for girls to keep their hair short is such that,allowing them to grow their natural hair poses as a distraction to them during lessons. And would also require them to spend several hours at the saloon. Doing your hair is not a priority but a self care routine just like bathing.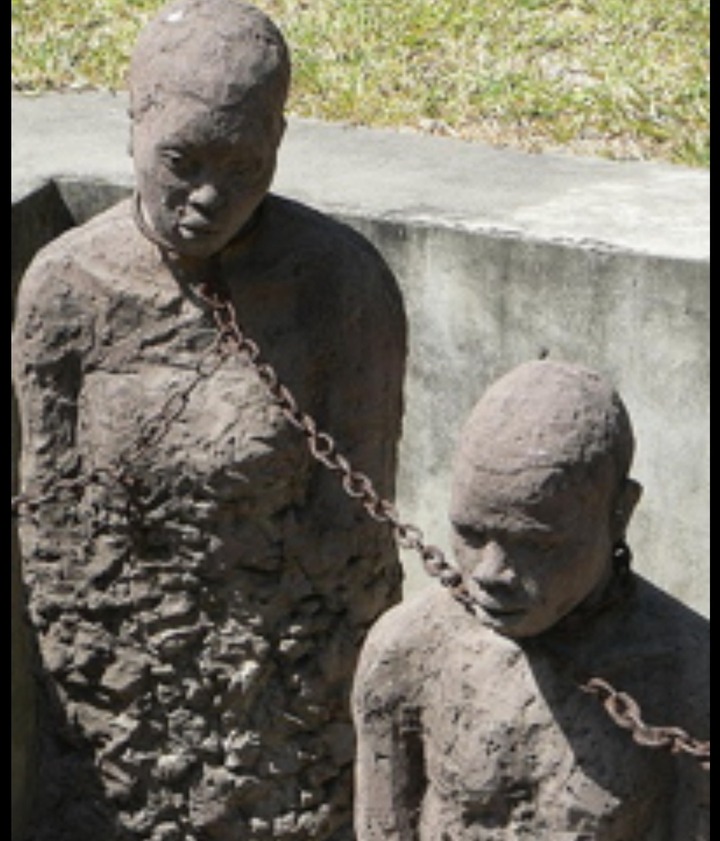 In the real world, self care routines are an inevitable aspect of our lives which we have to balance with our daily activities. Thus, forcing students to cut their hair while in school is disheartening that after years of independence from our oppressors, we are willingly clinging to such policies which were initially designed to degrade Africans. The fact that caucasians are exempted from this policy is an indication of our refusal to liberate our minds from mental enslavement. Consequently or natural hair which should be viewed as part of our cultural heritage and an indication of our roots,is rather seen as nuisance.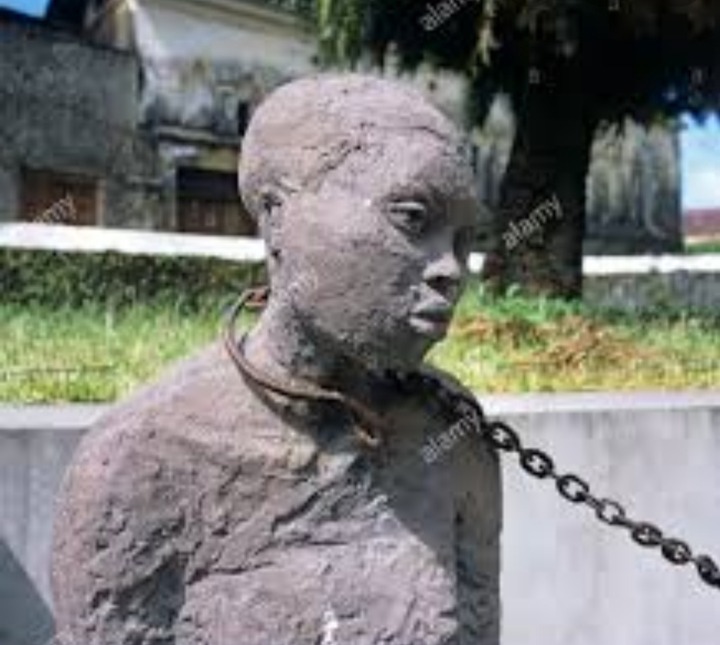 People are just too afraid to change their mindset and to change something that have been done for years. I side with this because several generations have passed through the same system and as a result,fail to see the problem with the policy and why it must be relinquished.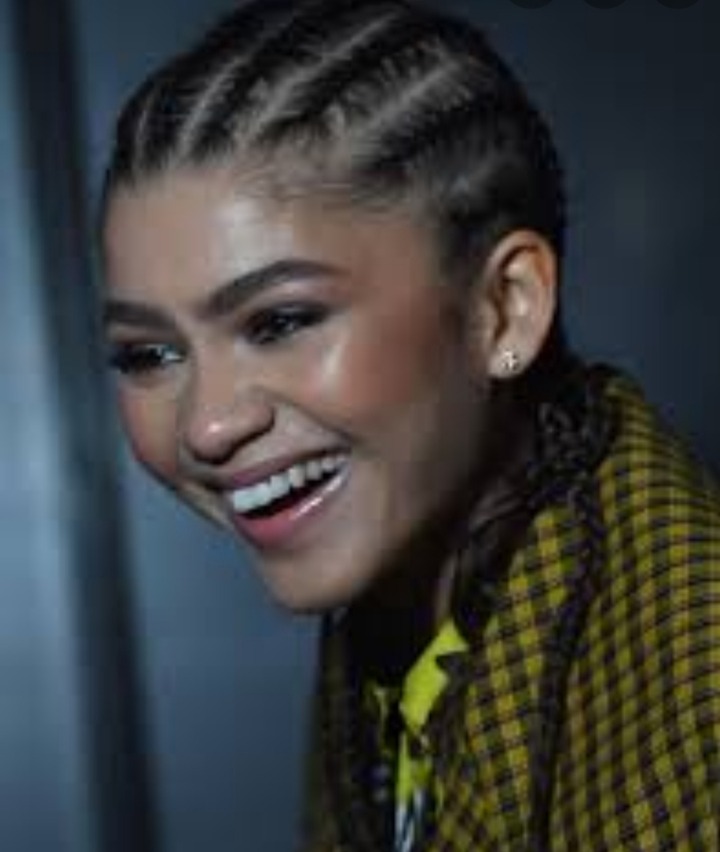 Young students must be permitted to keep their natural hair long to school,in basic hairstyles such as cornrows or ponytails. It's pointless for girls to cut their hair for the sake of "uniformity" or "distractions" when many students around the world who are allowed to grow their hair are still excelling in their academic work.
Speaking on the Citi Breakfast Show former director general of Ghana Education Service, Michael Nsowah Adjei said "Keeping short hair is just a norm not a rule."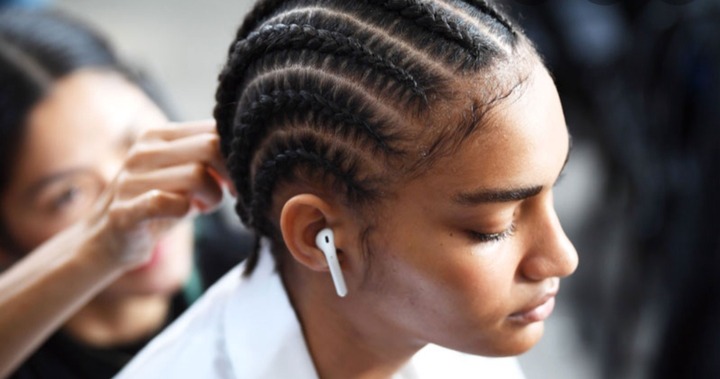 Students should be allowed to keep their hair regardless the school they attend. Just because their parents can't afford to send them to private schools doesn't mean they shouldn't be allowed to grow their hair, just like those in private schools.
#letitgrow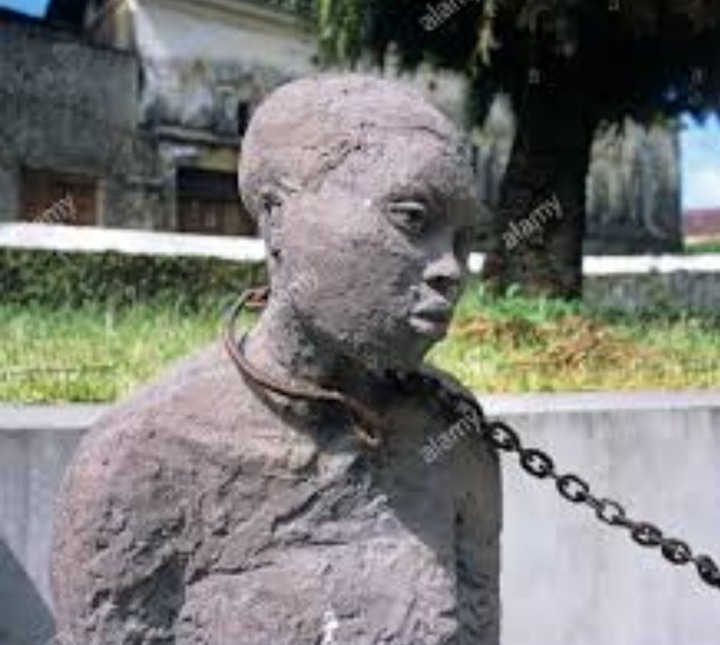 Content created and supplied by: Incog (via Opera News )