Senior High Schools With The Most Intelligent Students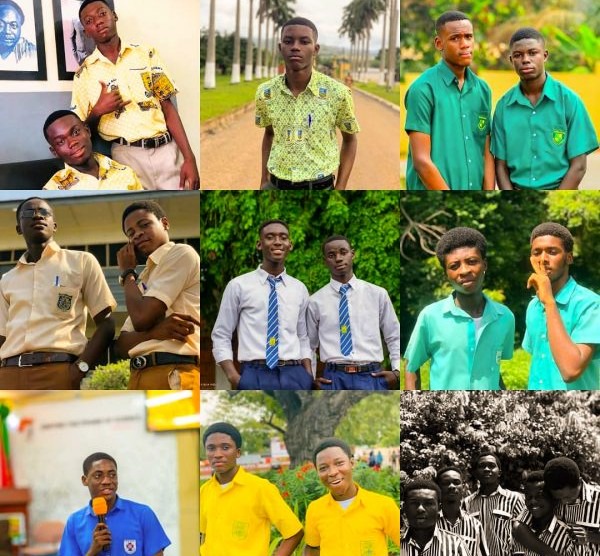 Ghana has very good senior high schools. There are so many high schools that have produced very good students who are really doing well in various sectors of the Ghanaian community.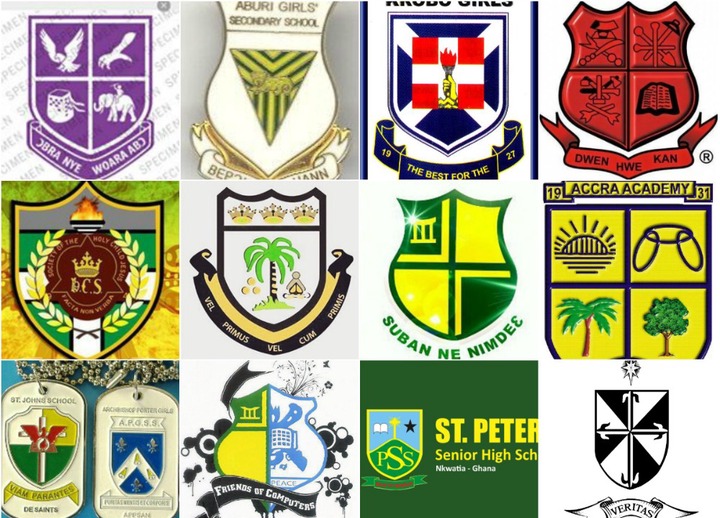 In today's write-up, we will be looking at senior high schools in Ghana that has the most brilliant students when it comes to academics.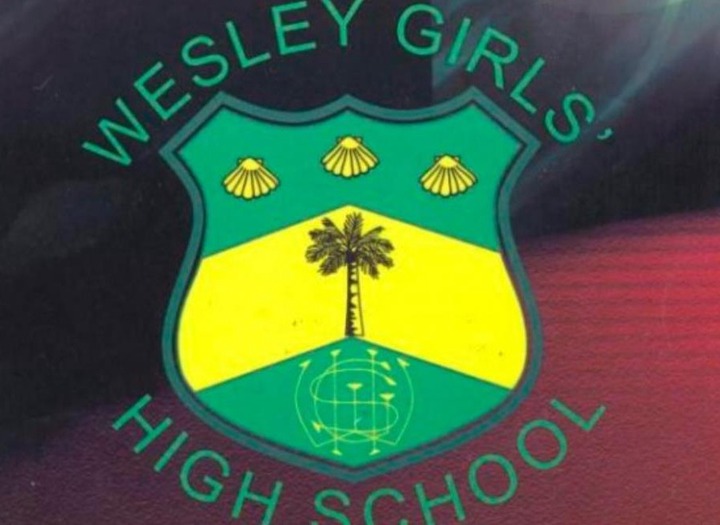 1. Wesley Girls SHS.
This all-girls school located in the Central region has made so many WASSCE successes which has been recognized by both students and wards who desire to place their children in the best senior high schools.

It is number one on my list because of the credentials and good name it has been accredited for some years now.
2. Legon Presec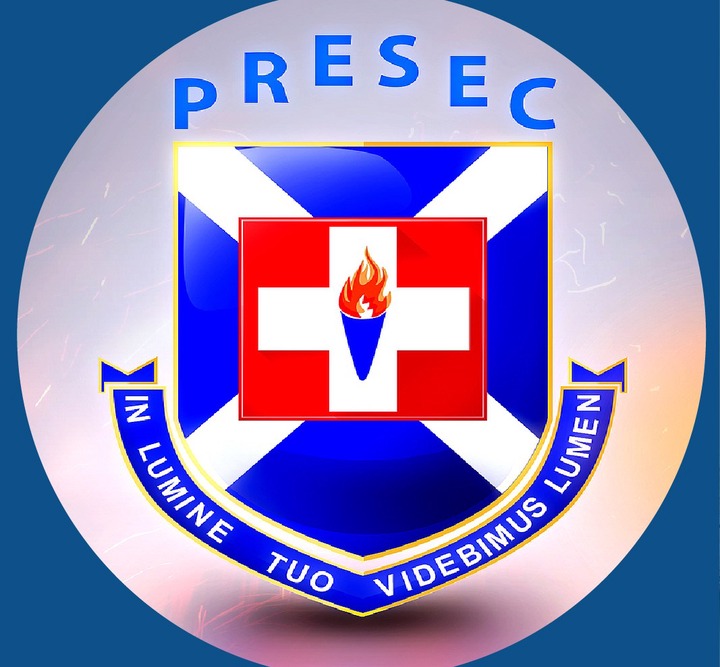 There are so many Presec high schools in Ghana.
However, the one that is highly appreciated for academic excellence is the high school that can brag of numerous academic achievements in recent times.
Legon Presec, the all-boys Presbyterian SHS located in the Greater Accra region, specifically Madina, is one of the most successful SHS's in Ghana when it comes to academic records.
3. Prempeh College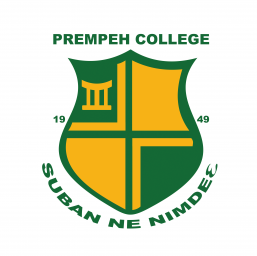 They are known for the slogan "Amanfo".
So far they have proven to be the pride of senior high schools based in the Greater Kumasi region. Prempeh College has become a very prominent that is known to have produced so many intelligent people in the Ghanaian community.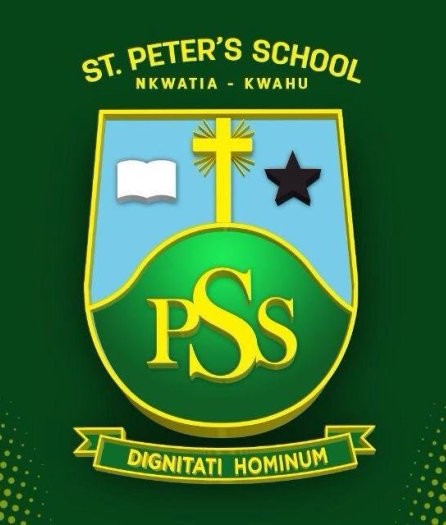 4. St. Peter's Senior High School
The name of this usually shortened as "PERSCO". The school is located in Kwahu in the Eastern region. PERSCO can arguably be mentioned as the frontliner when it comes to Eastern region senior high schools with the most recent academic excellence.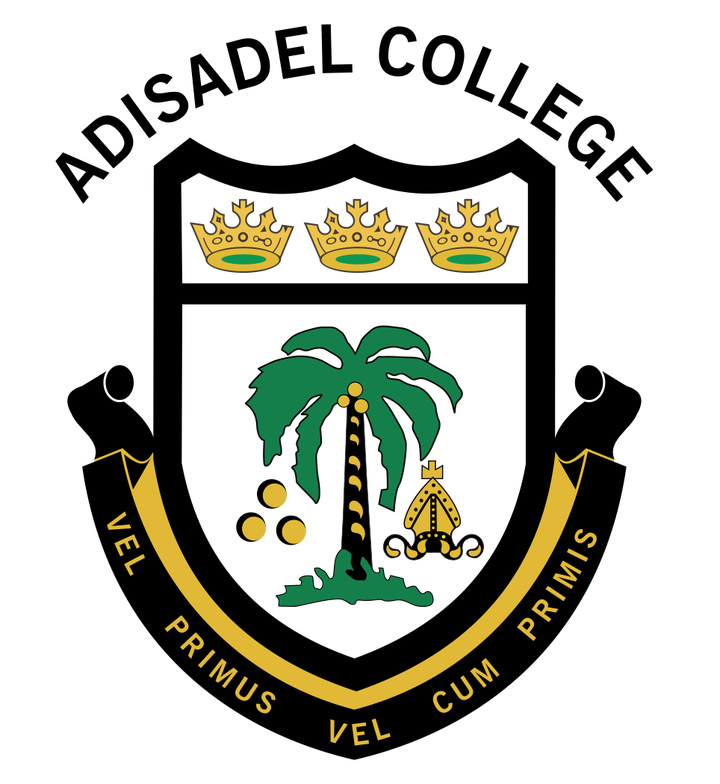 5. Adisadel College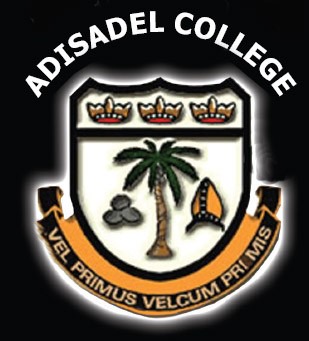 This is one school many junior high school-leavers dream of attending, due to the name and prestige the school is known for. They are preferably called the "Santa Clausians". In Ghana, they are one of the best SHS you can think of.
6. Holy Child SHS.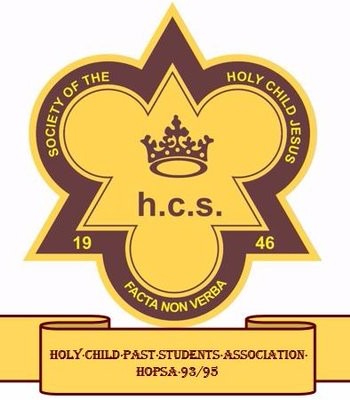 The name of this school is simply put as "HOLICO". It is one of the best all-girls SHS in Cape Coast. The heights they have reached in the academic terrain has brought them a good deal of fame and honor which is why they are on my list of intelligent SHS in the country.
7. Achimota School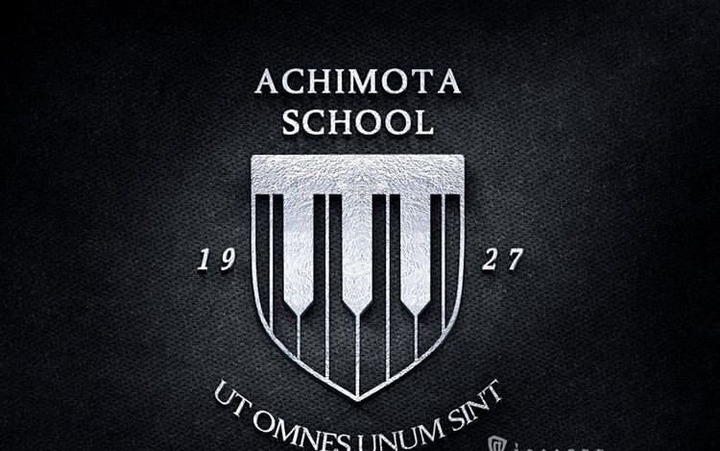 They are known to have nurtured so many historic heroes and still stands out as the only mixed school in Accra that is able to compete with single sex senior high schools in numerous encounters. One will agree with me if I say it is the best mixed school in Accra.
8. St. Francis Xavier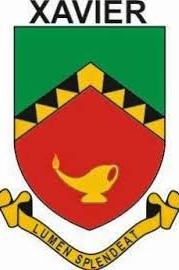 Their name is usually not heard, but it is one SHS that has really been outstanding when it comes to performance in the WASSCE examination.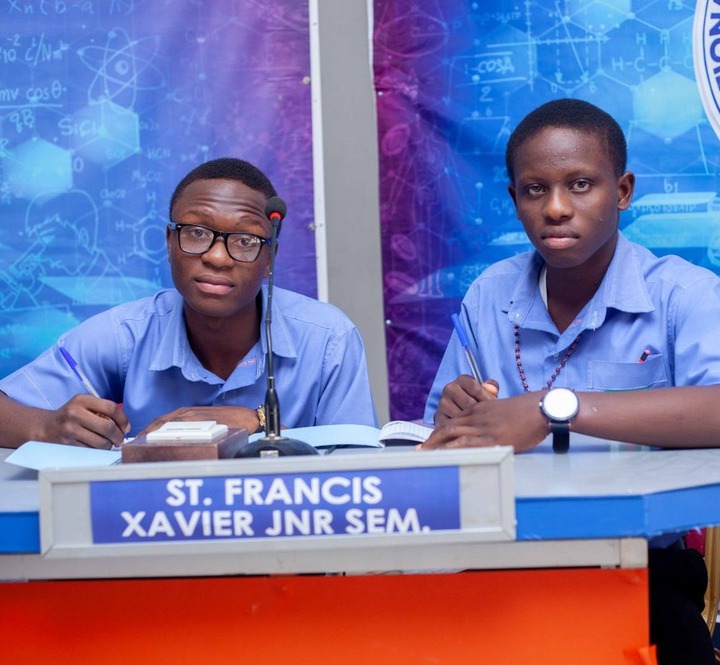 They always pull up big surprises anytime there is the release of the annual ranking of SHS according to WASSCE performance.
Content created and supplied by: HOTENT (via Opera News )