We all know that our native language is not English, but it is a big part of our lives. The British colonized Nigeria, and then we adopted their language, English, and today it's spoken throughout the world. Therefore, at all times, we must learn to use the most suitable phrases.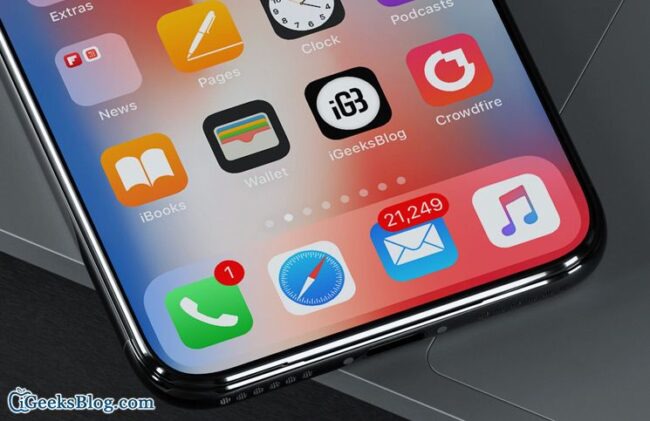 Nobody's beyond grammar mistakes. We have to be ready for ourselves to learn and to correct.
In this post, we will look at some common grammar mistakes that are made by Nigeria and their most appropriate correction.
1. I Saw Your Missed Call
I must admit, I am guilty of this mistake as well. Don't say that; I have seen your missed call. "Say, "I missed your message," instead.
2. I'm going to the Vigil of Night
This declaration is false. Don't say that; I will go to the Night Vigil. Tell, "I'm going to go to a vigil," instead.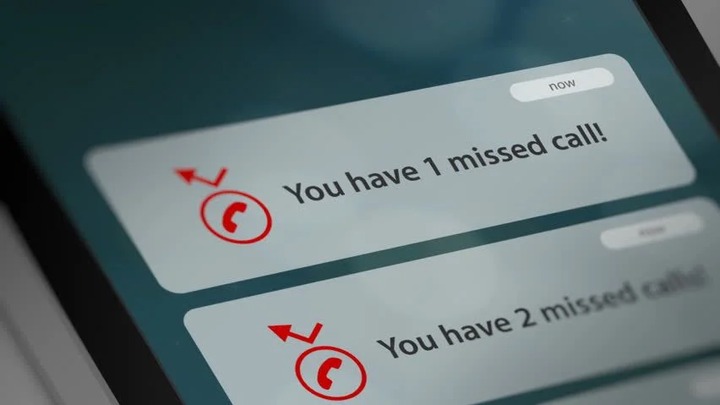 3. The meat is really strong,
This argument is incorrect as well. Don't say, "The meat is very strong, but say, "The meat is hard.
4. How was your night?
This assertion is incorrect; "I hope you've slept well" is the correct way to phrase it.
5. Have you eaten?
This is another a grammar mistake a lot of individuals make. Don't ask; did you eat it? "Say instead, "Have you had breakfast? ".
Content created and supplied by: HubWrites_360 (via Opera News )