School Placements: SHS2 track Grreen Students to Home 19th March to Create Space for the 1st years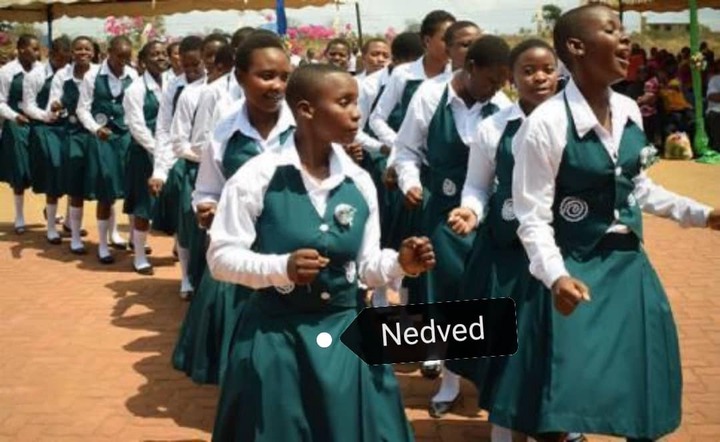 The academic calendar released by Ghana Education Service stated that the final year students will vacate on 10th March 2021 whiles Senior High School year two students on Green track vacate on 31st March 2021.
Ghana Education Service has already announced to the general public that, they have abolished double track for the Senior High School year three students and the first year students which many Ghanaians believe it was a rushed decision by the Management of Ghana Education Service and the government at the time double track is needed most to ensure meaningful social distance in the classrooms, dining halls and Dormitories.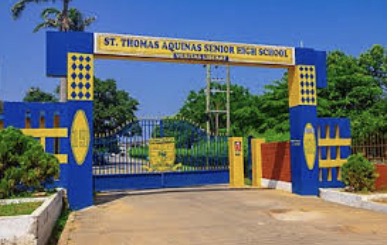 The enrollment figures of the first year students is overwhelming, the three batches to stay in school at the same period will put pressure on the available facilities in the school. 
Ghana Education Service has directed heads of Senior High Schools to allow the Second year track green students to go home on Friday 19th March 2021 instead of Wednesday 31st March 2021 as stated on the academic calendar. 
The first year students are to report to school on 18th March, 2021.
Many Ghanaians believe, Ghana Education Service is doing this to create space for schools to accommodate the first year students.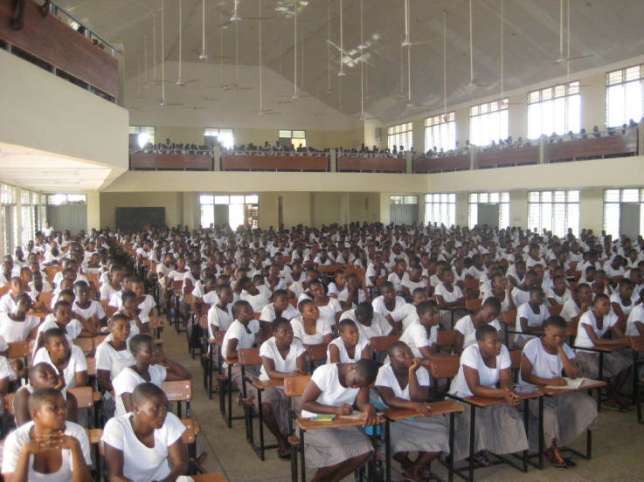 It is not too late for the management of Ghana Education Service to reverse it's decision on the abolishment of double track. GES is likely to delay the reopening of the final year students which was slated for April 1, 2021 to avoid overcrowding in schools
By Nedved
Content created and supplied by: Nedved (via Opera News )