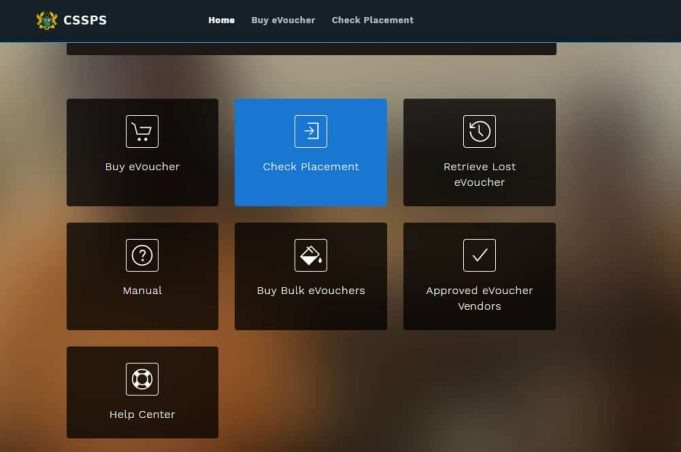 Here is what the CSSPS National Coordinator said about students who missed 2020 SHS placement, what to do, and more
The National Coordinator of the Computerized School Selection and Placement System in an interview indicated that students who could not get into any of the senior high schools selected have the opportunity to do self-placement by using the self-placement module on the system.
He indicated that after the placement process, 41,359 candidates were disqualified.
He further explained that candidates were disqualified as a result of incomplete results, 
Thus, either the candidate did not take part in one of the core subjects or a candidate may have probably gotten grade 9 in mathematics or English Language."After the placement, 41, 359 students were disqualified.
They were disqualified as a result of either incomplete results-either they did not take part in their mathematics or English Language or they had 9 in Mathematics or English Language or both", he clearly explained.
He however explained that students who fall within this category have the option to sit for the private BECE so that they can be considered for placement next year.  
Content created and supplied by: EduTec2021 (via Opera News )