Coronavirus pandemic has been very worrisome, schools around the world have closed down for sometime and most of these schools have reopened or resumed. There have been instances where several students have been infected with the deadly virus.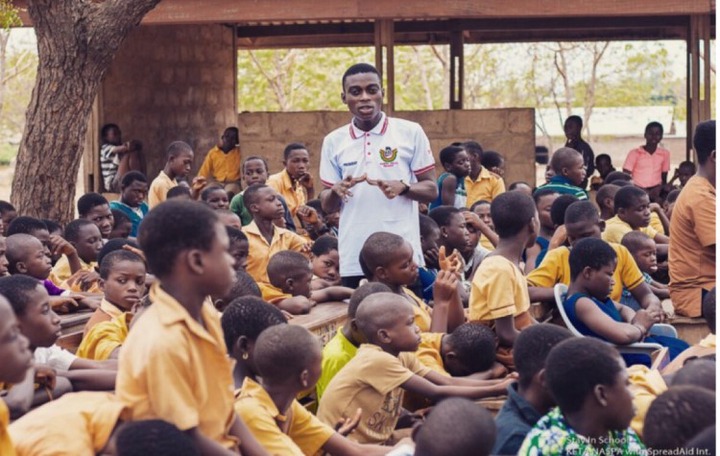 In Ghana over 70,000 have been infected with the Coronavirus and over 470 people have lost their lives to it. Active cases in the country is now above 7,000 and most people are struggling for their lives.
Currently, over 200 students have been infected with the COVID-19 in Ghana. And this new but sad development took place after all schools in the country were told to resume.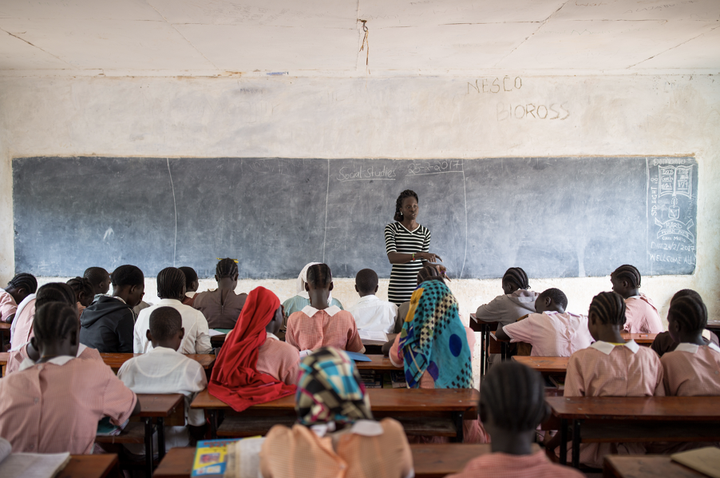 With no doubt, these children are the ones that are at risk or have higher chances of getting infected. We all know how students or pupils in the basic level normally be stubborn and will not always adhere to these protocols.
Also most of these students are below 16 years and 18 years and they will not be Vaccinated since these Vaccines require anybody who will be Vaccinated should be above 16 and 18 years. Vaccines such as Pfizer and Moderna can be used on persons above rhe the said ages.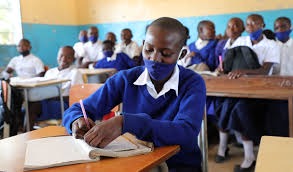 So what happens to all these pupils after everyone above the required ages are vaccinated? These kids will still be at risk and I think that basic Schools should be closed down even when people above the various ages are vaccinated.
Content created and supplied by: Allliveentnews (via Opera News )