I am 25 years old and a final year student of a science and engineering university.We are a family of three, which means I am only the daughter or child of my parents .They Pamper me alot and had given me a good foundation to be this intelligent I am.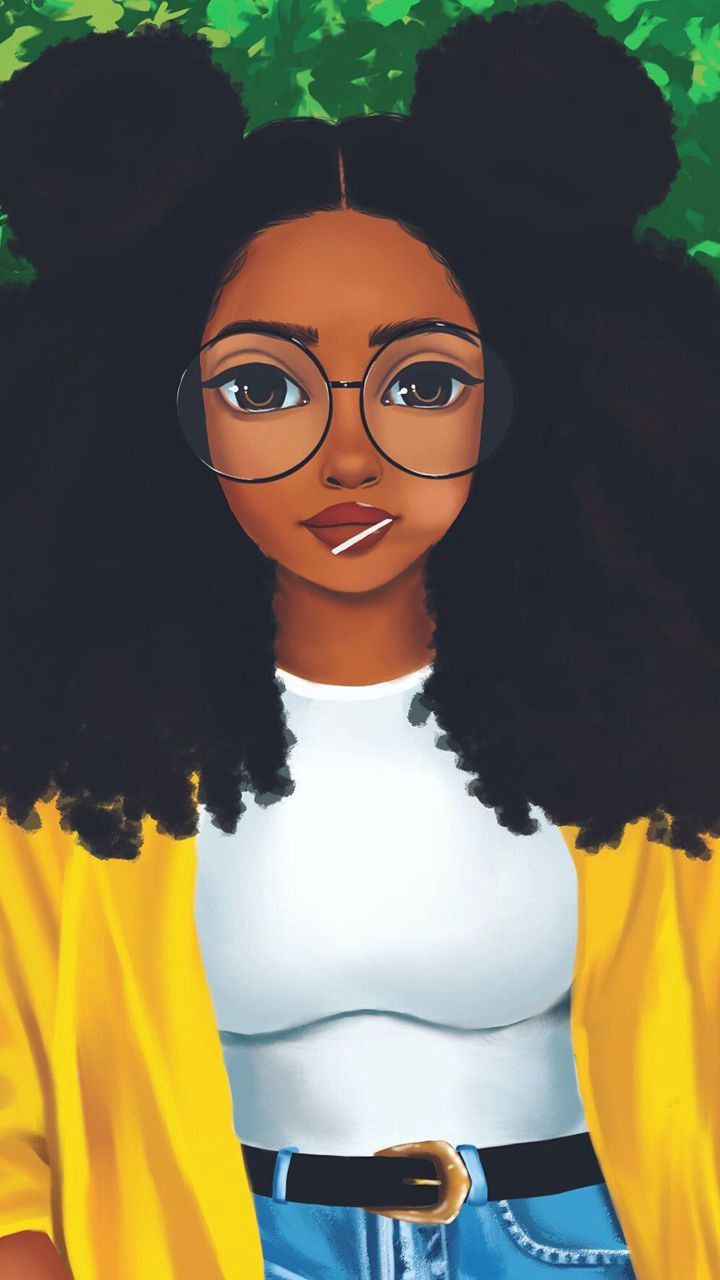 I am currently in my final year at the engineering school . I'm having a big problem because I have been a virgin for 25 years now.Men of my school are scared to propose to me just because of how intelligent I am.
Due to how brilliant I am, every one wants to hang with me, but are too afraid to mention love to me, because they think my standard is high.
I'm really worried of why they don't come for me but I don't know if there is any problem apart from this one.
Maybe I should make the move first to ease their nerves or what do you think I should do?.
Content created and supplied by: GoldenAgedAvakin (via Opera News )