"I will commit myself 100% for teachers" - Dr Adutwum
For more of these and many more please follow me by clicking on the (+) Fellow button.
Dr Yaw Osei Adutwum who is the Minister for Education designate met with the panel yesterday for his vetting process. The vetting sustain a long time of questioning and fellow-ups. Some discussion that went on included the issue of Lockdown of schools, cancellation of licensure exams, posting of teachers, better condition of service for teachers, issues concerning the University Bill among others. The process after sustaining hours of discussions produced many outcomes and here are some updates that are quite eminent for us to take note.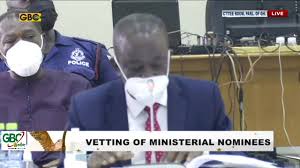 The minister designate upon being drilled by the panel gave these outcomes;
1.0 Teachers are to be posted to rural areas where there are vacancies.
1.1 School will appear on appointment letters for teachers to know where they are posted to.
1.2 Postings shall come directly from the national Secretariat.
1.3 Some regions fails to post personnel to certain schools with vacancies.
1.4 Postings are no longer done at the Regional level.
2.0 GES in collaboration with Winneba has introduced LANGUAGE MAPPING to make sure that there are enough teachers to teach specific languages in order to reduce the language barrier of some teachers in relative to their students. Such as an Akan teacher teaching Krobo student among others, and all these are going to be over soon.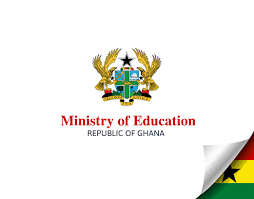 3.0 Am not aware of the extent of support for public tertiary institution under the Covid-19 relief.
3.1. We are still dialoguing on the Public University Bill.
3.2. I will look into it and see to the extent of support we can give to the private tertiary institutions under the Covid-19 relief.
3.3.0. Students at the tertiary institutions should should expect a minister who dearly cares about them.
3.3.1. I paid the fees of 30 students a month ago to persue engineering at UMAT. 
4.0. Schools should remain open amid coronavirus pandemic.
4.1.0. The school is a safer place to be than the home.
4.1.1. Observing all Covid-19 protocols in the school makes the school safer.
4.1.2. Schools can be close down if the various Covid-19 protocols are not being observed.
5.0. Teachers are playing a critical role, the most important role in our education process.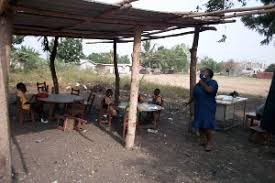 5.1. I will commit myself 100% to do anything to help remove any difficulties in their (teachers) way.
5.2. If a teacher is not satisfied with the process, that means he/she is deminishing away from becoming the best teacher we want.
6.0. I will pick up my marker as the teacher in Chief of the country, should the need arises.
7.0. Licensure exams was never announced to be suspended in anyway by the outgoing minister.
8.0. Technology is one aspect that we shall tap in as far as education is concern.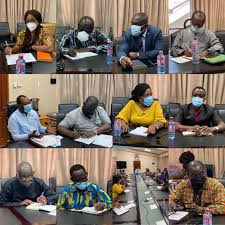 Hope this article was useful..
For more of these and many more please follow me by clicking on the (+) Fellow button.
Thanks for reading.
Share and comment..
Content created and supplied by: Ghana_News_360 (via Opera News )