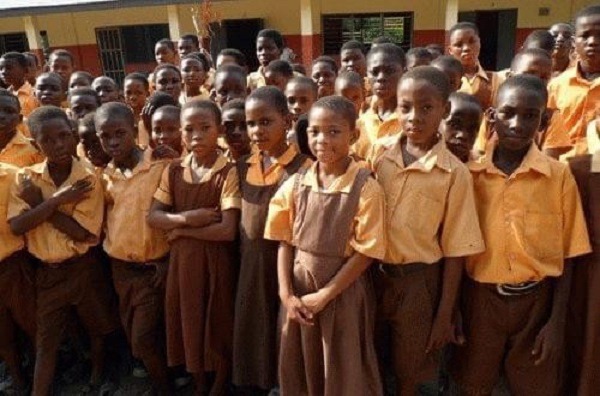 The minister-designate for education, Dr. Yaw Adutwum has categorically stated that the payment of development levies in the pre-tertiary institutions will not be considered when he comes to the office. 
The said dues were paid by parents to cater for mini developmental projects initiated by the parents and teachers of a particular school.
According to the Yaw Adutwum, the government is now paying the development levy, and that the schools can use that money for development.
He however indicated that schools cannot be closed down due to the increasing number of viral infections because there is no evidence that the schools are breeding grounds for the pandemic.
He revealed that the government is distributing personal protective equipment commonly referred to as "PPE", equipment worn to minimize exposure to hazards that cause serious workplace injuries and illnesses. These injuries and illnesses may result from contact with chemical, physical, electrical, mechanical, or other workplace hazards.  to both private and public schools.
"For now schools are being been being asked to follow the protocols and to fumigate with the help of GES", he added.
Content created and supplied by: EduTec2021 (via Opera News )