One of the recent educational policies in Ghana is the implementation of licensing examination for prospective teachers. The national teaching council commenced the processes for issuing licenses to all teachers in the pre-tertiary levels. This according to the council is to make the teachers more professional as they should be.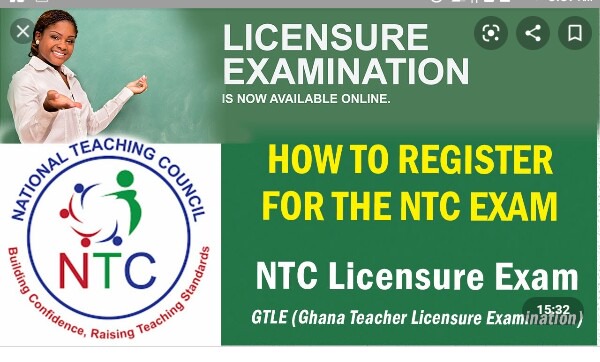 As such, the teaching license has become a major requirement for graduate teachers who wish to be recruited into the teaching field. The three major areas that the licensing examination covers are as follows.
1. Essential Skills.
This aspect of the examination seeks to test the knowledge on the various educational courses that form part of the curriculum. This is often a blend of courses such as child psychology, special needs education, adolescent and reproductive development. Other curriculum areas which are also incorporated in the essential skills aspect of the examination may include, assessment in education, teaching methodologies among others.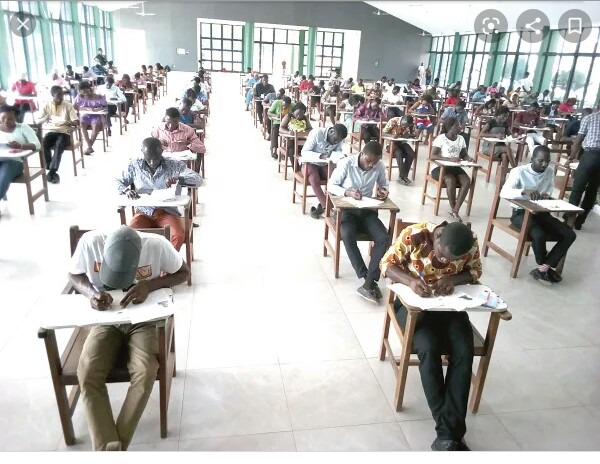 Prospective candidates for the Ghana Teacher Licensing Examination should also revise their notes on courses such as Trends in education and educational management, African traditional education among others. Guidance and Counseling is another integral part of education. Candidates need to abreast themselves with this content areas as a way of preparation towards the Teacher Licensing Examination.
2. Literacy.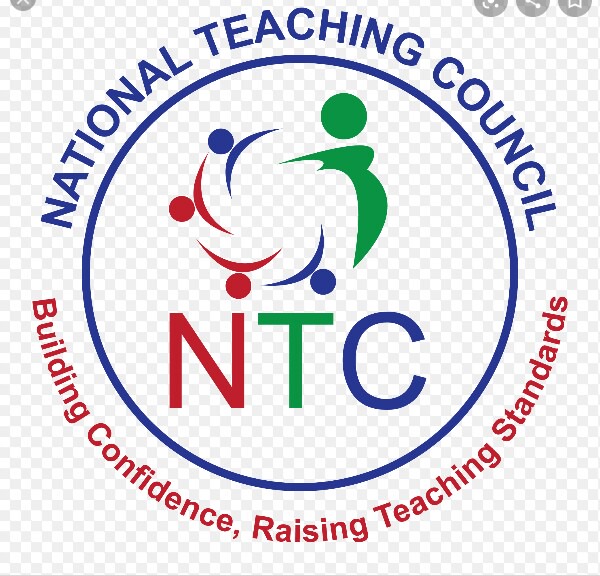 The literacy paper focuses mainly on verbal aptitude. The main objectives include testing teachers' knowledge on key concepts such as subject verb agreement, verb tense forms, question and answer tags, effective communication, writing essays, reading and recalling ideas. These basic everyday English needs not to be a major problem for candidates. Constant revision is what matters.
3. Numeracy.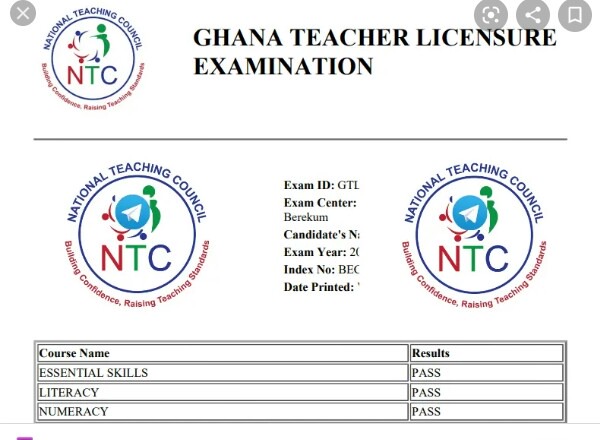 The numeracy aspect of the licensing exams bothers mainly on basis arithmetic calculations. The basic mathematics concepts are being tested on. Candidates may expect questions from topics such as fraction, word problems, simplifying and factorisation of simple mathematics expressions. Candidates can also expect questions from methods of teaching mathematics.
However, it is important for everyone to have knowledge in different areas of life. This is why you must not limit yourself in terms of knowledge acquisition.
Please follow, comment and share.
Content created and supplied by: Nukegbe (via Opera News )