In an interview with Yaa Konamah on the Adekye Nsroma morning show on UTV, Black Rasta has detailed that Rastafari is more of a movement than a religion.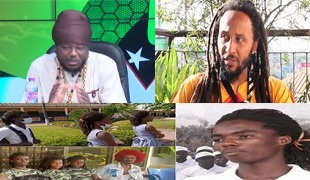 In today's early morning show dubbed Adekye Nroma on UTV, the panels included black Rasta who is a radio show host on Zylofon FM and a strong Rastafarian.
Their discussions were all about the recent rejection of the 3 Rastafarian boys with dreadlocks admissions into Achimota school.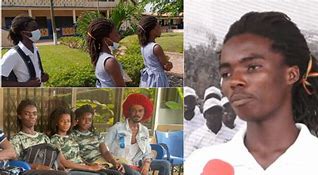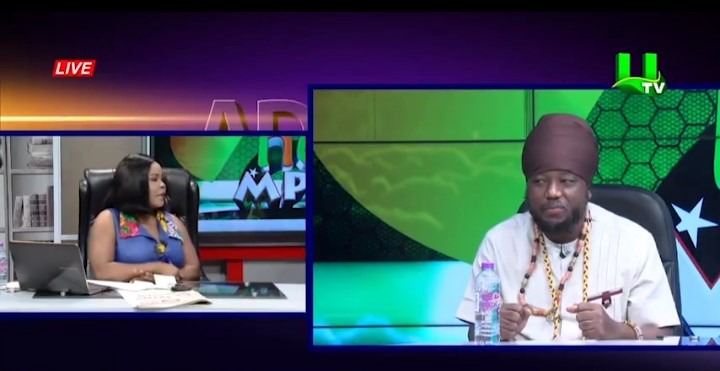 When Yaa Konamah the show host asked Black Rasta to explain who a Rastafarian is, he answered that;
Is depends on the Rastafarian who is being asked the question but from his own side and beliefs, a Rastafarian is an African movement which is mainly for black people.
In detailing this he stressed that every Rastafarian must like everything African or "black" and also must accept Hale Selasi as the king and god of Rastafari.
Linking the Rastafarian movement to the dreadlocks saga, he said that it is even in the bible that man must keep his hair so depending on the kind of Rastafarian a person is, keeping the hair natural and uncut is part of the belief.
Explaining further, he indicated that Rastafari is a religion to some people, a movement to some people and a political movement for some other people.
And that there are four different types of Rastafari namely the Ethiopian world federation who are on one side.
The twelve tribes of Israel who basically eat meat and fish and milk and again marries white men and women and also accept them in the movement as well, also on one side.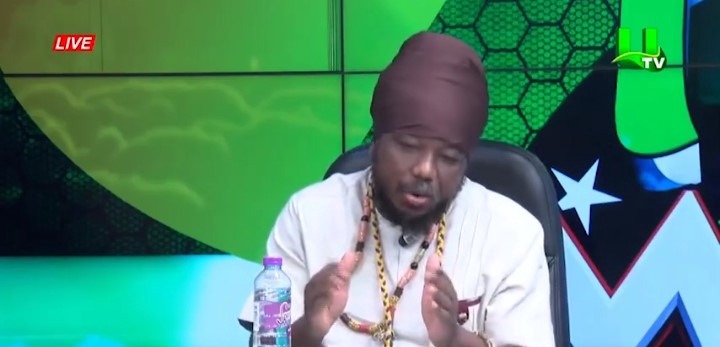 Bobo Shanti is the third type of the Rastafarian group and said they can mostly be identified with a turban tied on their heads.
He said the bobo shanti's also don't eat meat but some also eats fish and milk, and again they don't accept white people in the movement as well as marrying them.
The last type according Black Rasta is the niyabingi and they are commonly known to be the Rastafari group that drums and chant with one common drum pattern.
He further explained that the nayabingi is a Swahili word which means death to both black and white oppressors and that this group doesn't allow white people into the movement as well.
Meanwhile a very popular Ghanaian musician Wanlov Kobolor who is also a Rastafarian commented on Instagram disagreeing to Black Rasta's claim that Rastafari is a movement and not a religion.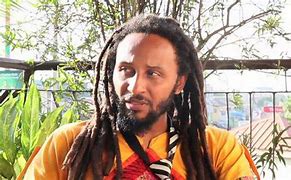 See comment in the screen shot below.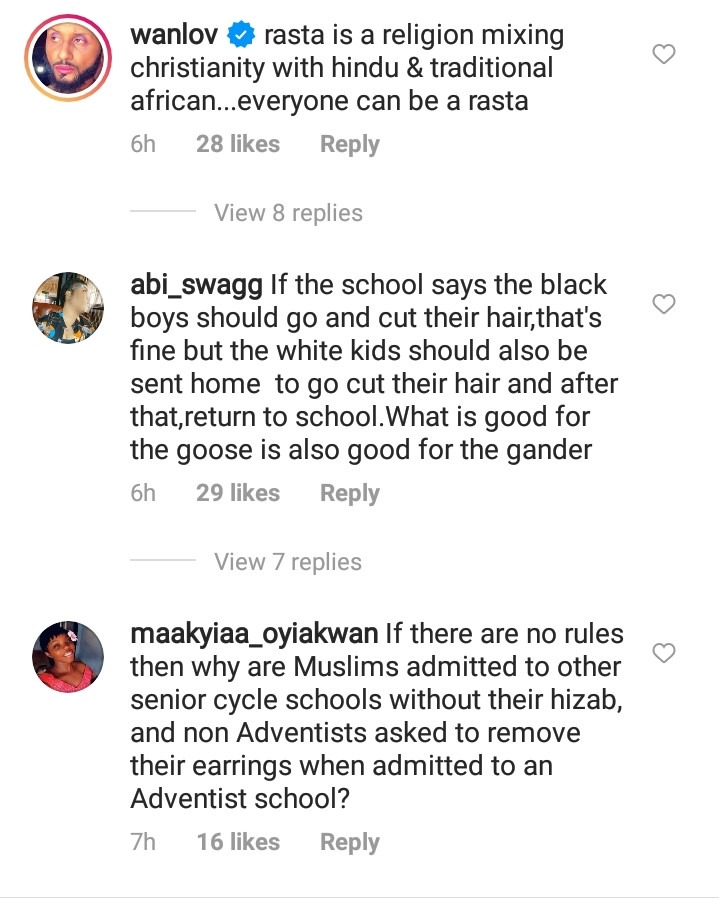 Content created and supplied by: Nkets (via Opera News )