Asamoah Gyan begun his football career in 2003 with Ghanaian premier League Liberty Professionals scoring prolific goals within sixteen matches .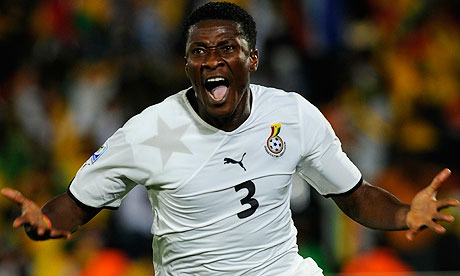 Gyan is the all -time leading goals scorer of the Ghana National Team. Due to his hardworking, self dedicated and perseverance, he had accomplished all his achievements.
AIRLINE BUSINESS
Asamoah Gyan has established many companies across the country, he has obtained license from the government of Ghana to operate airline in the country.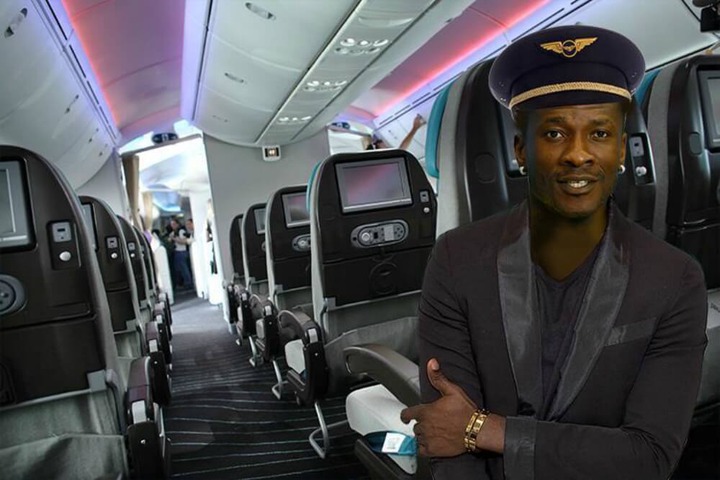 This was announced by President Nana Akuffo - Addo at 2017 African Airshow at Kotoka International Airport.
WATER COMPANY
Asamoah Gyan has established the production of water with the introduction of sachet water on to the Ghanaian market.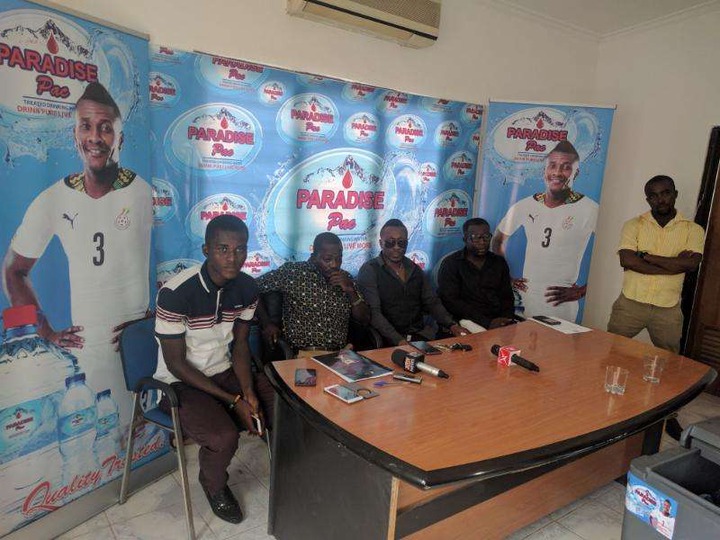 CHAIN BUSINESSES
Gyan has a chain businesses under his Gyan Group of Companies being operated by his associate close friend Samuel Anim.
VIP BUSSES
Gyan has over thirty VIP busses which route from Accra to Kumasi.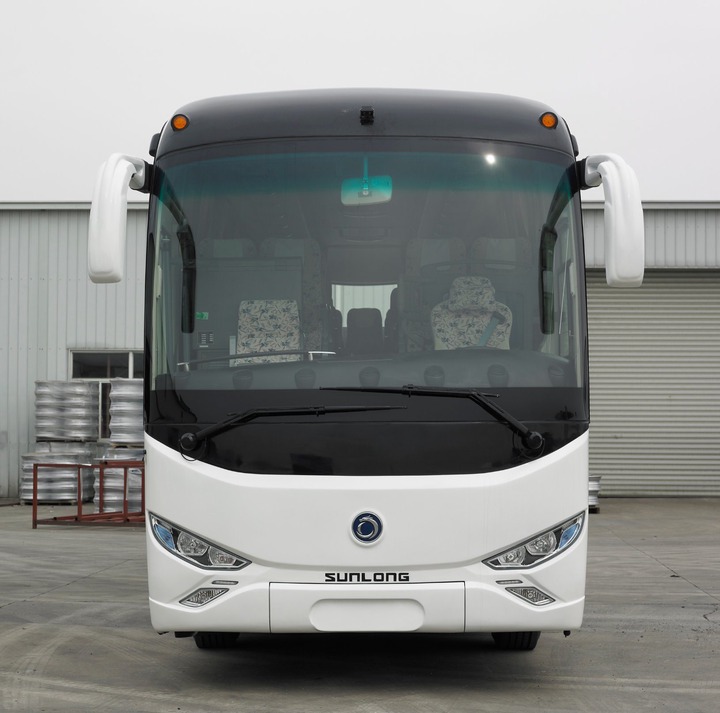 REAL ESTATE DEVELOPMENT
Gyan is into real estate development and has a lot of buildings and apartments which he rent to individuals and companies, besides he has many hostels spread across the country.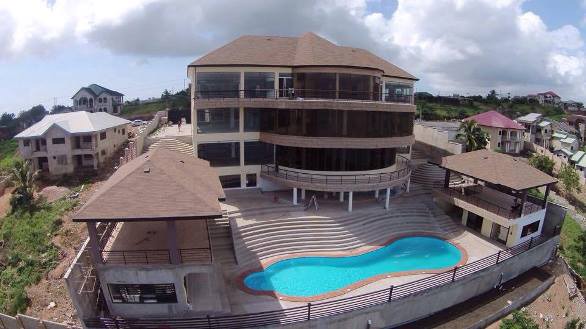 JETLINK AND EVENTS LOGISTICS
He has a company that is into construction of stages, trusses, lights, public address system and LED screens for all events.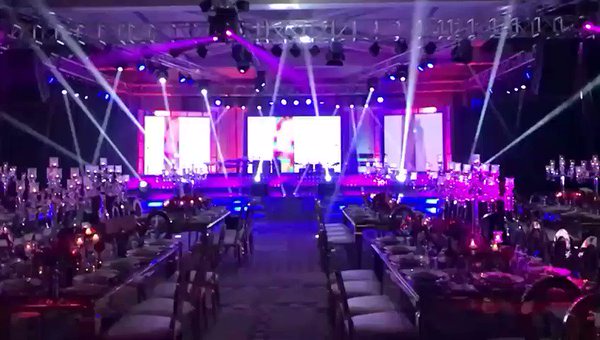 However, Asamoah Gyan has a lot of luxurious cars and mansions across the country especially in Greater Accra region.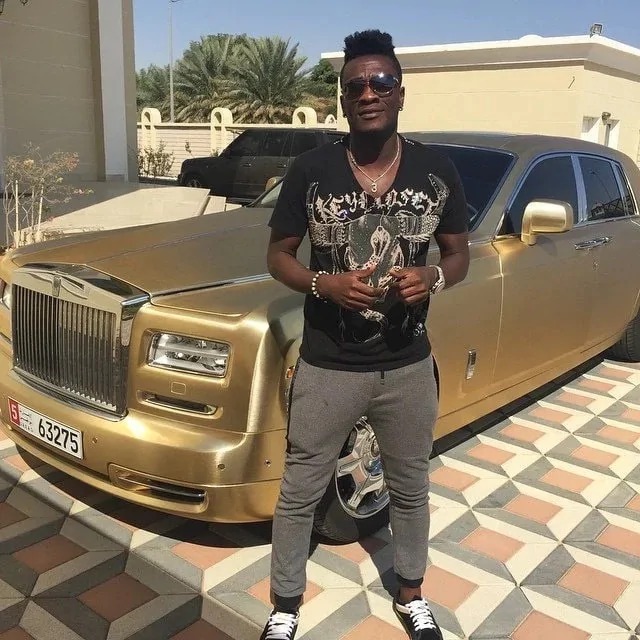 Content created and supplied by: Newscast13 (via Opera News )