This is the first of its kind as the Citi media in collaboration with its partners brings before the doorstep of all viewers the Entertainment Achievements Awards. It comes off tonight at 7pm and will be live on Citi TV.
The Awards will celebrate entertainers and entertainment industry players who have distinguished themselves in the practice of their art during the 2020 eligibility year.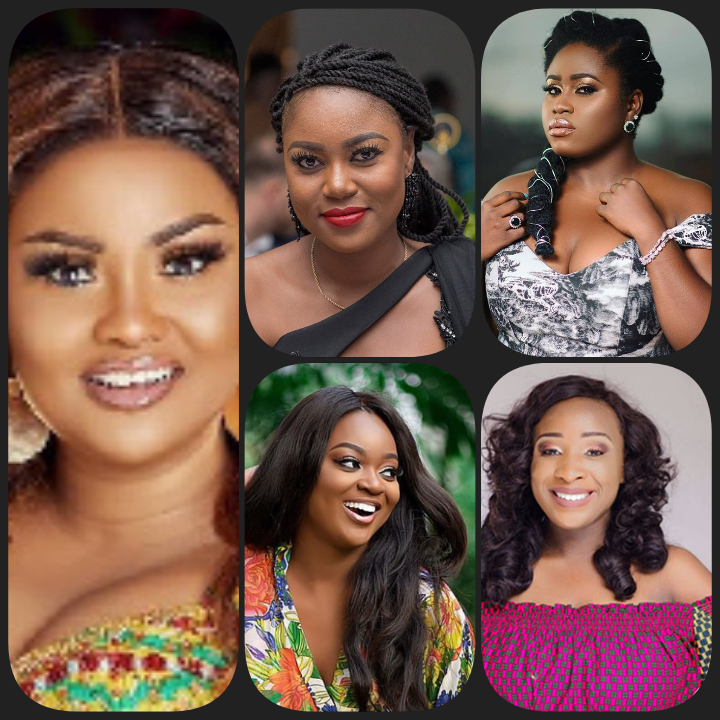 There are are many categories tonight but I would like us to take a stroll through one particular category that many people are anticipating who would be receiving that award tonight. 
Category: Female Actor of the Year
Nana Ama McBrown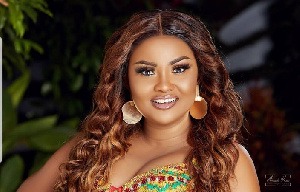 Felicity Ama Agyemang, known as Nana Ama McBrown, is a Ghanaian actress, TV presenter and a music writer. She has starred in so many movies and television series as far as her career is concerned.
She is currently the host of television cooking show "McBrown Kitchen" and entertainment talk show "United Showbiz" on UTV.
Some movies she starred in includes John and John (2017), Obidea Aba, My Soldier Father, Alhaji Grusa, Agya Koo trotro Driver, Nana Goes To Mecca, Games of the Heart, That Day, Otan Hunu Kwah, and many others.
She had received many honours which includes Best Actress in a Leading Role at the 2011 Kumawood Awards. She also won the favourite Actress at the 2016 Ghana Movie Awards. Eurostar Best Dressed Female Celebrity on the red carpet at the 2016 Ghana Movie Awards. She also took the TV Female Presenter Of The Year 2019–2020 award, and many more awards.
Yvonne Nelson
Yvonne Nelson is a Ghanaian actress, model, film producer, entrepreneur and a philanthropist. The sensational actress has starred in over 100 movies in her career.
Some movies she starred in includes To Love and Cherish, Trapped in the Game, Who Am I, Yvonne's Tears, Sin City, Fix Us, Single, Married and Complicated, Strength of a Man, Swings, Tears of Womanhood, Threesome, and many others.
She has many honours to her name which includes receiving the Best Actress (Leading Role) in the 2015 Ghana Movie Awards, Glitz Style Awards Most Stylish Movie Star in 2015, Best Actress in 2018 Ghana Movie Awards, special award at the "MTN Heroes of Change" in recognition of her charity work in fighting glaucoma. There are other awards that Yvonne won.
Lydia Forson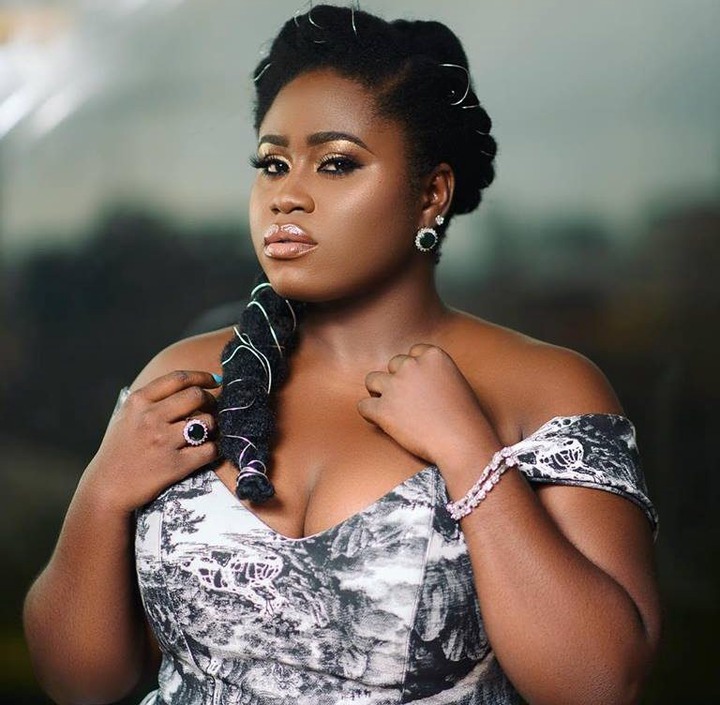 Lydia Forson is a Ghanaian actress, writer, and producer. She has shot a lot of movies and television series in and outside the country.
Some of her starred movies and series includes Scandal (South African series), starring as Aku in 2013, A Letter From Adam (2014), she was the Writer and Producer, Isoken, Keteke (2017) , Sidechic Gang, and many others.
She was nominated many times by although didn't win all her nominees. Some nominations for Lydia includes 2015 Africa Magic Viewers' Choice Awards Best Writer (Comedy), 2015 Nigeria Entertainment Awards Actress of the Year, 2017 African Movie Academy Award Best Actress in a lead role, 2018 Africa Magic Viewers' Choice Awards Best Supporting Actress, 2020 People's Choice Awards .
Jackie Appiah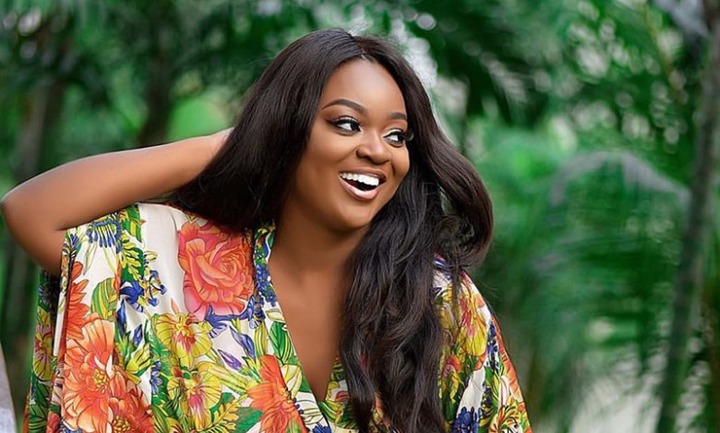 Jackie Appiah is a Canadian-born Ghanaian actress. Jackie has being starring in over 100 movies and television series. She was starred in the Yolo television series as the mother of Aaron Adatsi. 
Some movies she starred in includes The Love Doctor, Royal Battle, Chasing Hope, Princess Tyra, the prince's bride, Fake Feelings, Wind of Love, Total Love, and many more. She was know for starring in romantic movies both local and beyond. 
Jackie had been nominated many times in so many different awards, some of this nominations includes 2014 Africa Magic Viewers Choice Awards (Best Actress Comedy Role in the movie Cheaters), 2014 Ghana Movie Awards (Best Actress Leading Role), Ghana Movies Award 2015 (Favorite Actress)
She has also won many awards which includes 2013 Ghana Movie Awards Best Actress Leading role, Glits Magazine favorite actress, Nafca Best Actress Diaspora Turning Point Won, Pyprus Magazine Screen Actors Awards Best International Actress, The F.A.C.E List Awards (USA) Achievement In Africa Entertainment and many others.
Naa Ashorkor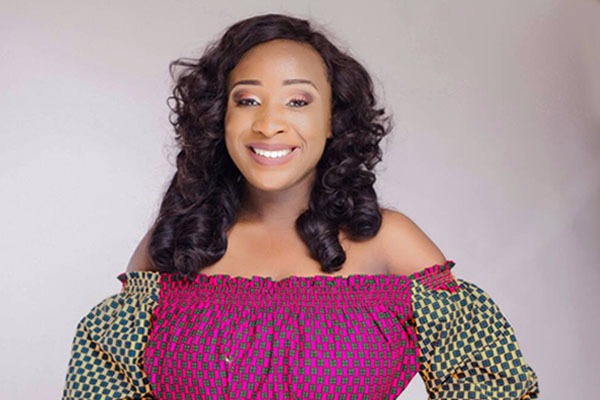 Naa Ashorkor also known as Nisirine Naa Ashorkor Mensah-Doku, is a Ghanaian actress and a media personality.
Starring in many movies and television shows, let us take a look at some movies she starred in;
1. Adam The First
2. Aloevera
3. The Perfect Picture - Ten Years Later
4. One More Da
5. Letter From Adam, and many other.
She has also featured in many television shows which includes;
1. Just The Law – GH One TV
2. Tales From the Powder Room – GH One TV
3. Miss Malaika Ghana – GH One TV, and many more.
Now from the above discussed, who is winning the Female Actress of the year 2020, happening tonight.
Content created and supplied by: Ghana_News_360 (via Opera News )