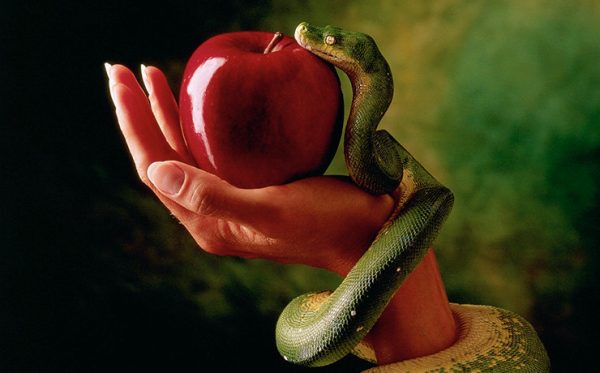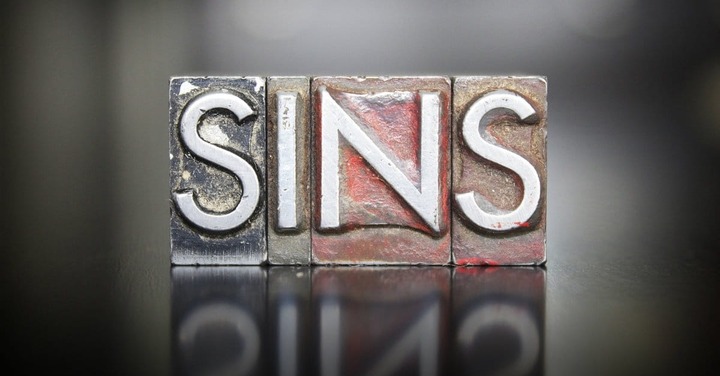 It has been challenging mostly in the youth, sinning is not bad. This is because Ecclesiastes 11:9 say that "Rejoice, O young man, in thy youth; and let thy heart cheer thee in the days of thy youth, and walk in the ways of thine heart, and in the sight of thine eyes: but know thou, that for all these things God will bring thee into judgment."
But is it forgotten the last line talks of such doing will be brought into judgment. And incase that's not included same Ecclesiastes 12:1 says Remember now thy Creator in the days of thy youth, while the evil days come not, nor the years draw nigh, when thou shalt say, I have no pleasure in them;
So if we are to remember the lord it means we will do what he likes, what goes with his word.
How can it be, the LORD says if you love me keep my commandments, so to remember the lord we will do or follow up his commandments. Wether in the ten commandments or any of the verses.
Let take a look at Proverbs 6:16-19
6:16These six things doth the LORD hate: yea, seven are an abomination unto him:
17 A proud look, a lying tongue, and hands that shed innocent blood,
18 An heart that deviseth wicked imaginations, feet that be swift in running to mischief,
19 A false witness that speaketh lies, and he that soweth discord among brethren.
also let look at Galatians 5:19-21
Now the works of the flesh are manifest, which are these; Adultery, fornication, uncleanness, lasciviousness,
20 Idolatry, witchcraft, hatred, variance, emulations, wrath, strife, seditions, heresies,
21 Envyings, murders, drunkenness, revellings, and such like: of the which I tell you before, as I have also told you in time past, that they which do such things shall not inherit the kingdom of God.
Even without the part of the ten commandments this makes clearly what the LORD command us to do by telling us what he hate as stated here. And mostly are committed in the using Ecclesiastes 11:9 as reference
At the last point of Ecclesiastes it makes us know all these mentioned will be brought to judgment. So if we love God let keep his commandments and remember him in these days of our youths brothers and Sisters
So that we can get a share in the kingdom thank you
Content created and supplied by: Prophetp (via Opera News )