The world is blessed with so many people with different body physique, some are very short, some are tall, fat, slim and curvy. But the woman I will be talking about in this article has a very distinct body possession, God blessed her with a very wide hips, making her the only woman with the widest hips in the world. Her name is Mikel Ruffineli, and she is 47-years-old presently. It will also interest to know that she loves the way she is, which is why she hasn't undergone any surgery or special treatment to reduce the size of her hips. She is also happily married and she has three grown up children who loves her so much, and they also take good care of her.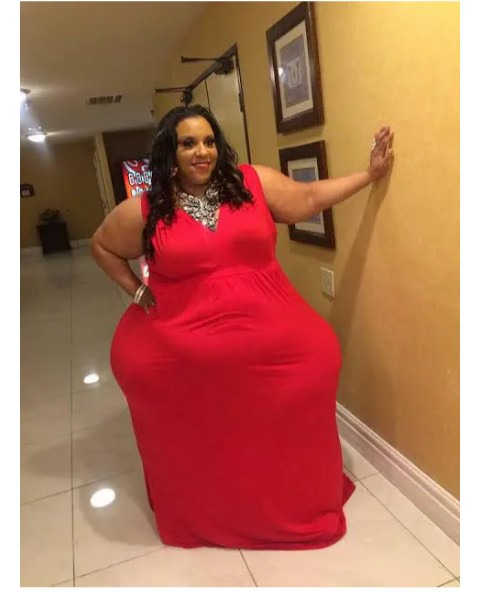 However, Ruffineli is not a lazy woman as people might take her to be because of the size of her hips, she can still carry out her domestic activities very well even without the help of her children and husband. She is also living a very healthy life, with the help of her husband who loves her so much.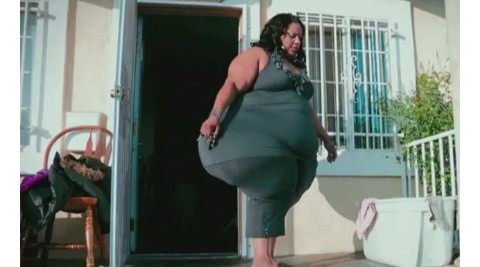 You can see how beautiful and stunning she looks in all the pictures above, the way she smiles at times proves that she is very happy with the physical body physique God gave her. Furthermore, below are stunning photos of Ruffineli husband and lovely children (Photos).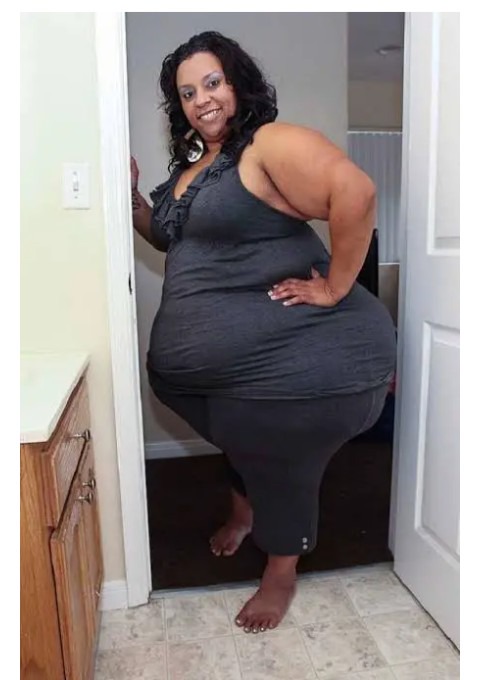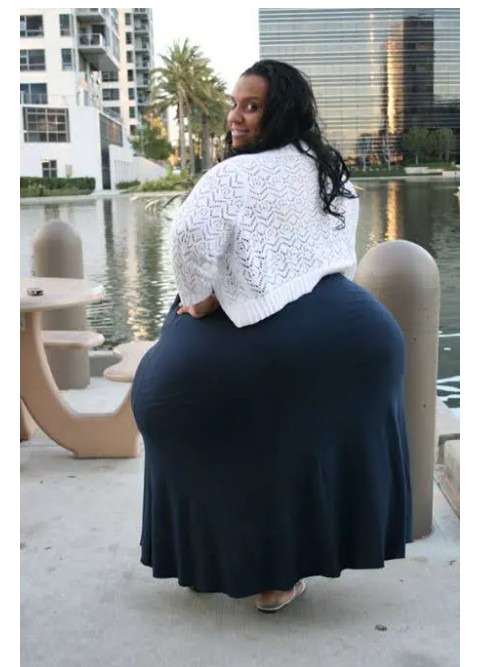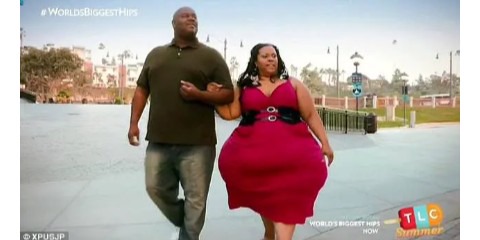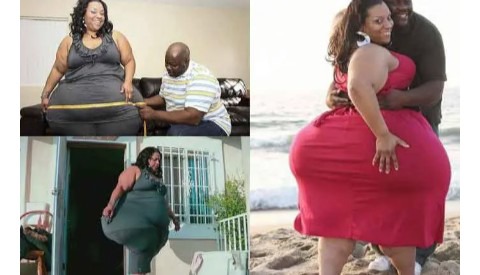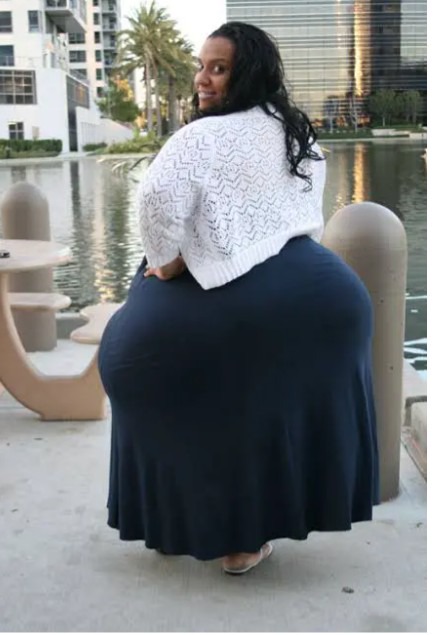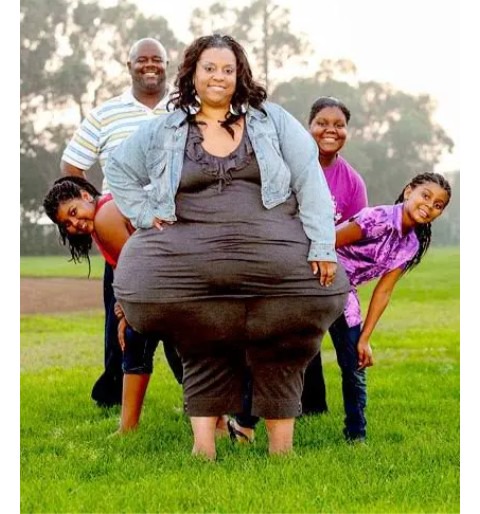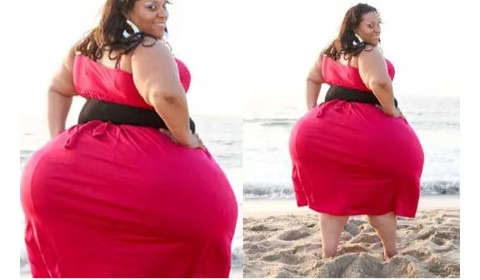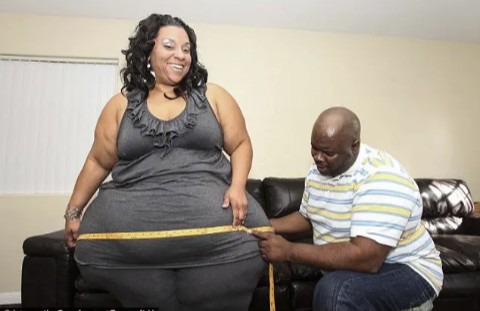 What do you think about this article, feel free to drop your opinion on the comment section below let's discuss. Thanks.
Content created and supplied by: Thomas5 (via Opera News )