Kumawood actress Sandra Adu, popularly known in the movie industry as Borga Sylvia, has shown off her twin sister in new photos on social media.
Twins are two offspring produced by the same pregnancy. Twins can be either monozygotic, meaning that they develop from one zygote, which splits and forms two embryos, or dizygotic, meaning that each twin develops from a separate egg and each egg is fertilized by its own sperm cell.
Did you know that Borga Sylvia the beautiful Kumawood actress have a twin sister? They are really beautiful and have cause stir online with their beautiful looks. In this article I am to show you the two beautiful queens as they slay in their beautiful outfits.
Here some stunning photos of Borga Sylvia and her beautiful sister.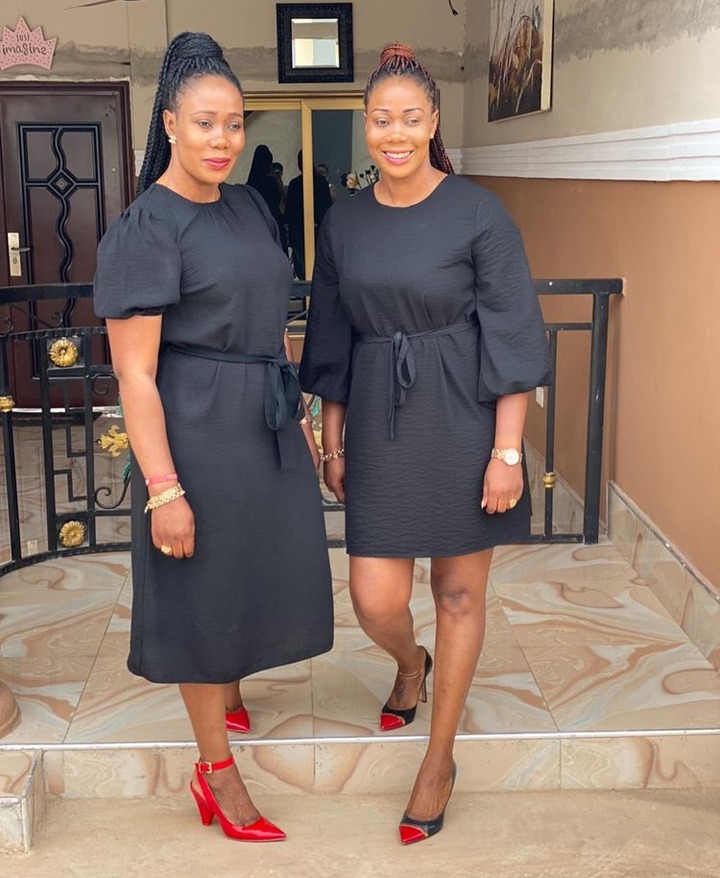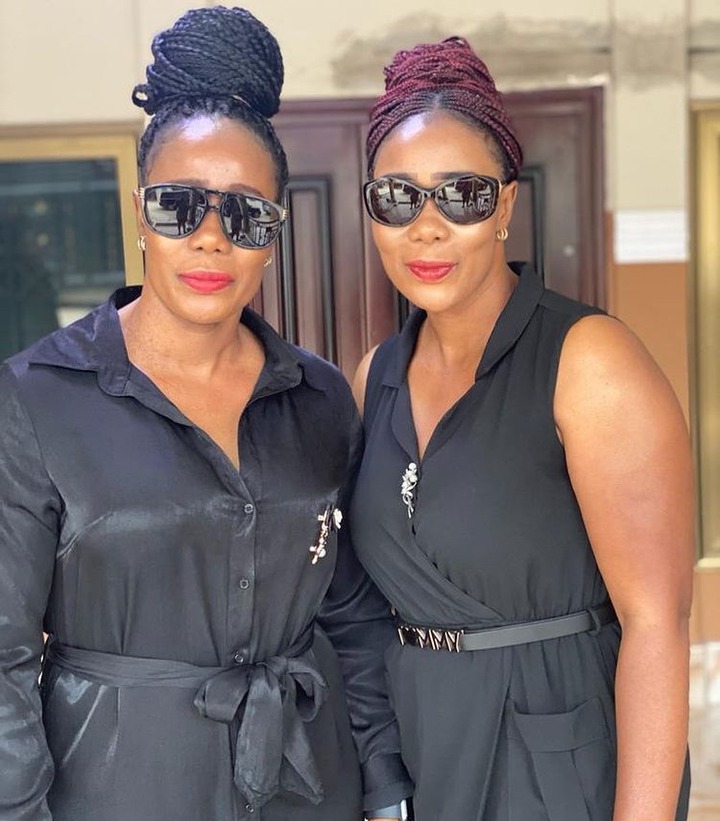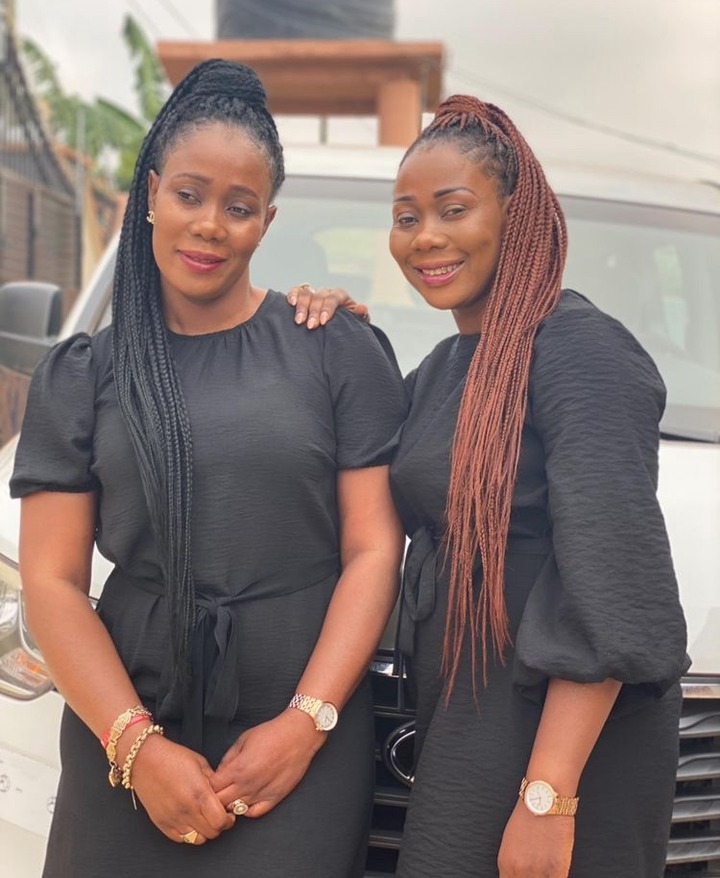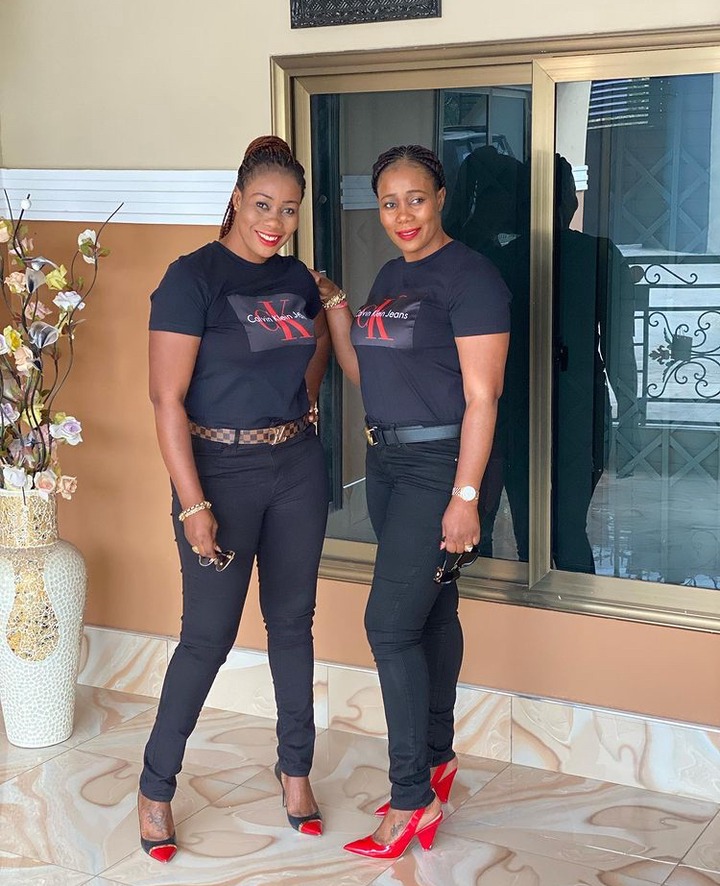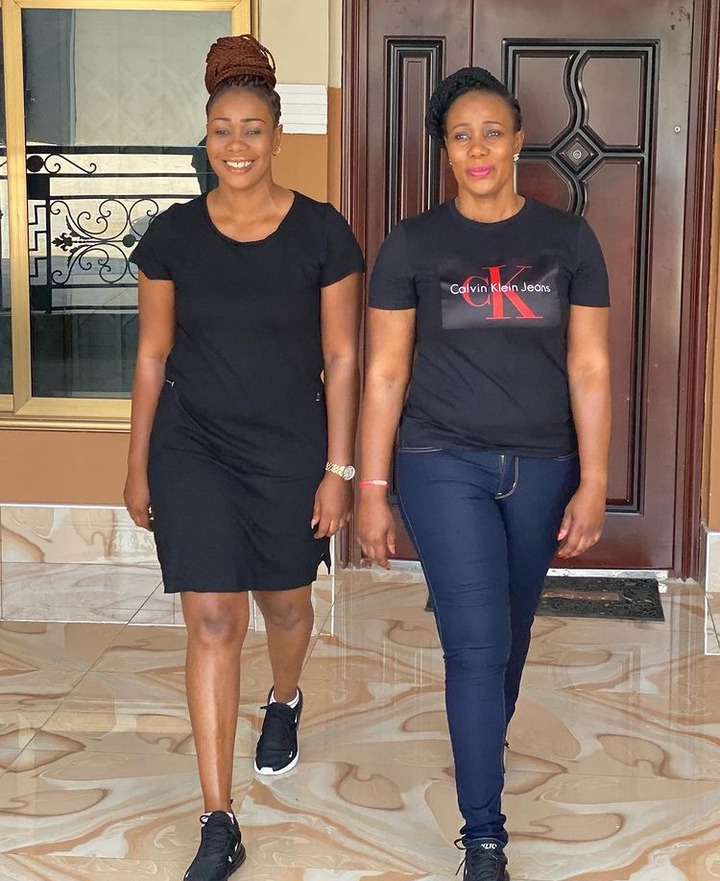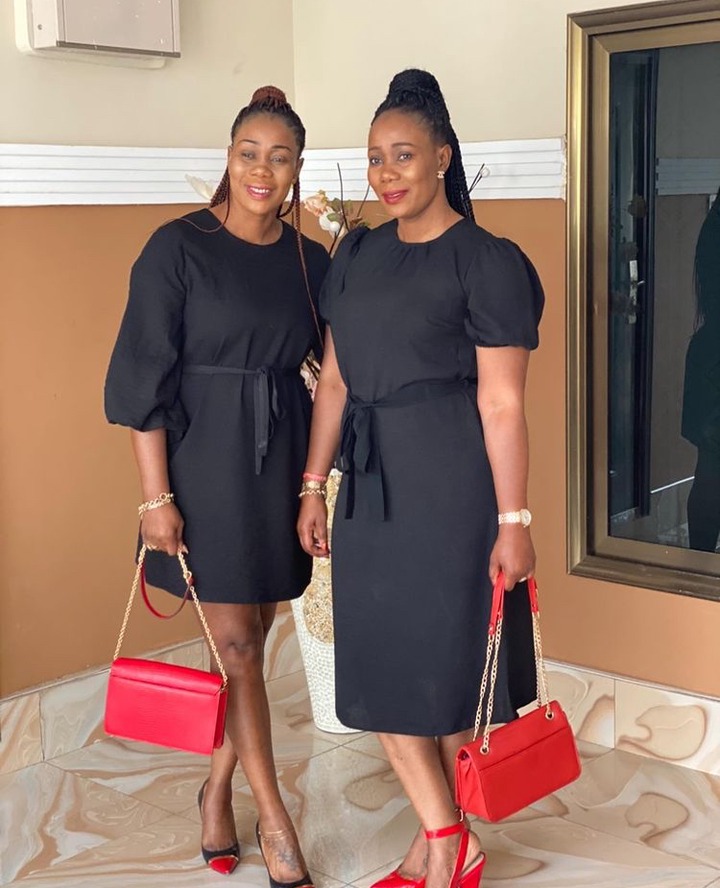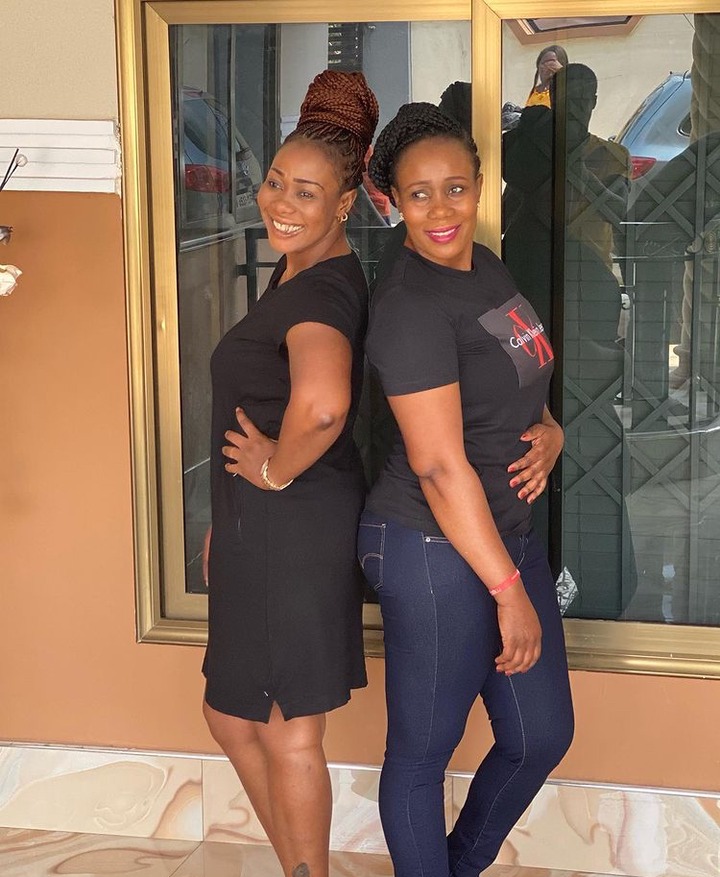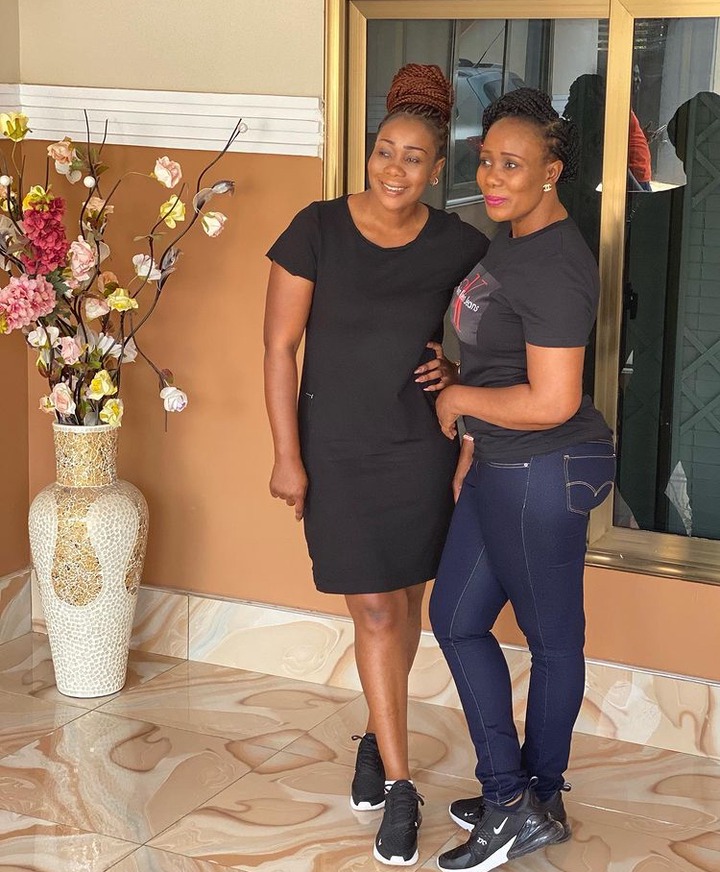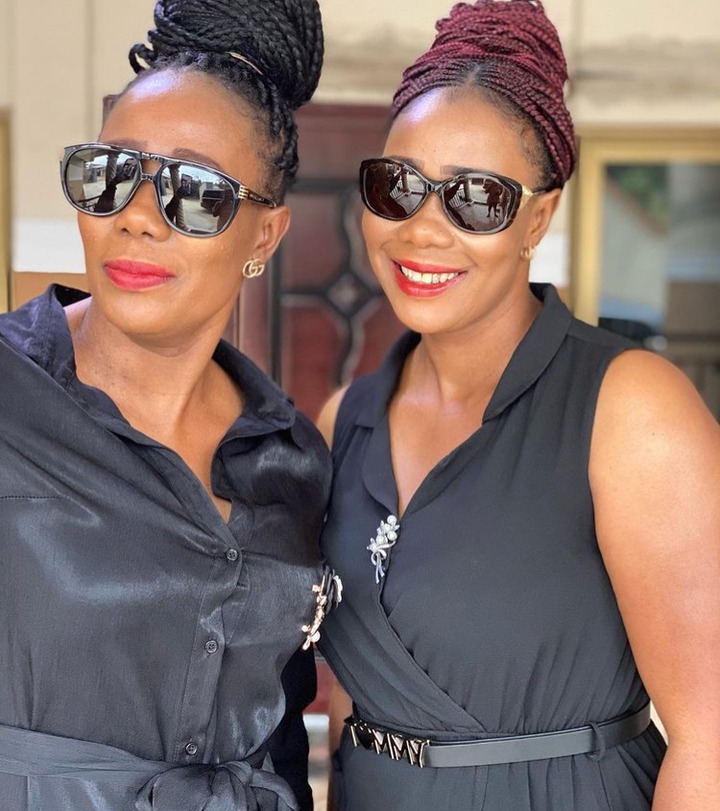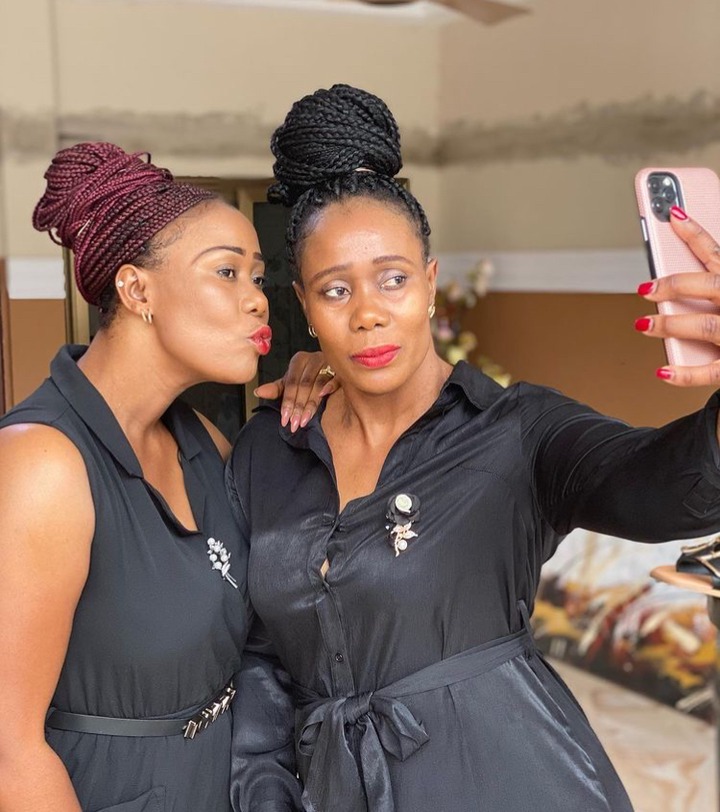 My very special thanks to you all reading this article I am very grateful. Please like and comment and follow and share to reach a love one.
Content created and supplied by: 10th_June (via Opera News )