Nana Ama McBrown, an alluring female actress in the Kumawood movie industry has in several photos proved that she really loves her daughter Baby Maxin. She has had her name to be one of the well-known names in Ghana when it comes to popular movies stars in Ghana.
Despite the age of Actress Nana Ama McBrown, she gave birth to a beautiful daughter called Maxin Mawushi Mensah, and fans cannot have enough of the lovely photos of these two shared online. Born Felicity Agyemang, many known her to be Nana Ama McBrown and this celebrity has made her daughter popular too with a huge following on her daughter's Instagram page.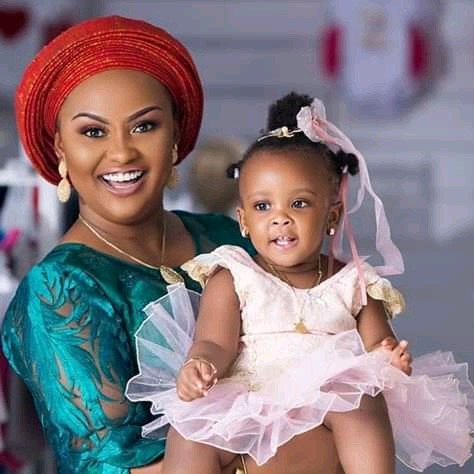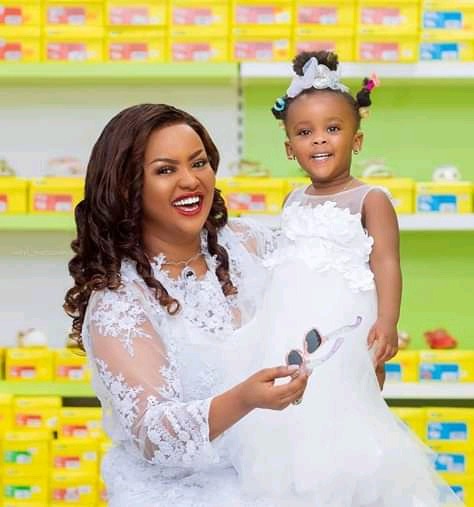 Nana Ama McBrown has become a favourite to many and with her talent and hard work she has come very far. She is a television host and hosts United Showbiz on UTV. She also has a popular cooking show called "McBrown's Kitchen" and in the past years till love Ghanaians have love this show which has gained her lots of sponsorship.
How do you feel when looking at the beautiful photos of Kumawood Actress Nana Ama McBrown and her daughter Baby Maxin? Do you get excited? Below in this article are photos: 7 Times Kumawood Actress Nana Ama McBrown Proved That She Really Loves Her Daughter;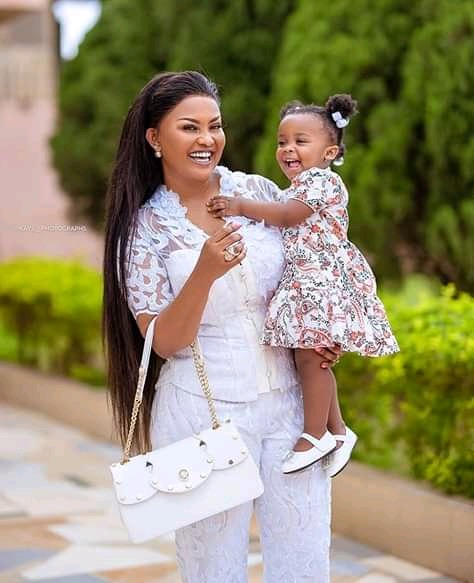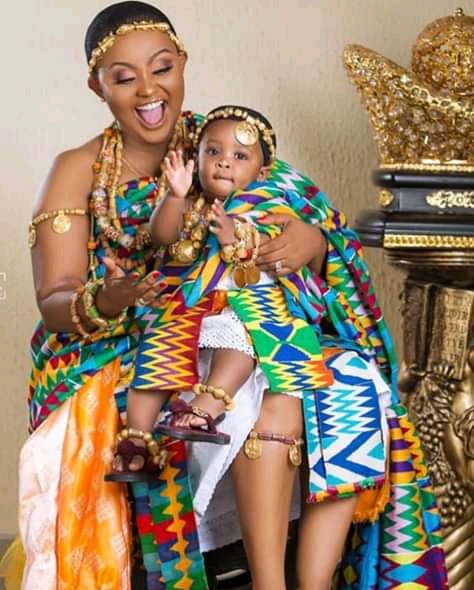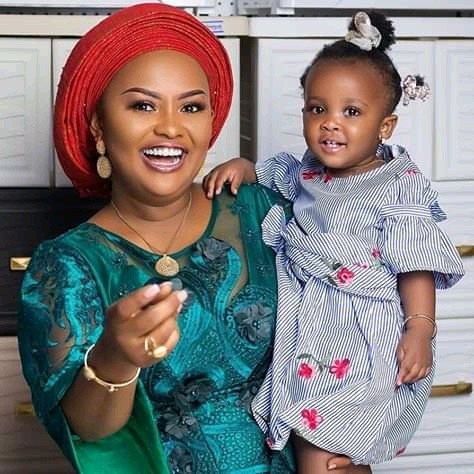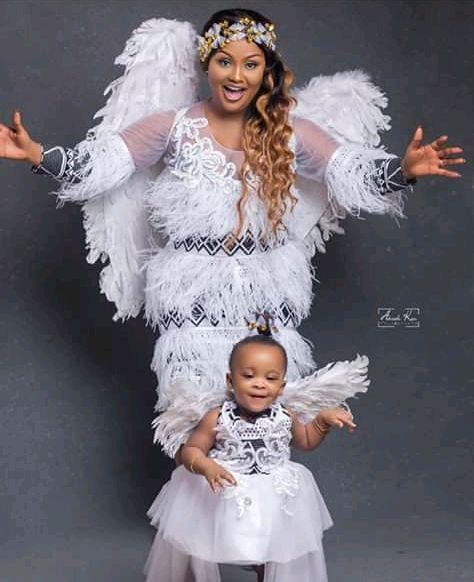 Content created and supplied by: Nyansa_New (via Opera News )