Uncle Ebo Whyte has a special grace to speak to people's heart and minds and he has been at this for such a long time. He understands people's struggles such as masturbation, pornography, etc in the secret and shares this inspiring post to everyone who may be going through any.
He shared this in a Facebook post. Kindly read them and be inspired!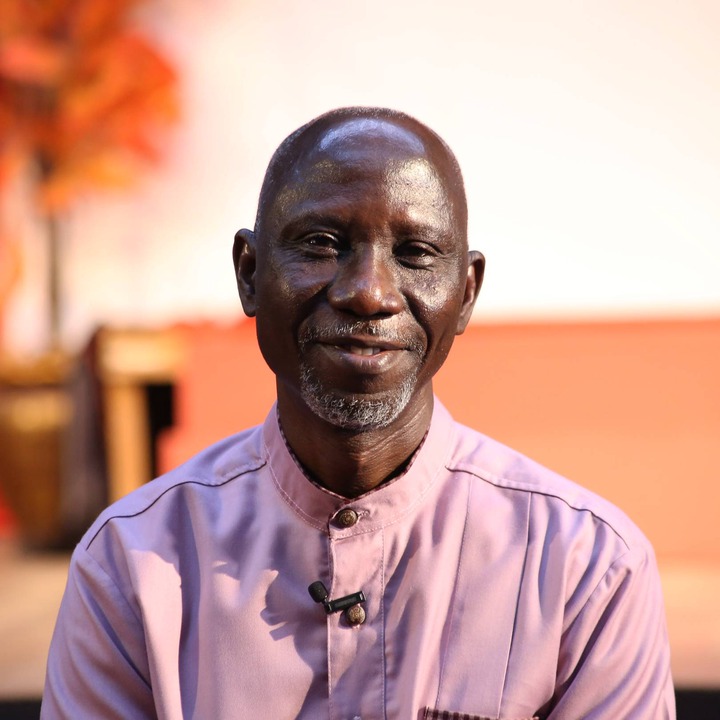 Here it is:
Having walked with God for well over 50 years and shepherded many, I can tell you that one thing a lot of people struggle with is knowing that "you're a Christian, God loves you and you love God and still realizing that you struggle with one thing that doesn't honor God". Truth is you don't even need the Holy Spirit's conviction, you know it doesn't honor God, so you confess and confess but even whilst confessing you now that you'll do it again. Robs you off your joy, confidence and hope; and the enemy capitalizes on it and accuses you.
Let's look at two Biblical case studies and how they handled this – Adam and Eve and Sampson.
Adam and Eve, after dishonoring God, went into hiding. 'Adam, where are you?' is one of the most remarkable, saddest and yet beautiful lines in the Bible.
The all-knowing, almighty God, knew what they had done but did not change His schedule or dealings with them, He came to them as He 'usually did'. It was they who changed their dealings with Him- they went into hiding. Stop walking away from God ;Stop hiding.
Now remember the tragic hero, Samson? From his life we learn that we serve a God who knows us so well, knows our weaknesses and doesn't condemn us. We serve a God who is soo merciful that He put the secret of Samson's strength in His hair – not his eyes or tooth- the hair always grows back and quickly so that if he failed to keep the secret and others take advantage of him, he'll still have another chance. I am aging and balding but I still have hair growing. Our God is a God of ANOTHER CHANCE, not just a SECOND CHANCE.
Dear believer who has walked away from God, who has stopped praying and stopped trusting ; dedicate yourself ONE MORE TIME.
Imagine if Adam and Eve hadn't hid and gone to God and confessed, the story may have been different. Your story can be different too, be a Samson, don't hide. Pick yourself up, don't let guilt and failure weigh you down. Don't let the fact that your human frailties get the better of you or weigh you down.
Celebrate the beauty of the mercy of God upon you.
ONE MORE TIME. With God, what you've done isn't as important as where you are.
Don't hide.
Content created and supplied by: TommyO'Dell (via Opera News )