A young lady shared a photo of herself standing in her home the other day. She was trying to destroy the shot, based on her pose in the photo. People pointed out a flaw in her plan, and things didn't go well for her.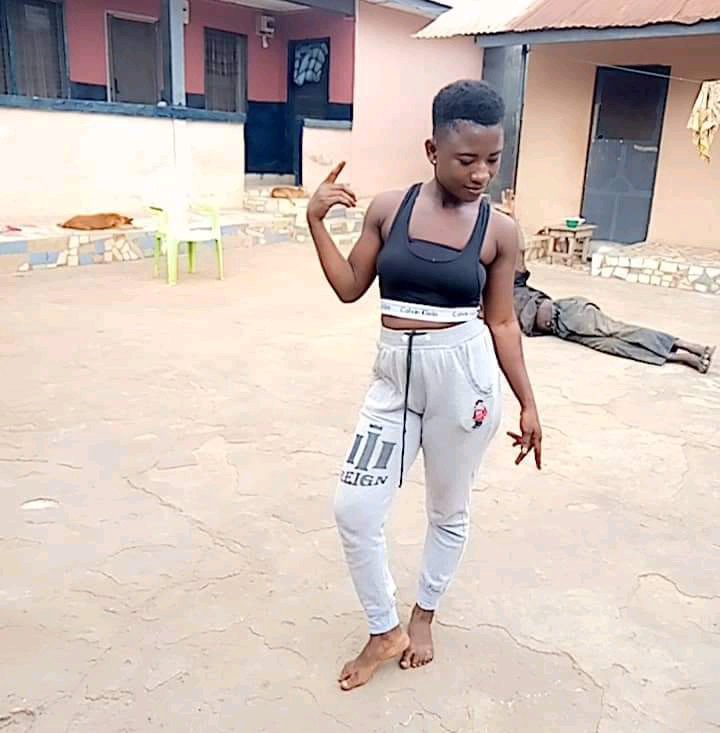 She was seen standing in the compound of the house in the shot. And based on the appearance of the compound, she lived in a compound home.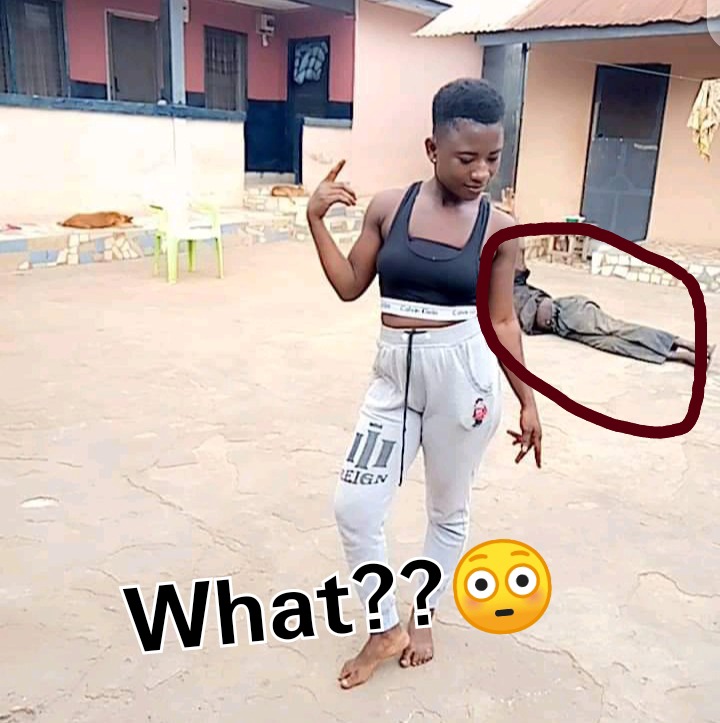 A image of a man sleeping on the floor was shown behind her photo. This is what drew attention to her photo and turned it into a weakness. Many couldn't help themselves and went to the comment section to question the sweet lady.
Someone inquired, "Who is that behind you?" Another individual advised her to thoroughly search her background. One also told her as to what she was doing over there. Take a look at some of the comments below.
She resisted any of these remarks and refused to respond to anybody. The man lying behind her was believed to be a lunatic from her neighborhood.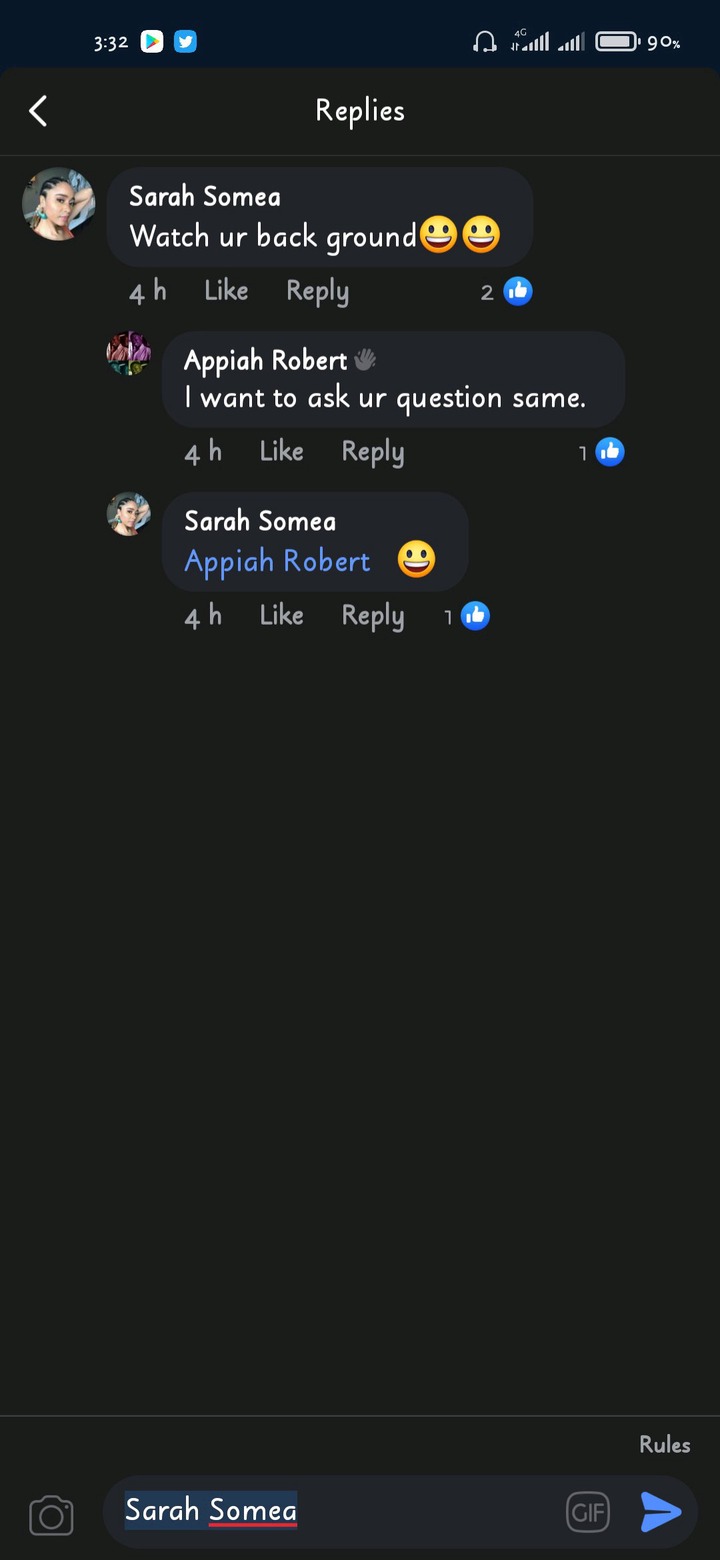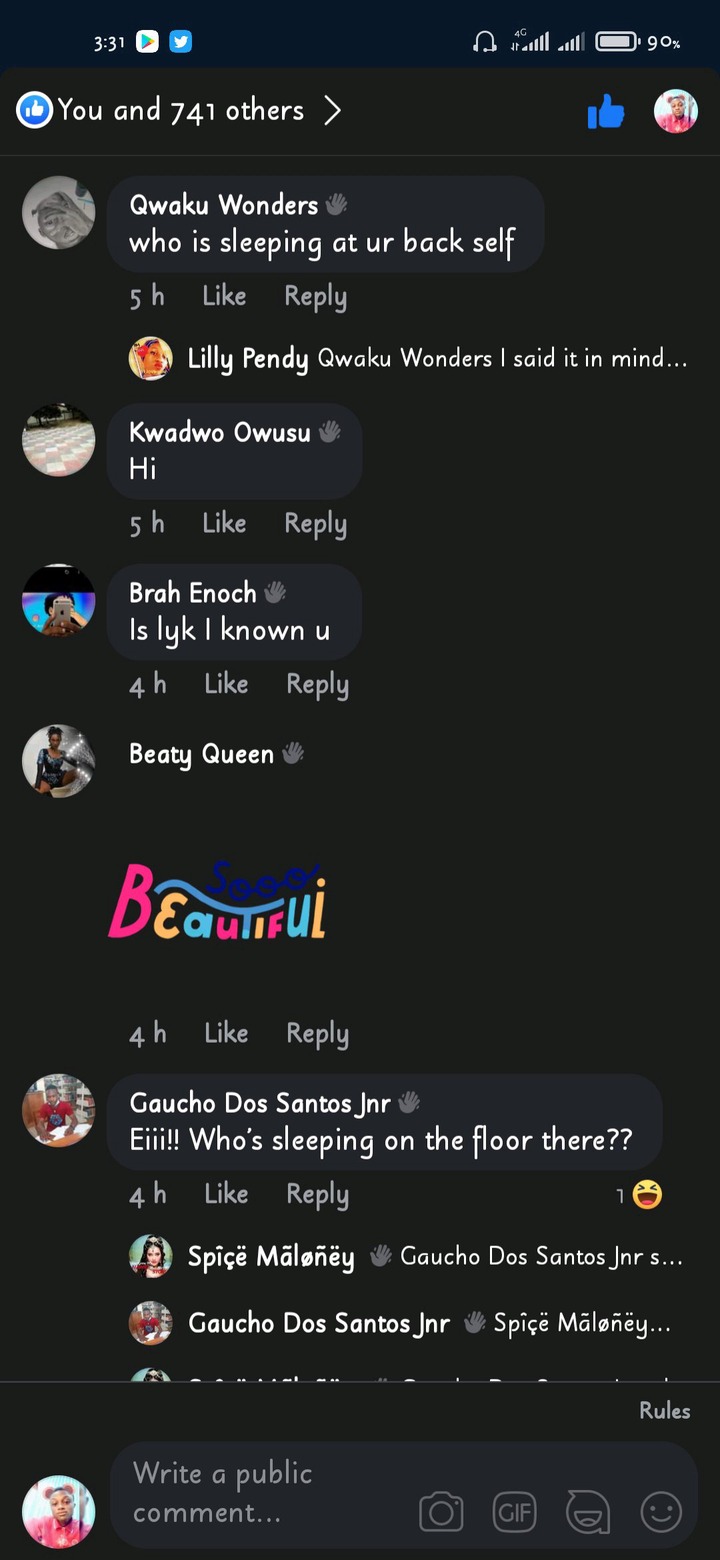 What are your opinions on this? Follow me on here for more content like this as well as the latest news.
Content created and supplied by: Kupacraft (via Opera News )