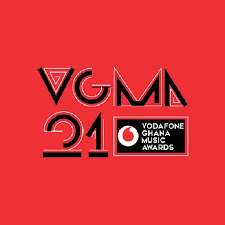 In the time during industry the session of the VGMA. Shatta Wale and Stonebwoy caused an undesirable scene during the running of t program. This made VGMA ban both parties from contesting on the occasion.
Now, these are the reasons why:
1. The Lynx Entertainment Manager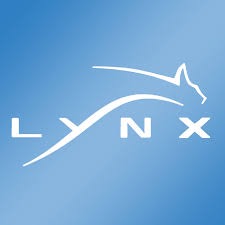 Mr. Richie Mensah on the board of VGMA was considered as the reason why Kuami Eugene won the Artiste of the year award. Because Richie Mensah manages Kuami Eugene it could be the reason why anybody Mr.Richie Mensah record label won an award in the VGMA award. This has discouraged a lot of artists from competing in the awards because they might be cheated upon.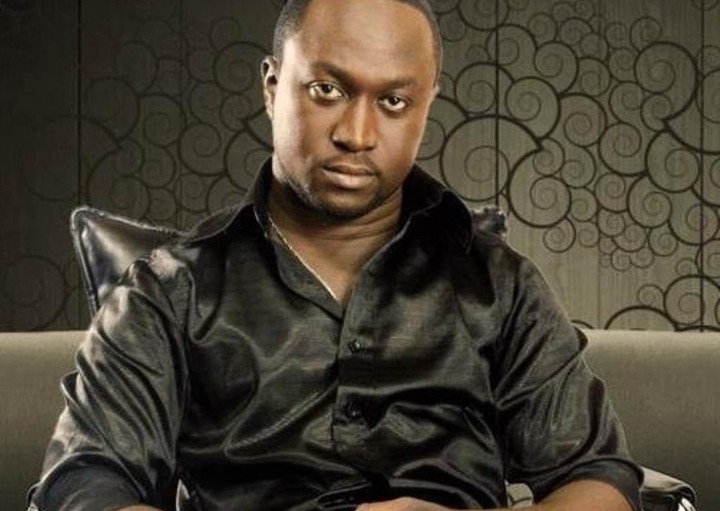 2. The Banning of Shatta Wale and Stonebwoy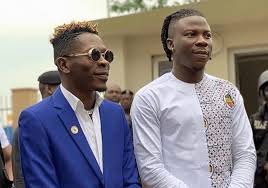 Shatta Wale and Stonebwoy are known to be very prominent in the Ghana music industry and also are artists with a lot of fans when it comes to music. Because the artists now face a ban that is indefinitely in nature. Now that ban has been lifted we all live to see what will happen to VGMA.
Please if you found this article helpful, please share,comment, and follow to keep me motivated. Thank you.
Content created and supplied by: Eaglespeed (via Opera News )