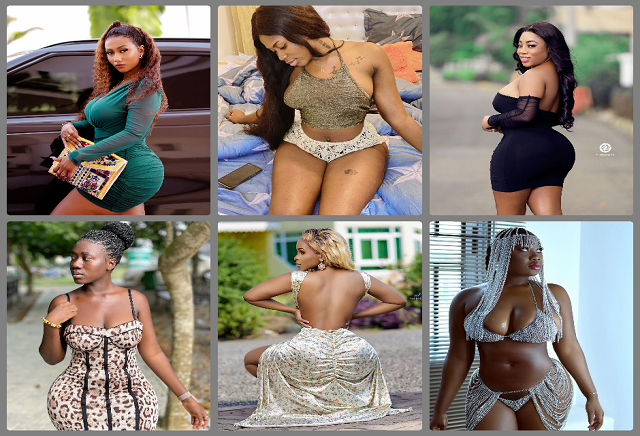 Social media platforms has really becomes major platform where many celebrities get their fames by portraying their various inhibited talents.
But looking at it clearly it has been favouring the female celebrities more because many use their body exhibition/exposure to attract more followers and fans.
With this well said, I have listed out these female celebrities who emotionally, socially have been seducing their fans and followers especially the males putting them into topsy-turvy (totally confused).
You will mostly see comments from the males such as; "What a beauty", "I will die for your body", "Hmmm what a hips!", "I have crush on you" and many more…
Check the short list below;
Hajia4Real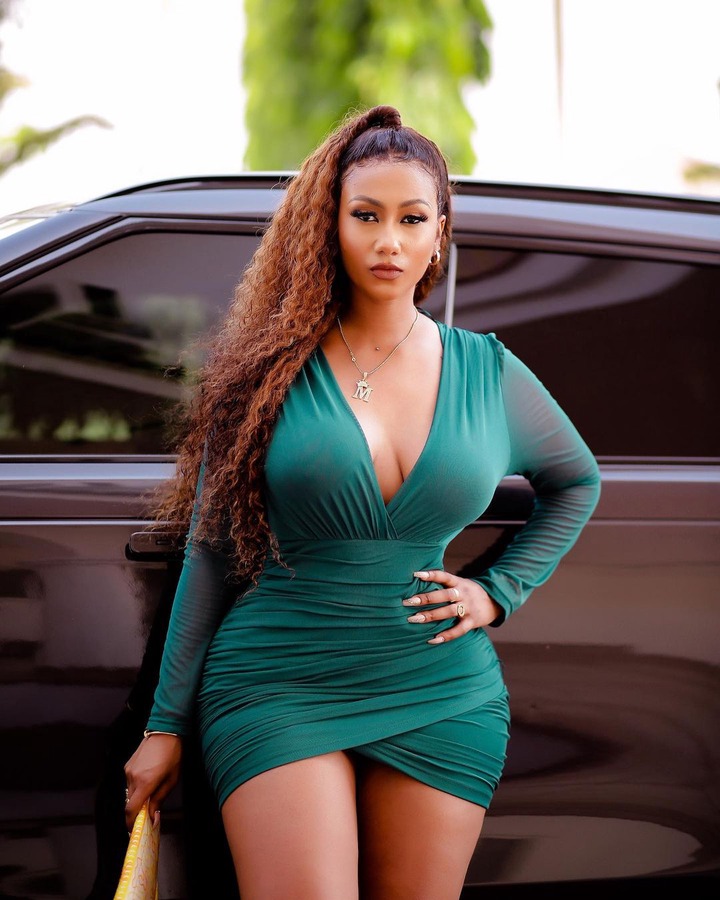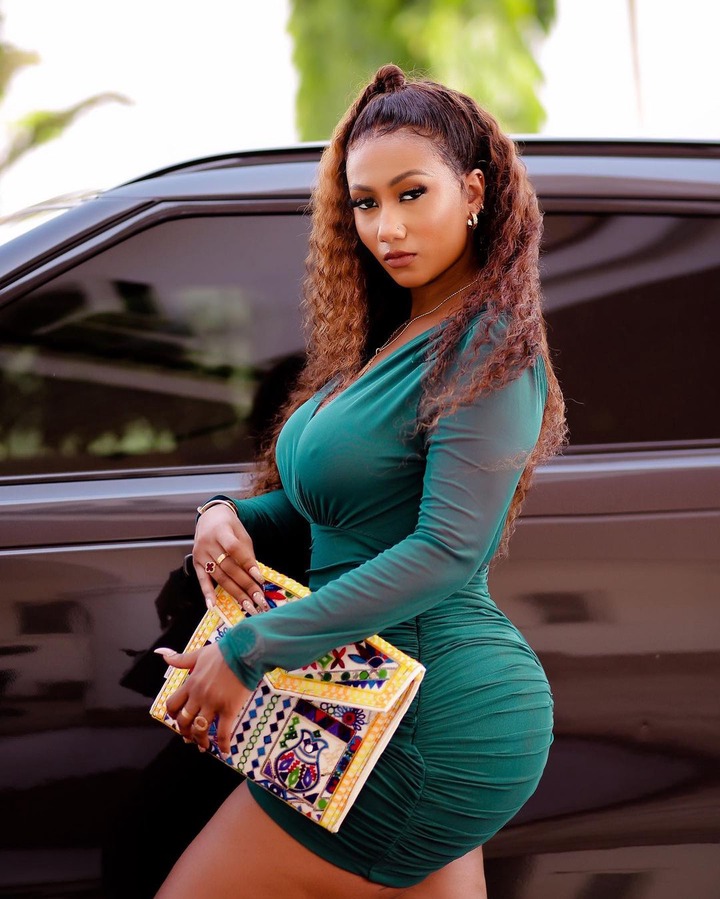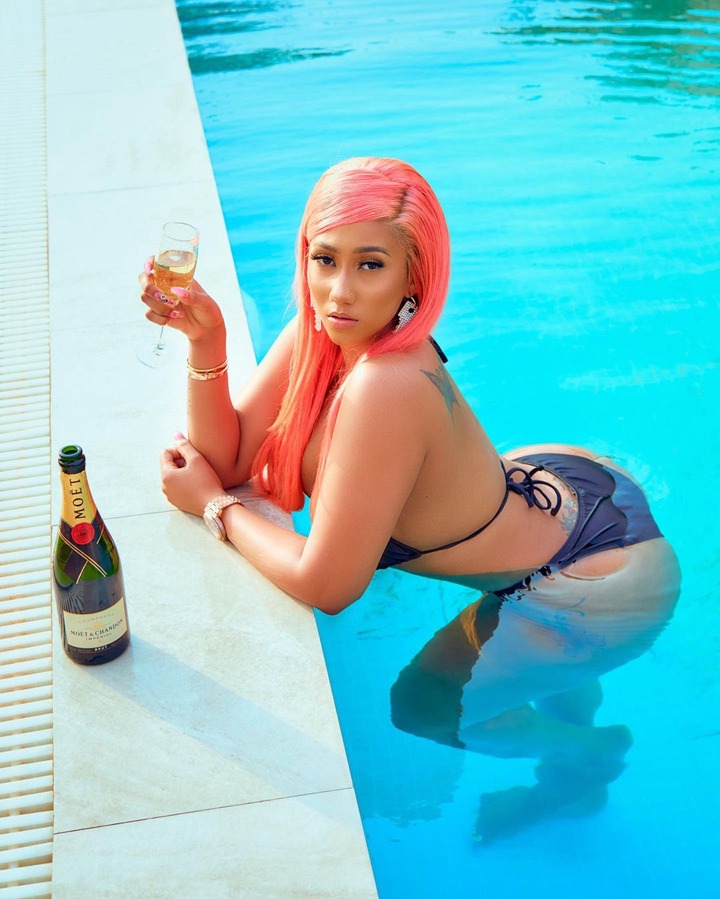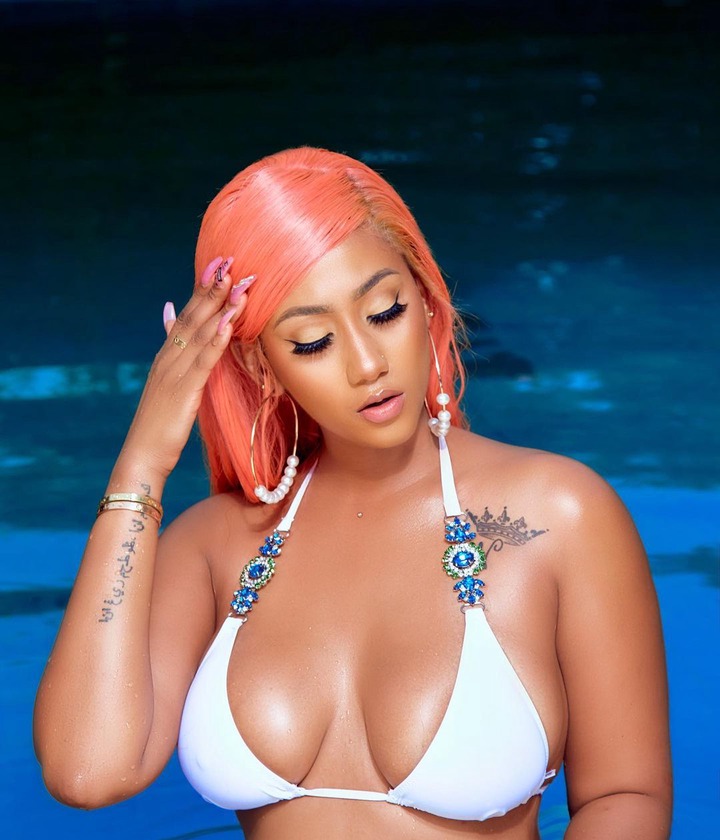 2.  Yaa Jackson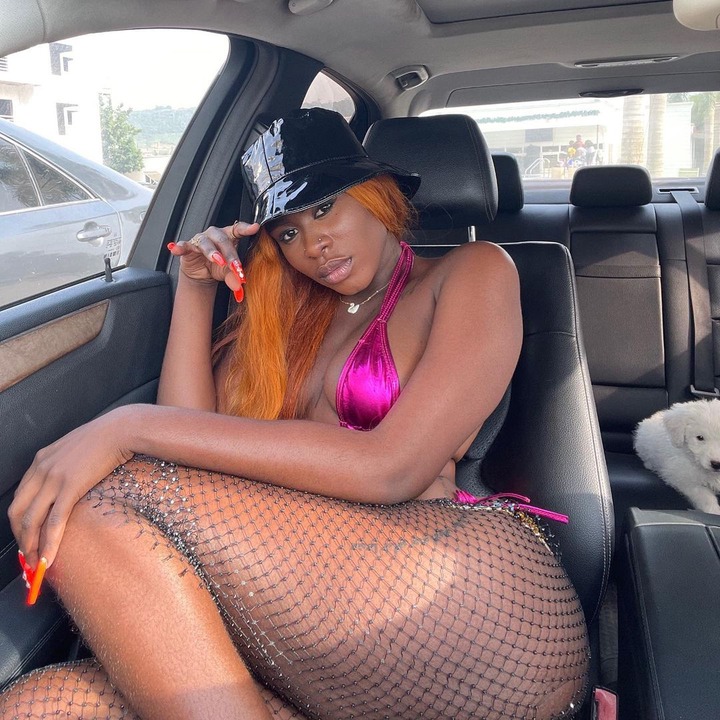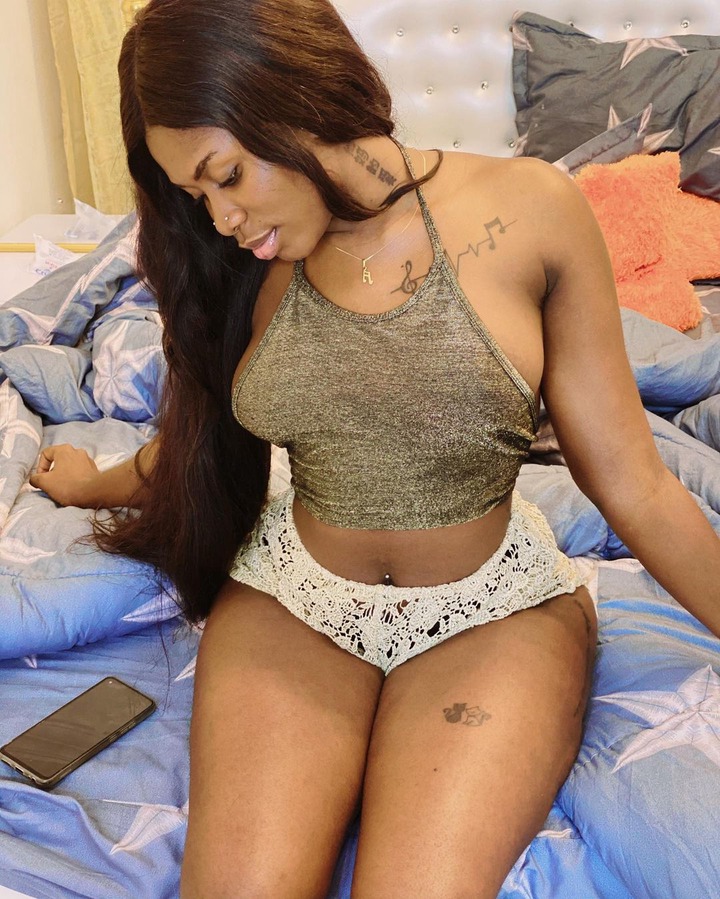 3. Shugatiti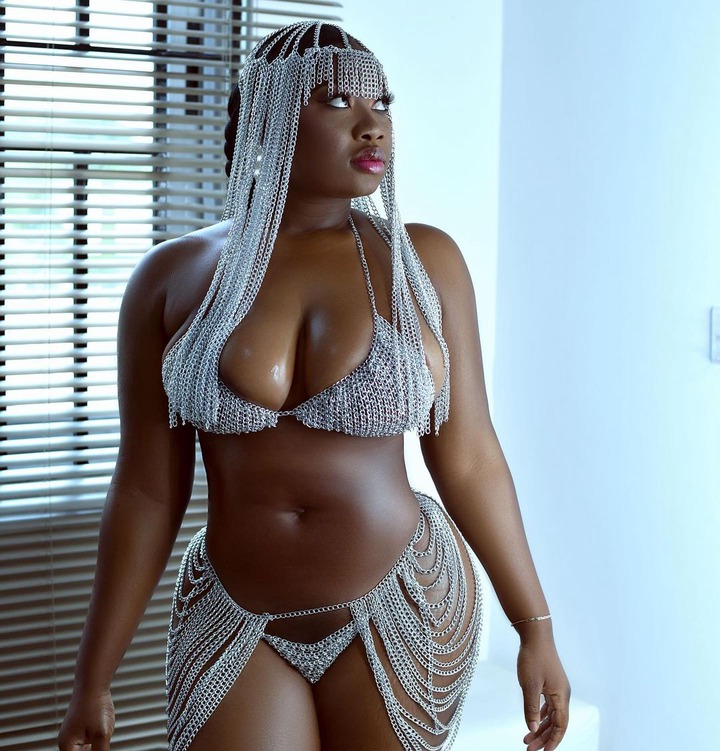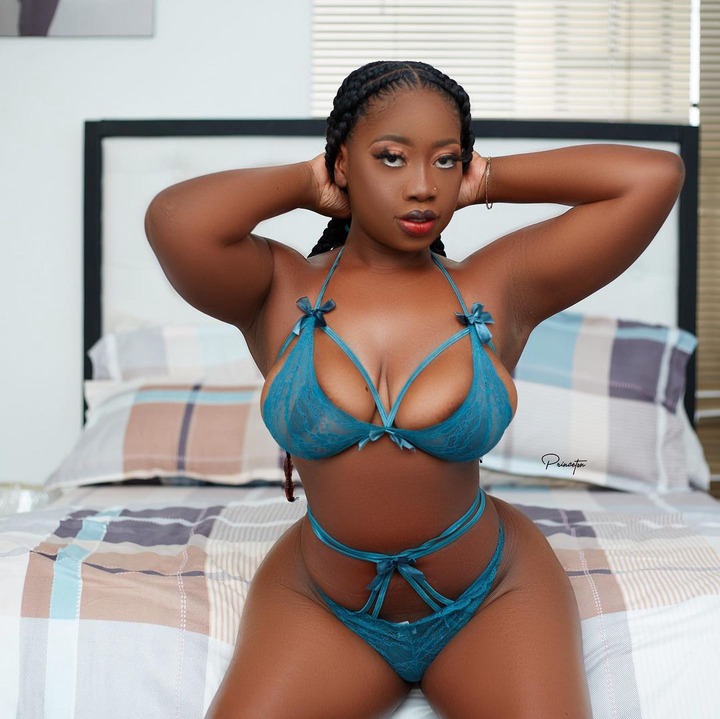 4. Moesha Boduong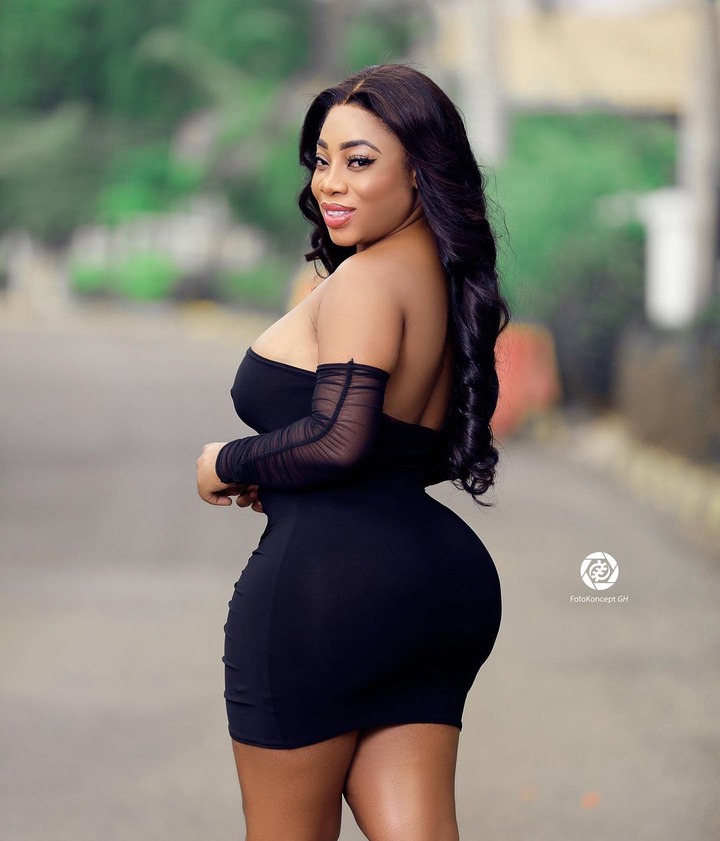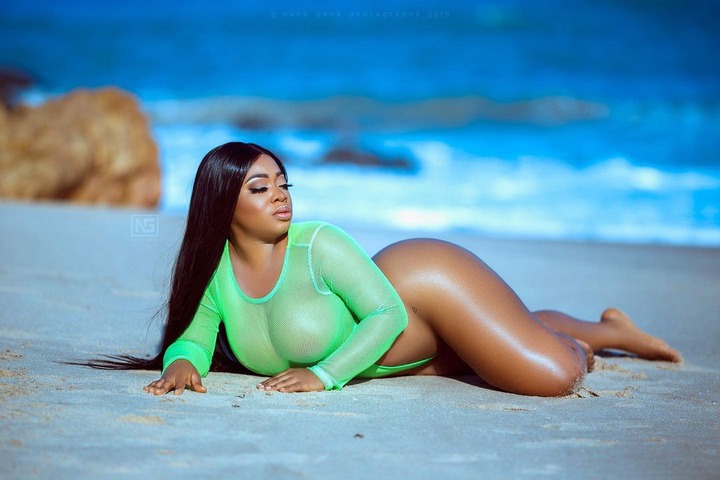 5. Hajia Bintu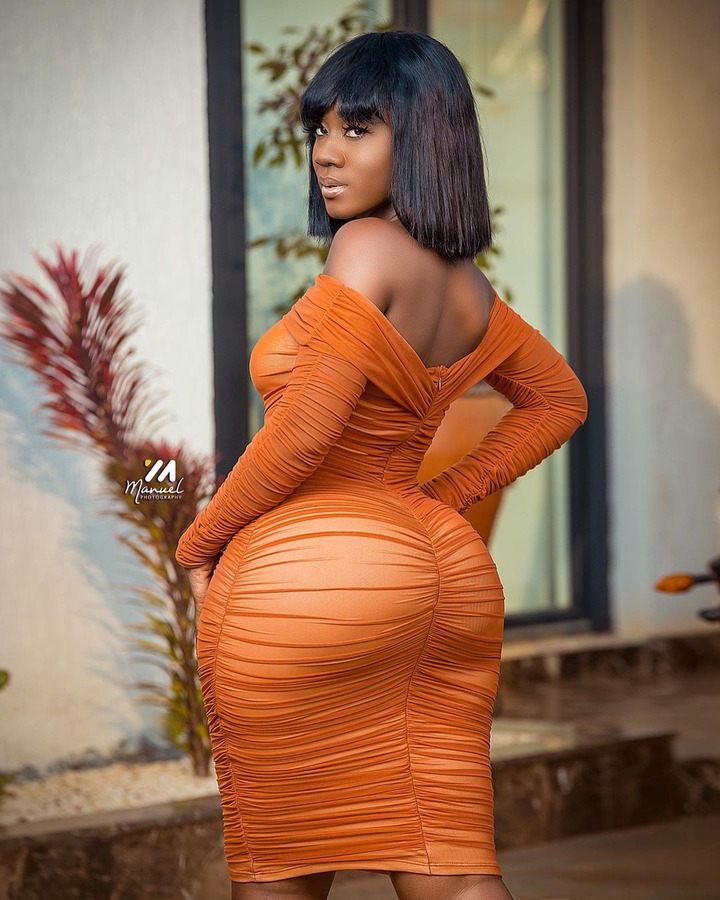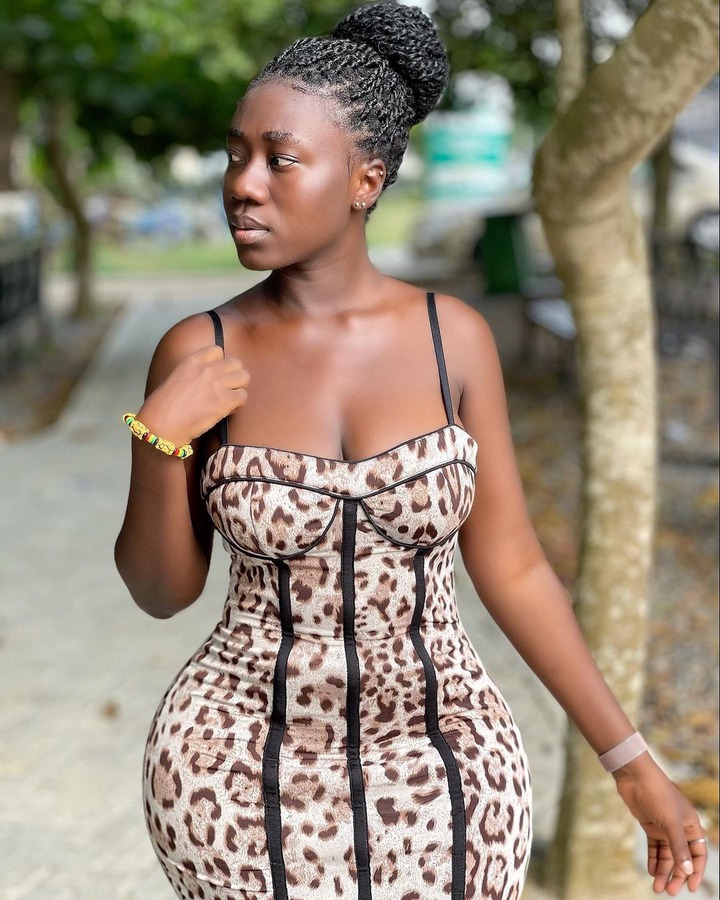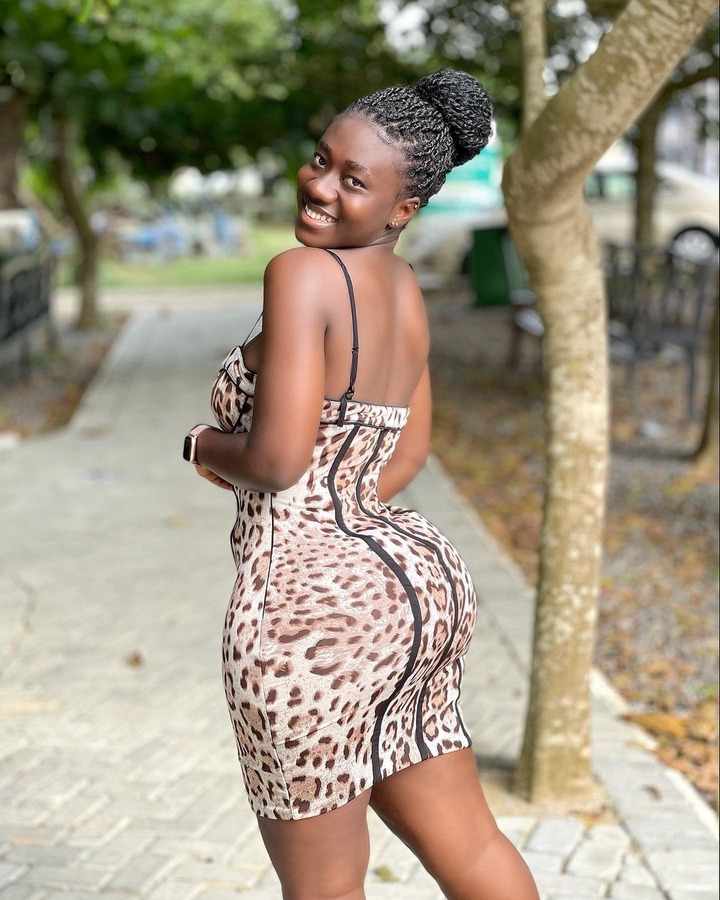 6. Benedicta Gafah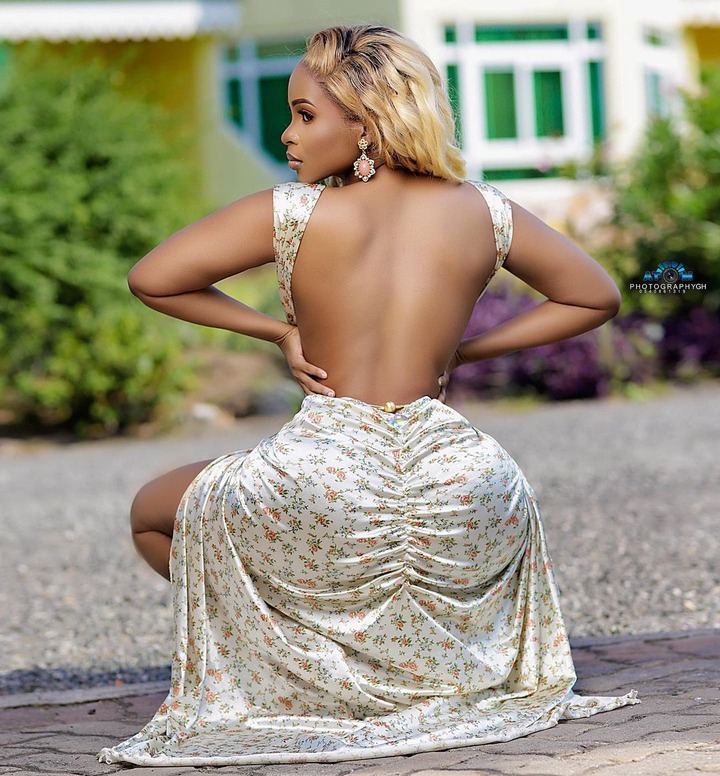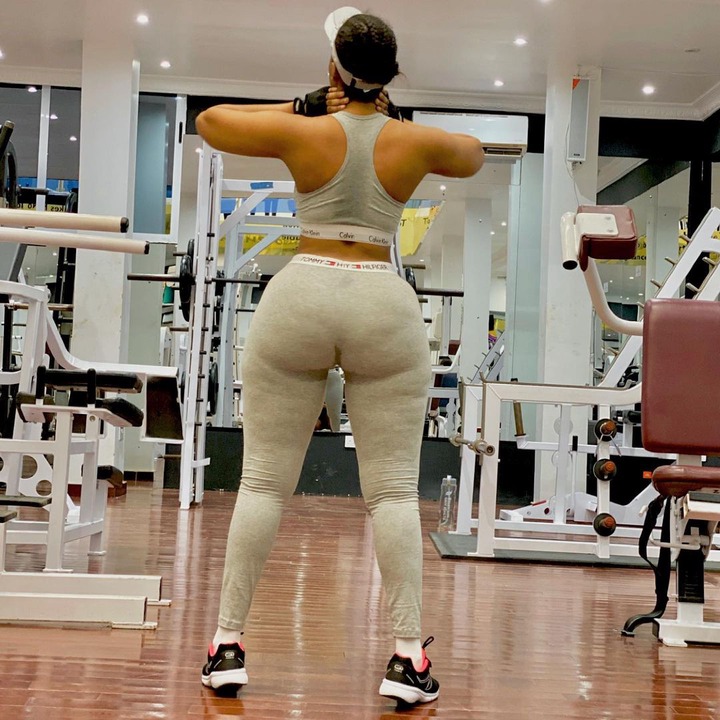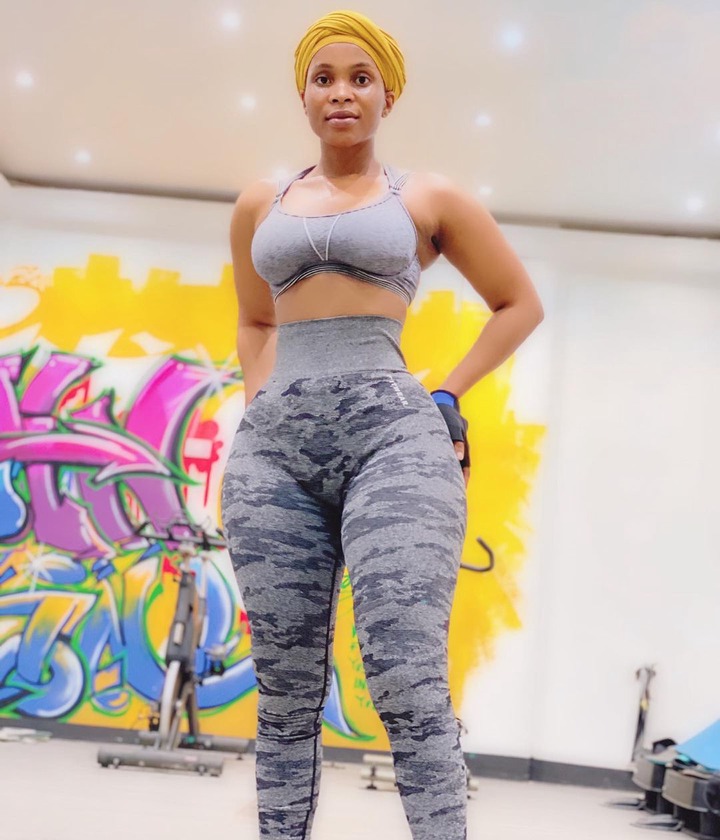 I will bring the rest later, follow me for more.
What do you also think about this post...let's hear from you on the comment section.
Content created and supplied by: Jayme_First (via Opera News )