Everyone deserves to laugh in this world. Maybe you wouldn't have been in a good mood but at least you should try and make your happiness overcome your sorrows.
Doctors says, being happy or laughing relaxes your muscles and save you from many things and so I'll advise everyone to be happy in life
This world is full of funny incidents, texts videos, audios and many more but today I would like to show you some pictures which will make you laugh out loud so that your muscles are going to be relaxed so that you can enjoy life to the fullest
I challenge you can't control yourself while watching these funny pictures.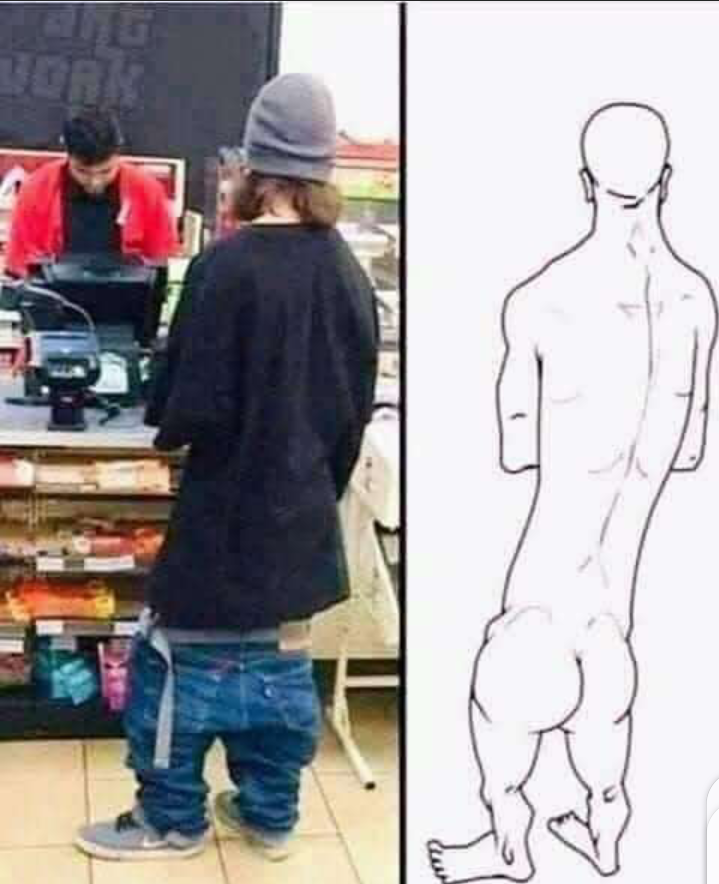 relationship trouble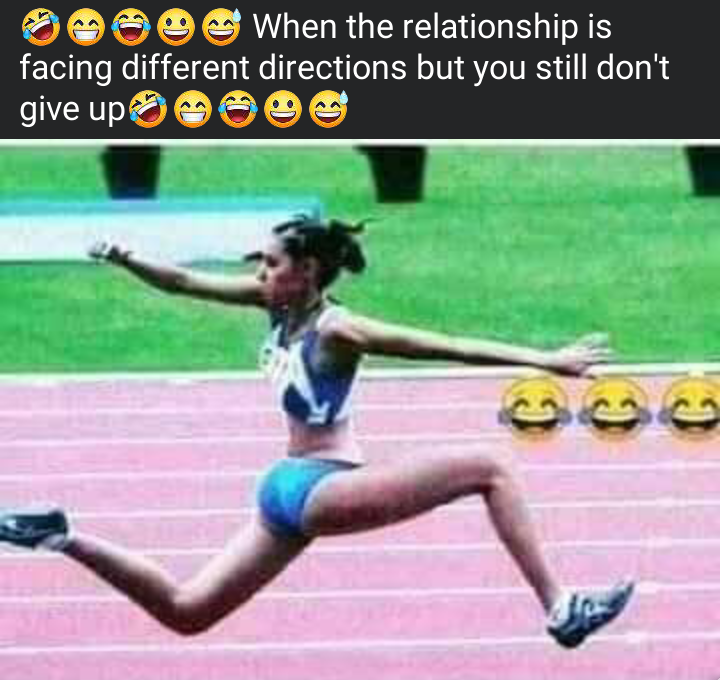 what is love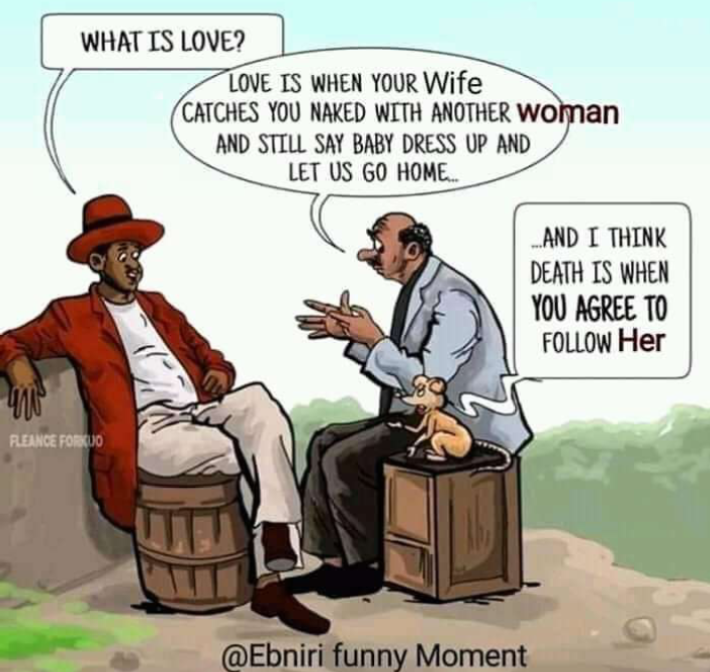 i and my pet are one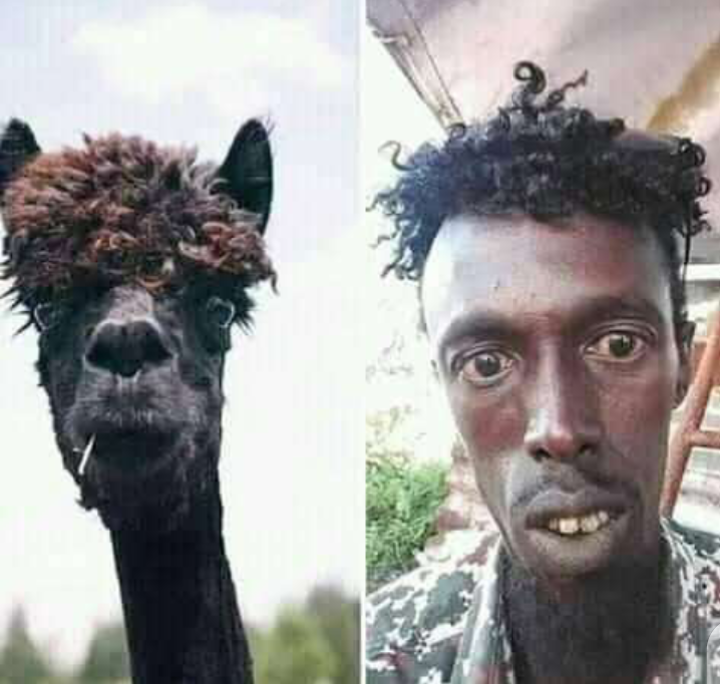 how do you call this rice in your language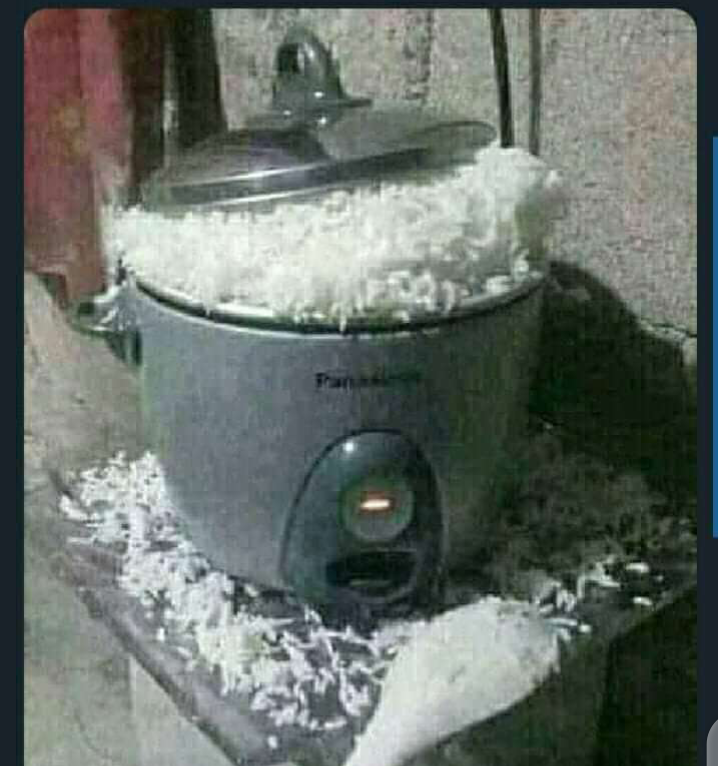 long distance relationship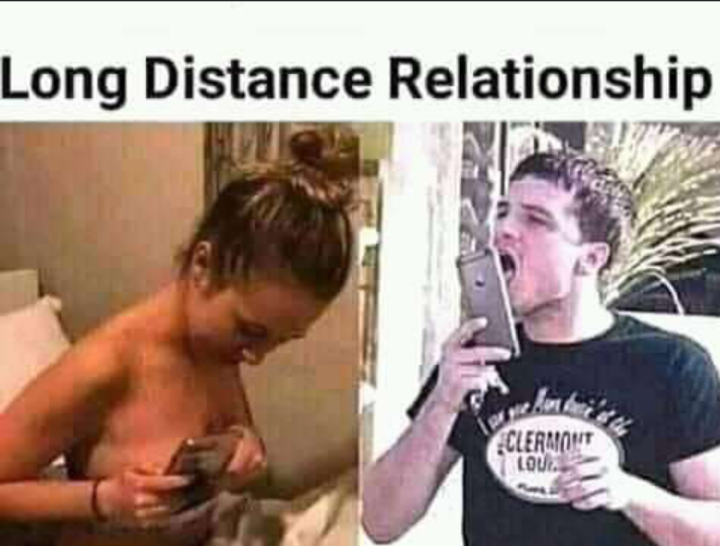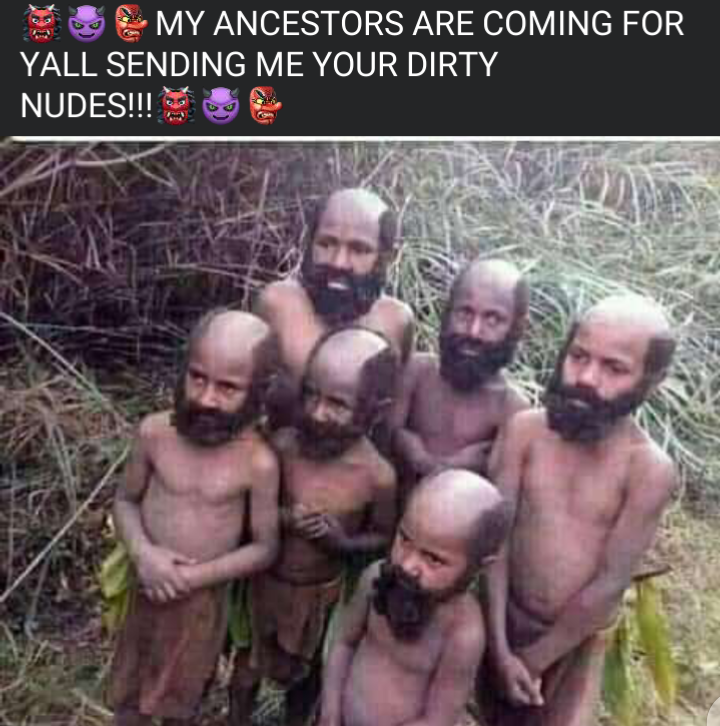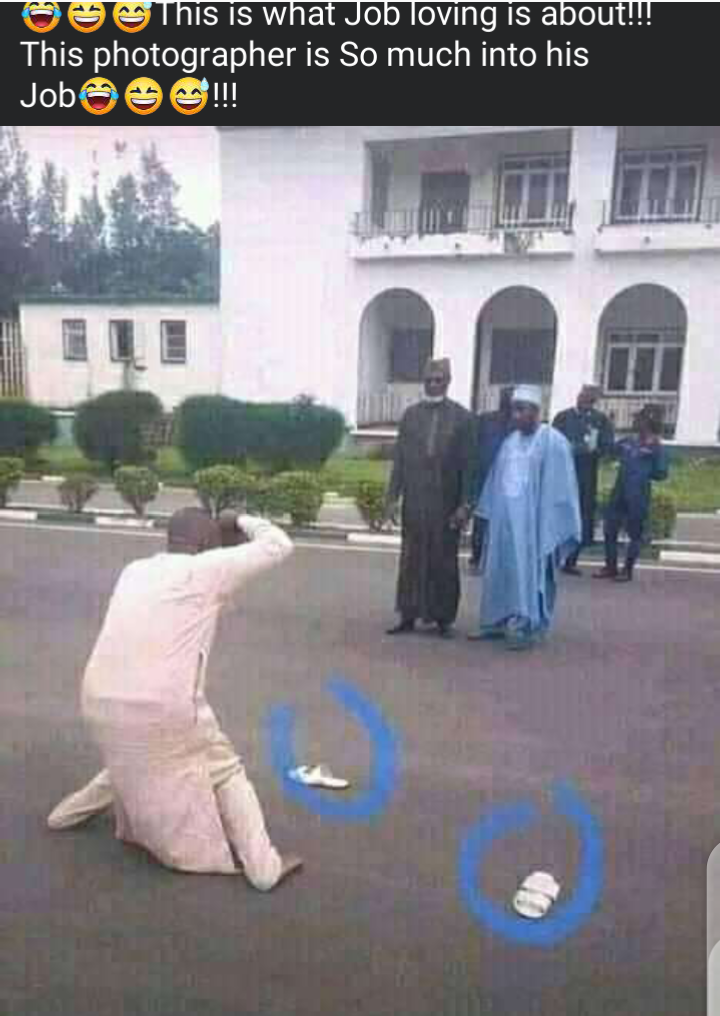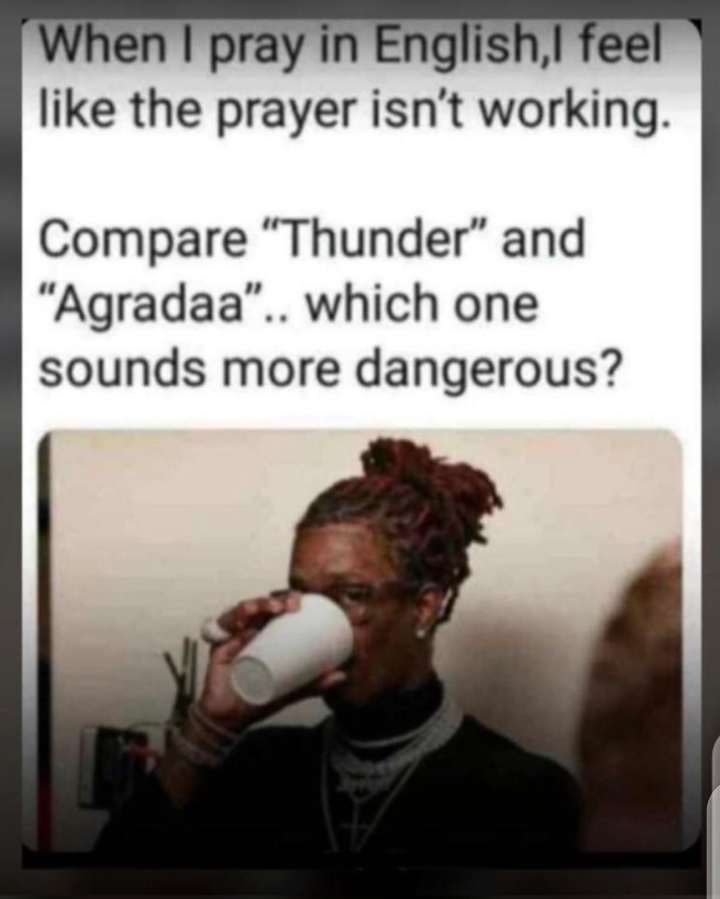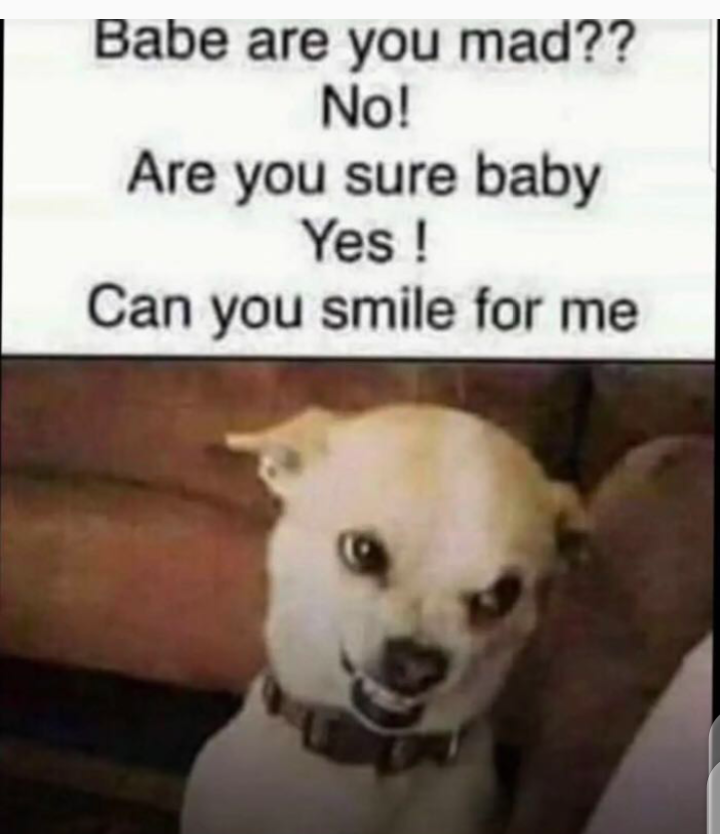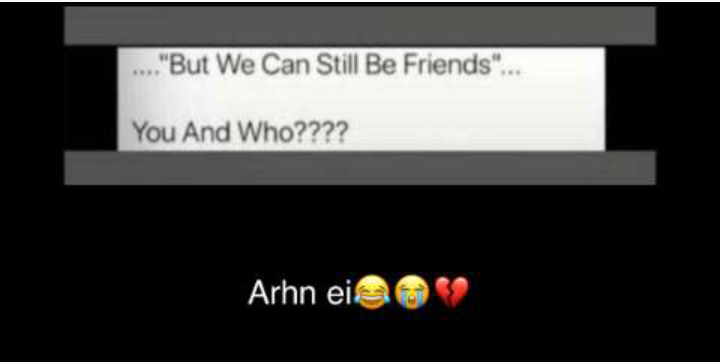 uncle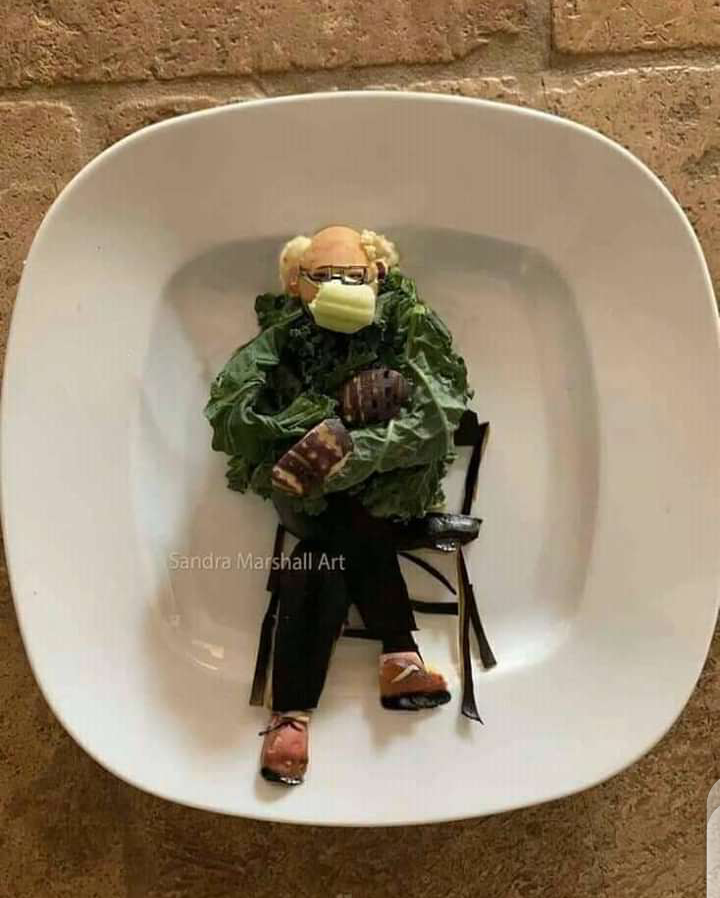 you see that couldn't hide your feeling? Maybe you decided not to laugh but I got you.
thanks for scrolling through but please follow up for more.thank you
Content created and supplied by: StarfaceAfrika1 (via Opera News )