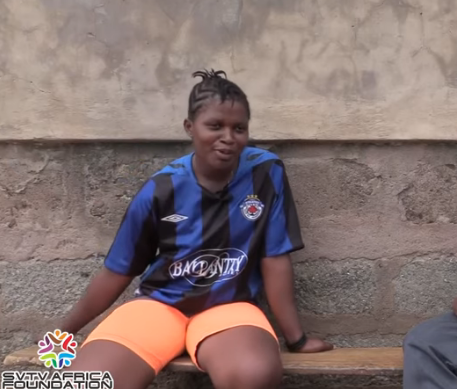 A young beautiful female footballer who is called Grace Lartey has finally shared her story and it is very inspiring and sad. In an interview with DJ Nyame on SVTV Africa, the beautiful female footballer disclosed that football is something that she loved from her infancy since she was always happy to see players playing on television. She added that since she comes from a poor background, she went through tough times in her education. She couldn't complete JHS since she was unable to pay her registration fee to be registered in 2016.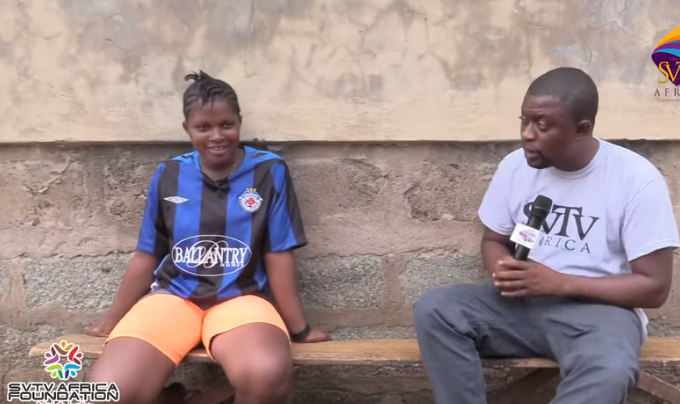 Grace Lartey continued by saying that due to the passion she had for football, she immediately join her current team to pursue her football career. My father was a man who never wanted me to play football and for that matter he told me to stop playing football. I never listen to my father since i had a vision and purpose for playing football. My father was angry with me for disobeying him so he reported me to the Somanya Police Station for me to be arrested. The police arrested me and beat me for disobeying my father. They then warned me after beating me not to play football again as my father has said.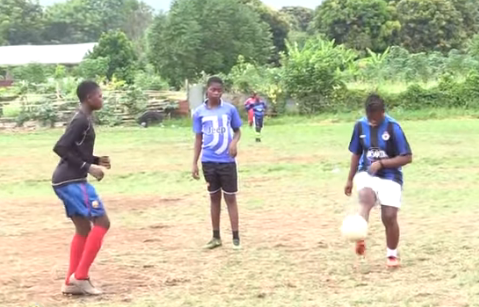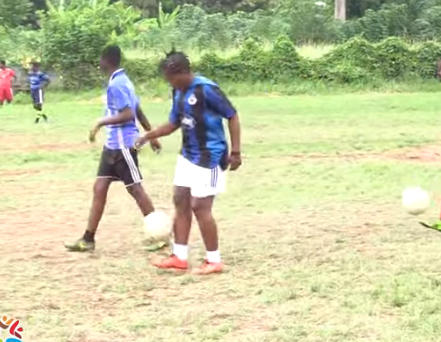 The police released me the next day from cells after detaining me for a day but i refused to do what they told me. I still came back continued playing football since its my talent and i believe i will make it through it. I don't talk to my father due to what he did to me neither do i live with him. I now live with my coach at Somanya, he is the one who takes care of me. I believe that one day, i will become a famous player in this world and for that matter i will never be discouraged. Kindly leave your comments, share and follow us for more updates. Thank you.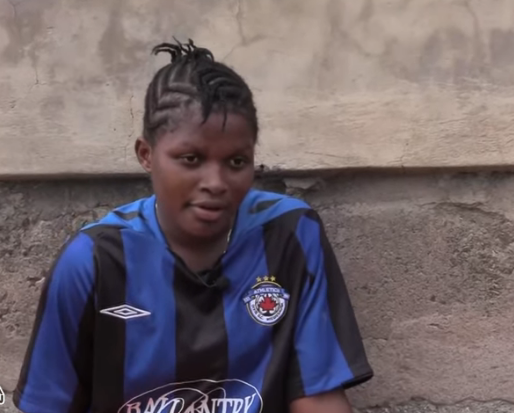 Click on the link below and watch the video.
Content created and supplied by: goodnews_writer (via Opera News )