Hajiha 4 Real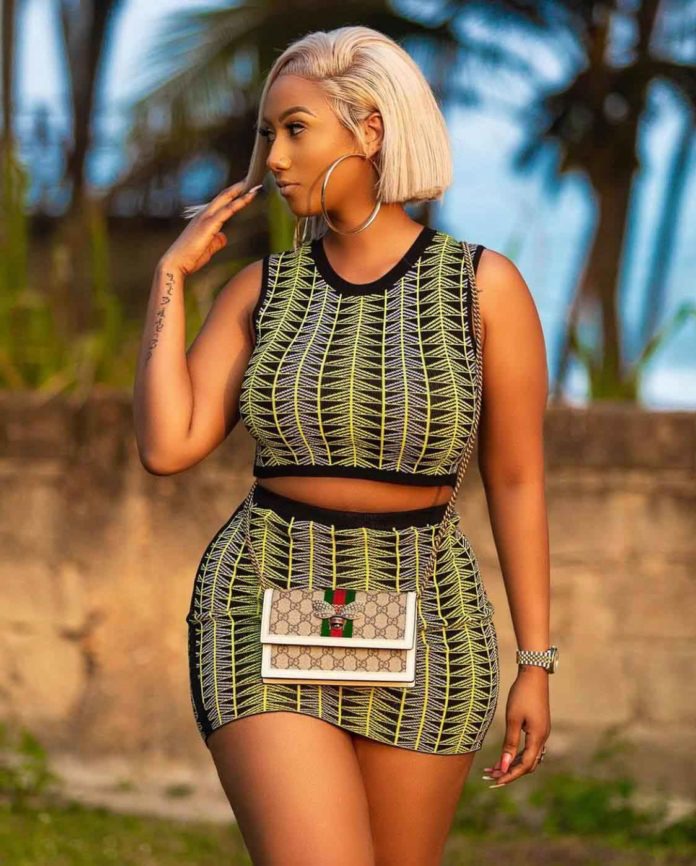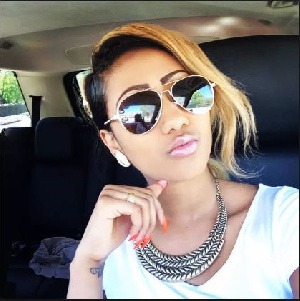 Mona Montrage, popularly known as Hajia4reall, is a phenomenal woman who dons several hats. She is an influencer, entrepreneur, socialite, fashionista, and a mother. It is a wonder how she manages to juggle all of these very demanding roles, but she does, like the boss she is. Hajia4reall gained her popularity on Instagram for her chic, fashionable outfits, and her lifestyle photos.
Moesha Boudong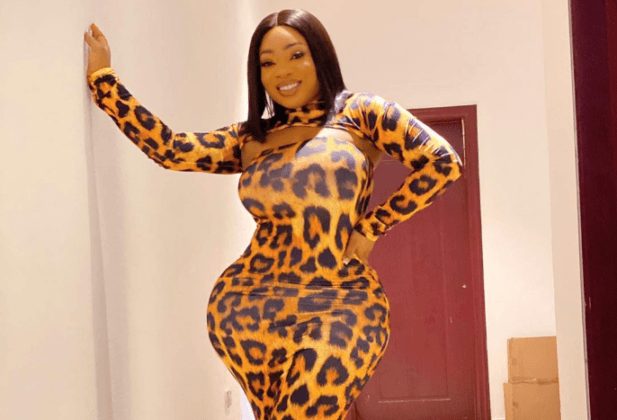 During the challenge, she revealed that when asked to choose between a Husband and a baby Daddy she will gladly choose a baby daddy, I don't know if that's the reason why Moesha is not yet married at her age. Moesha has almost everything a man wants in a woman, when it comes to butts, Moesha can be said to be among the first people to be mentioned in Ghana. She also has big breas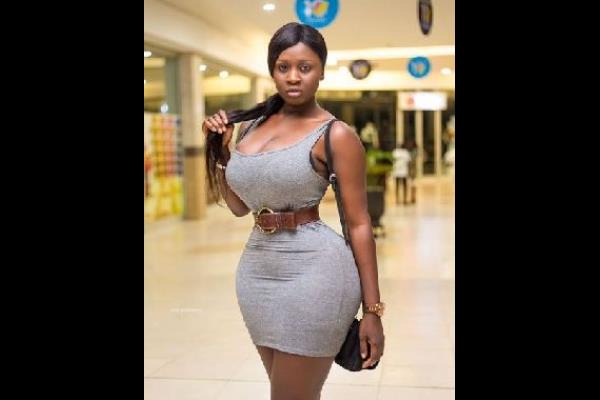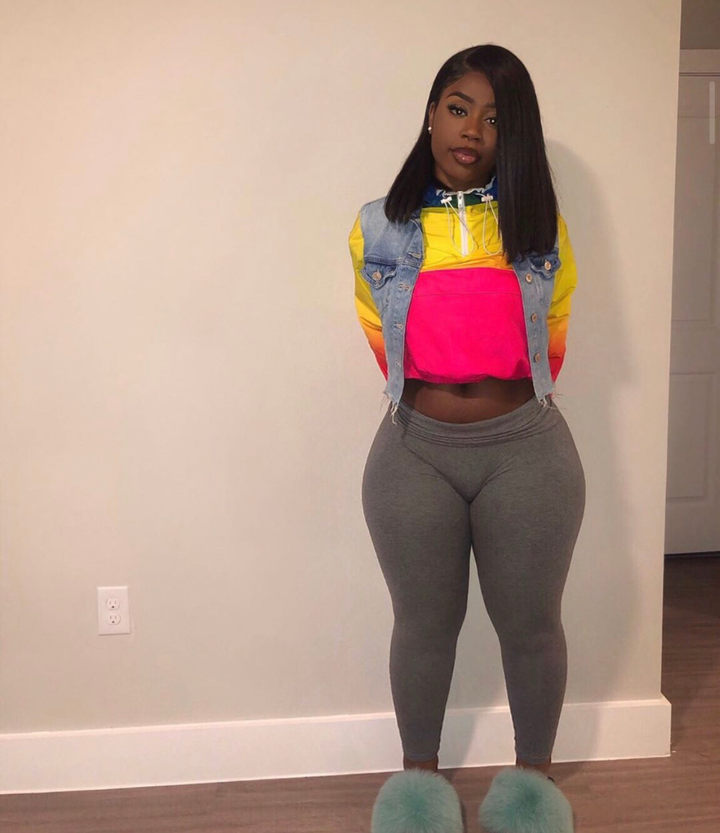 Slay Queen is the catchword which became the salt and pepper in every Ghanaian home throughout 2017-2020. It is a household name used to stigmatized all class of women. As far as a woman is affable, self-made, cater for her needs independently, or drives a porch car, dresses elegantly etc., she is termed by bloggers, neighbours, some crops of failed women and pleasure seekers as a Slay Queen. Which suggests to describe a lady who perchance is morally corrupted.
Content created and supplied by: Presurebois (via Opera News )