Check out these splendid Kente designs for ladies who want to look stunning, just like a queen for their traditional marriage ceremony that will blow your mind. These designs are unique, rich and will make you want to marry soon.
For more amazing African Ankara and Ghanaian Kente designs, follow me and check out my page. Kindly share this article to help make a sister look amazing on that special day.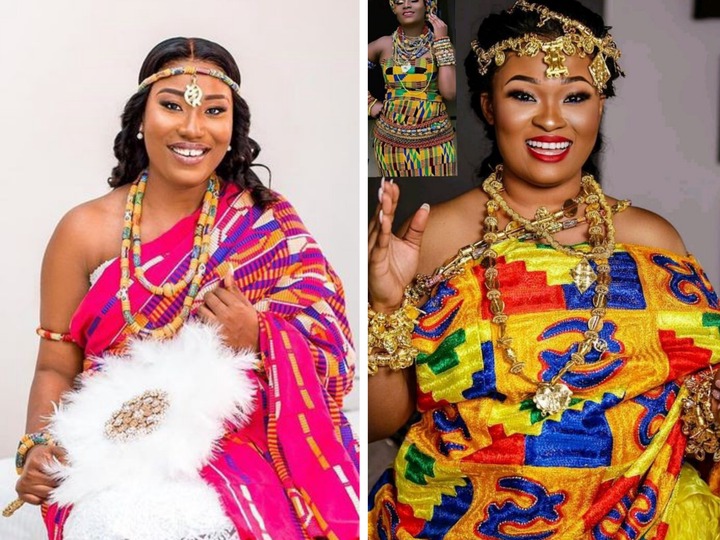 If you check out my page and my posts, you will realize that I have this passion for Kente designs. Even though there is this argument about where the Kente originates from, Volta or Ashanti, I care less. The designs are so unique and special that where it comes from will not change my love for Kente. That's why I always say, if you're having a hard time finding something to wear, go Kente.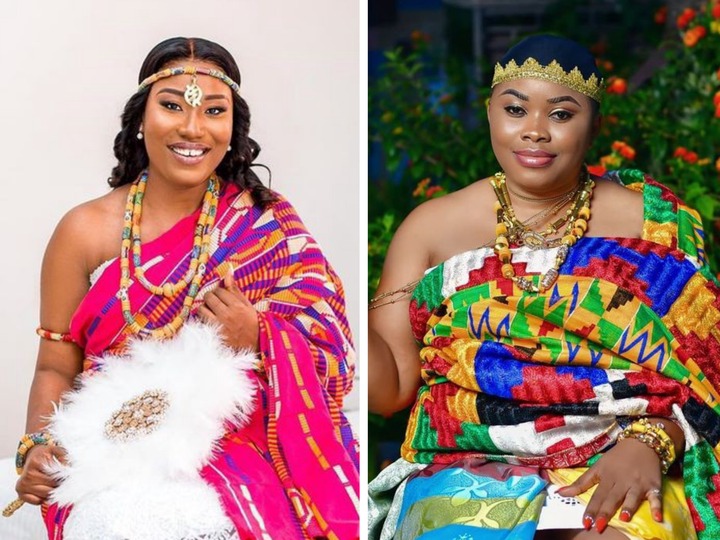 If you are planning on a traditional marriage or a photo shoot for your marriage, here is something nice for you. A collection of beautiful Kente designs for that lady who wants to look like a queen on that special day. Check out the collection below and kindly share this article to help make a friend look beautiful for that special occasion.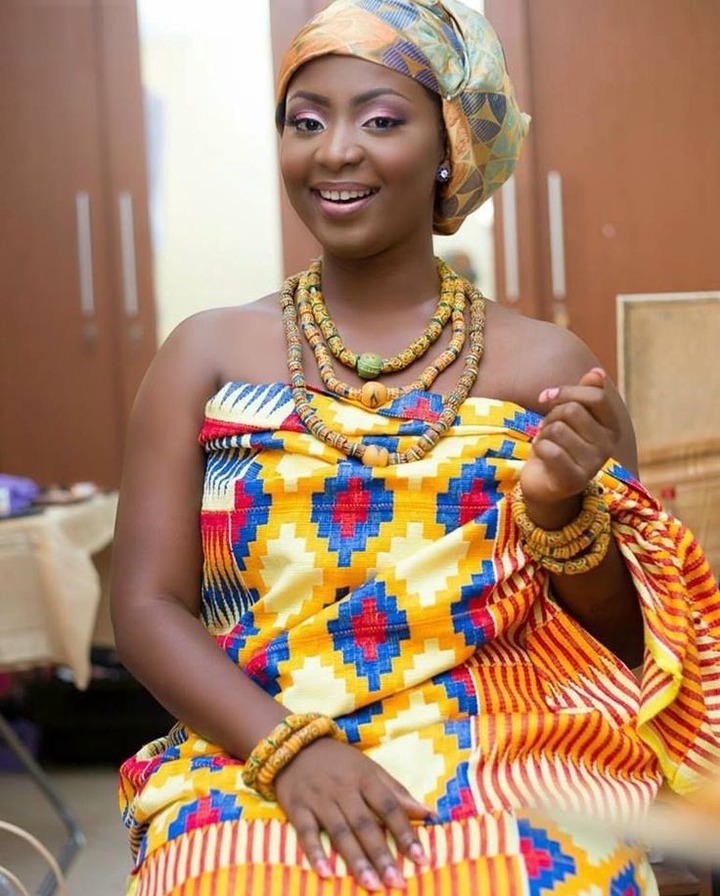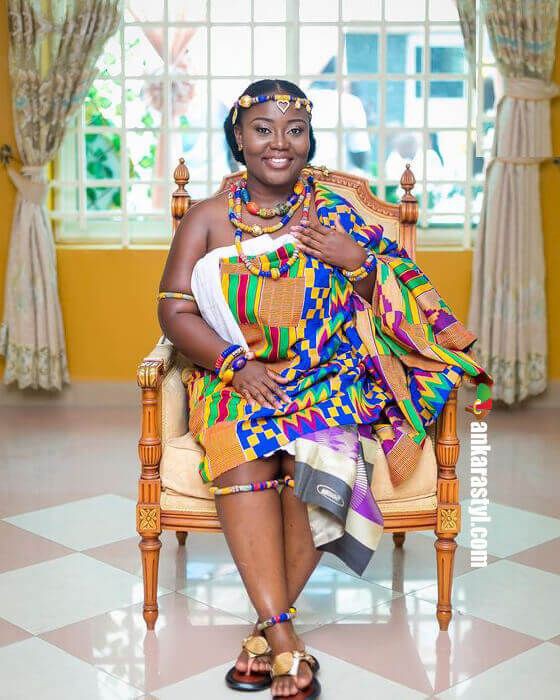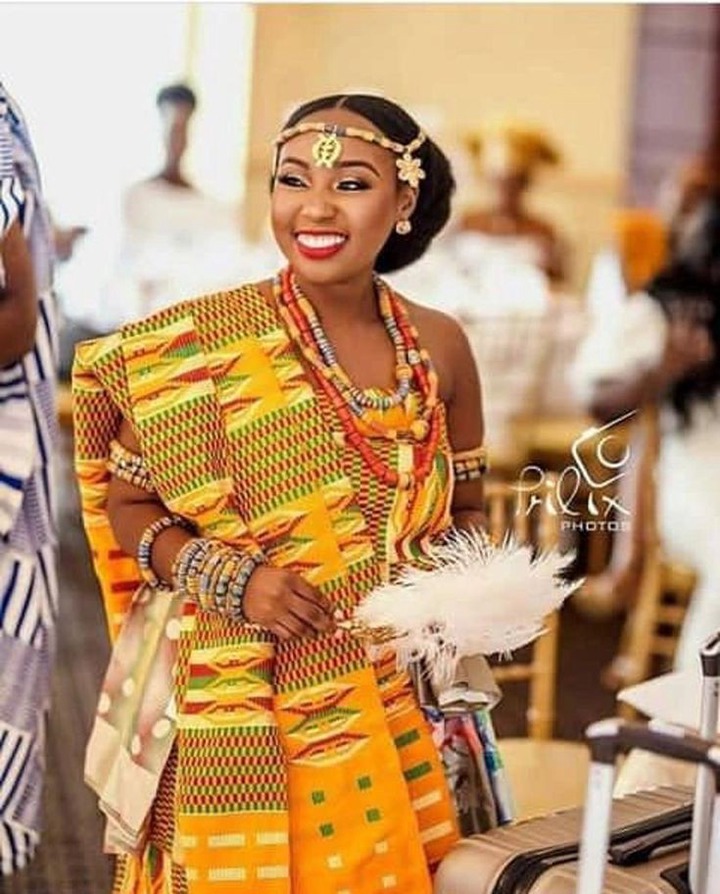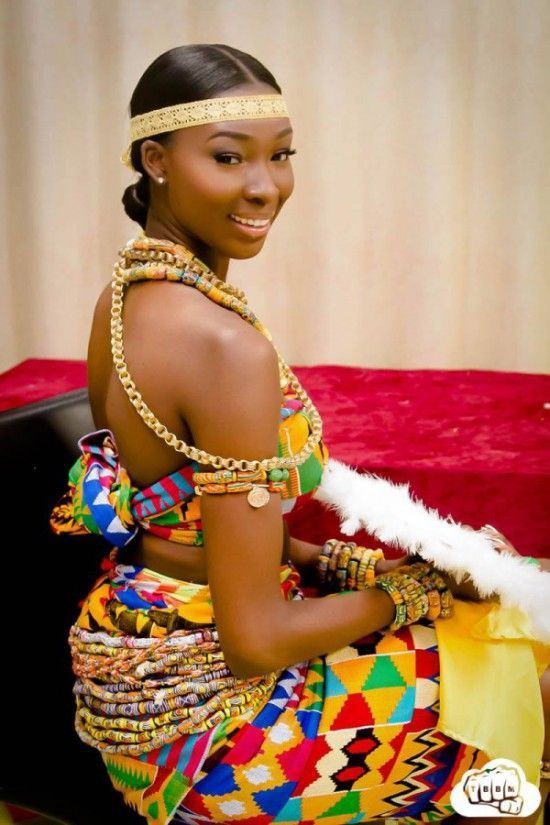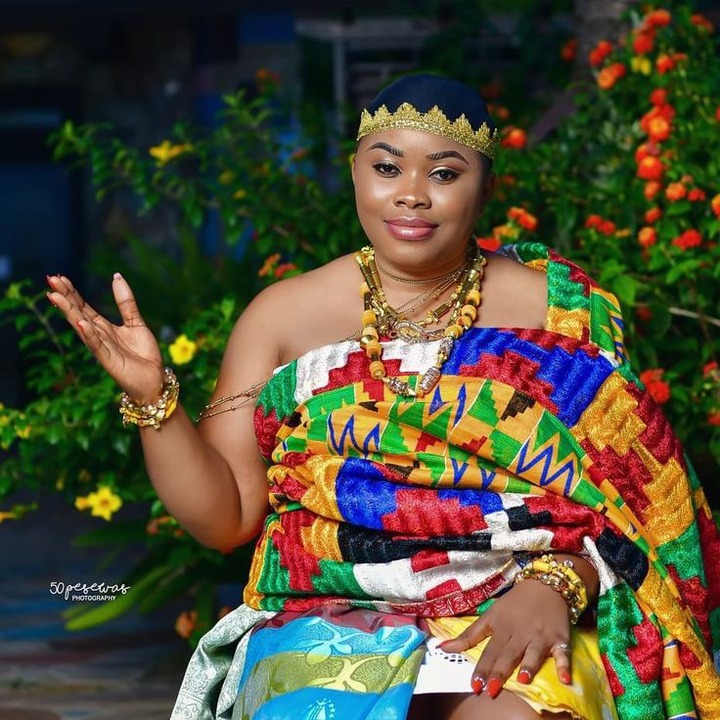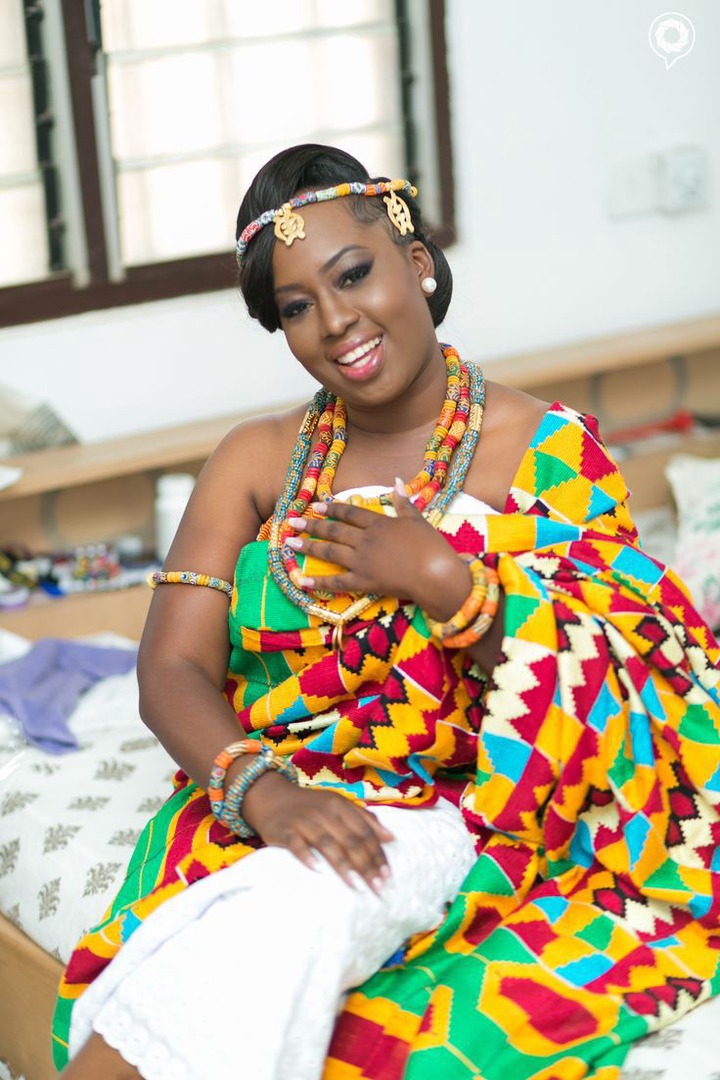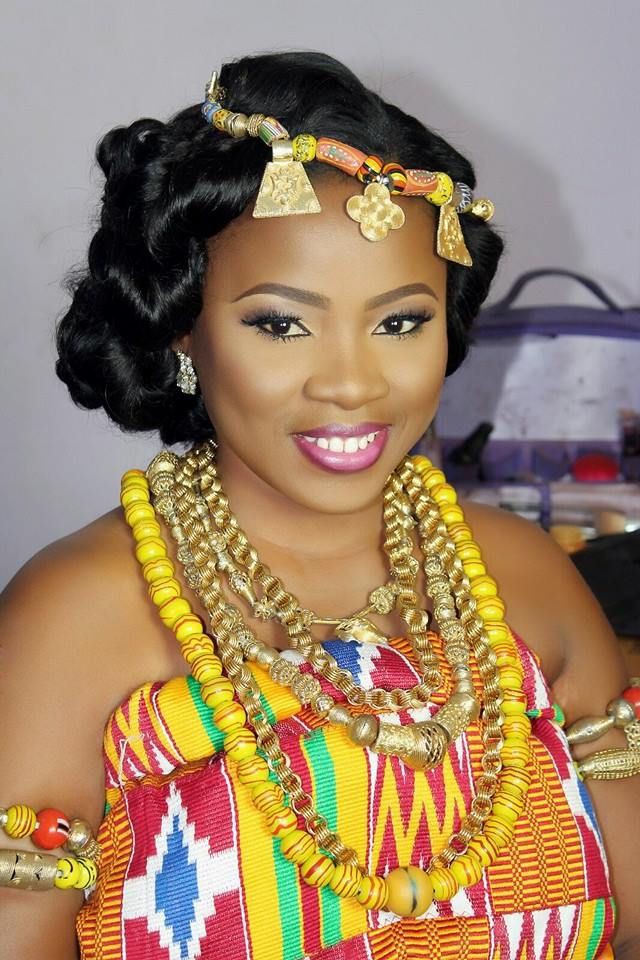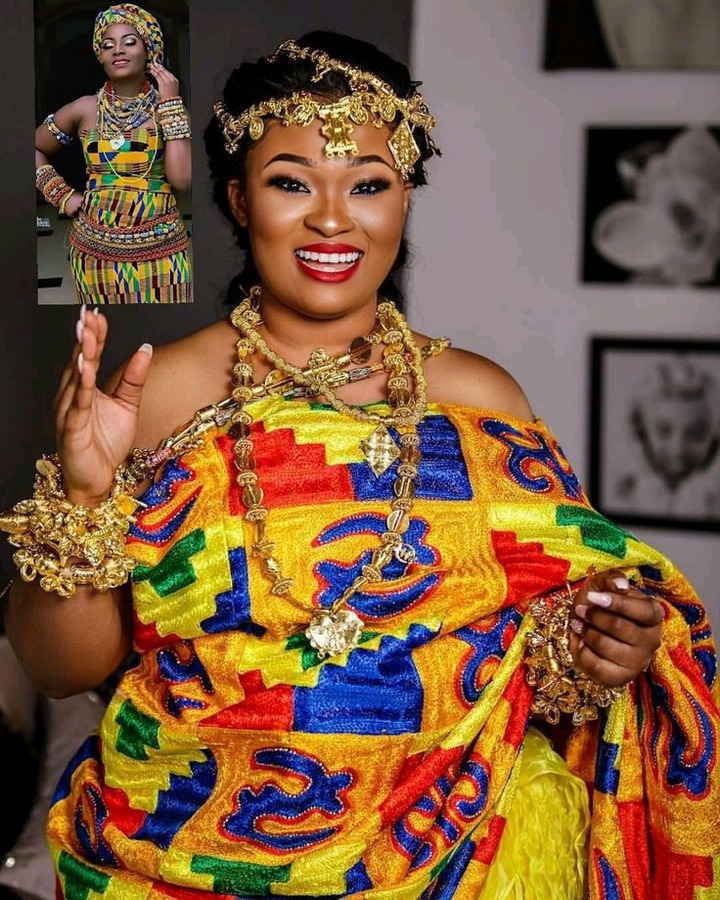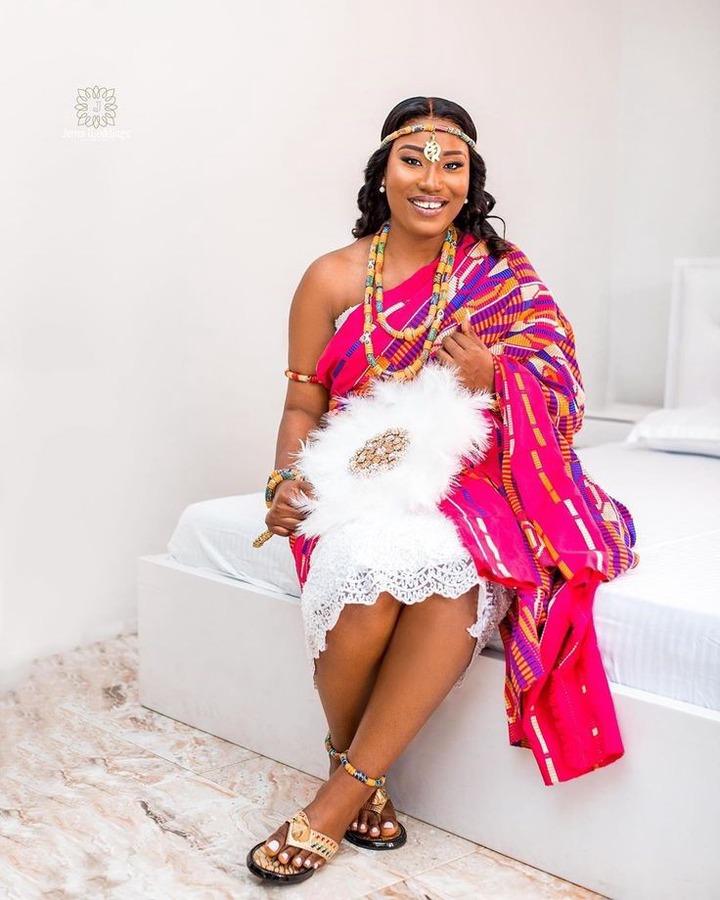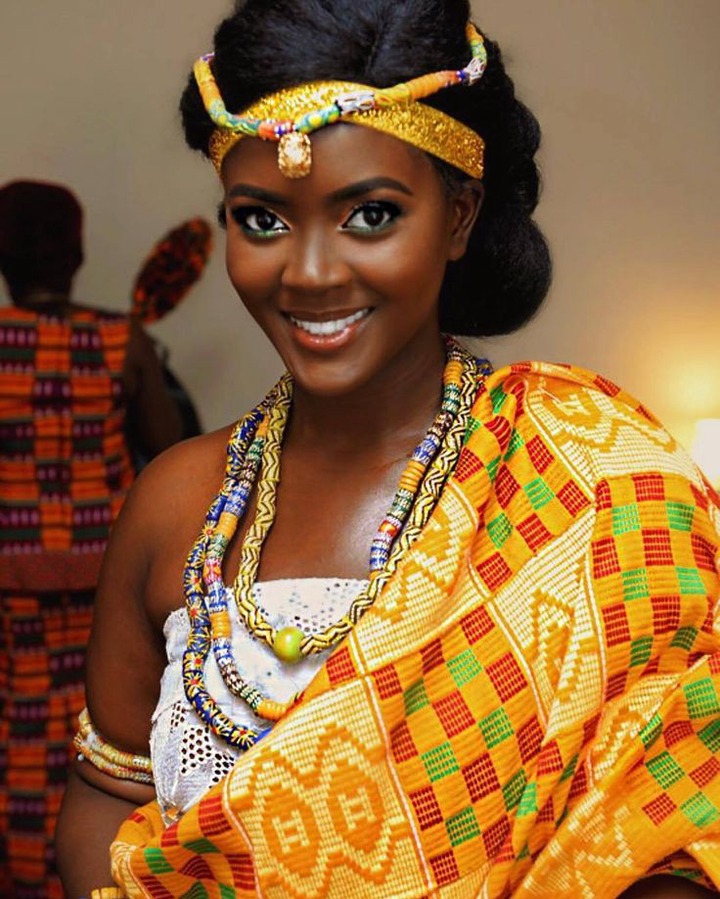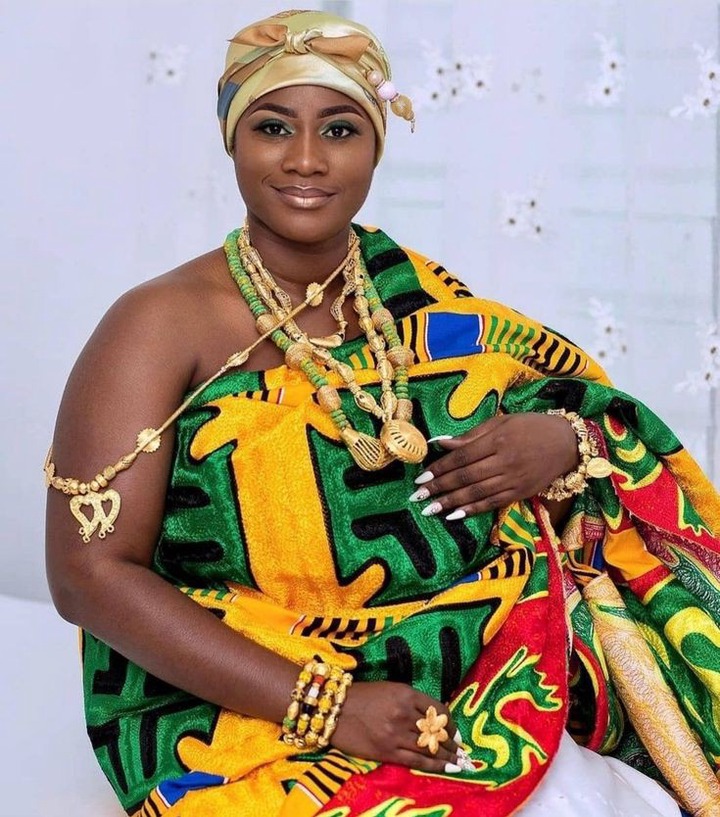 Check out my page for more amazing designs and kindly share this article with a friend.
Content created and supplied by: Kekeli22 (via Opera News )