It's a brand new day thank God for today, also thank you for you time I really appreciate your time thank you.Todays Topic is about how this man below sells men sperms which he buys from the "ashawo" ladies and sell it to pastors at huge price which is really causing huge traffic of comments on my YouTube Channel.
It's been a while when there was an exposure of some pastors who performing fake miracles.
Today is about a man exposing how he was tricked and sent into that sperms selling group at a hidden place which he wasn't given the time to expose the area.
About some days ago a handsome man was invited on a TV show on Adehyeman TV channel which he came to expose how some pastors tricks people into that company of sperms selling.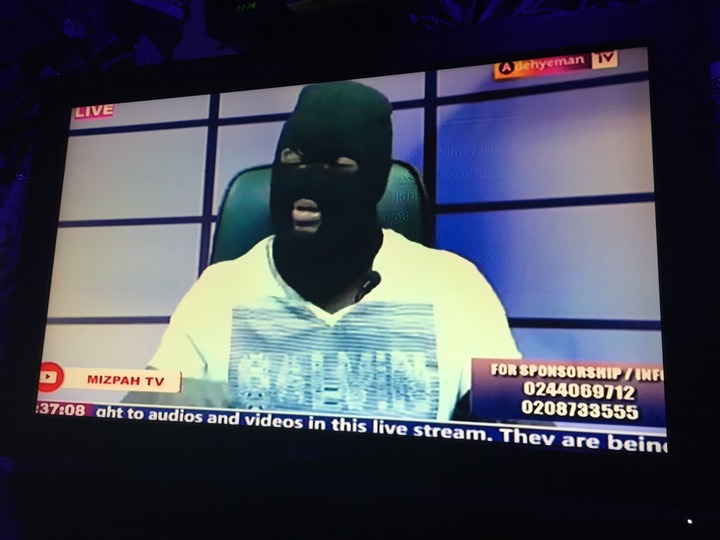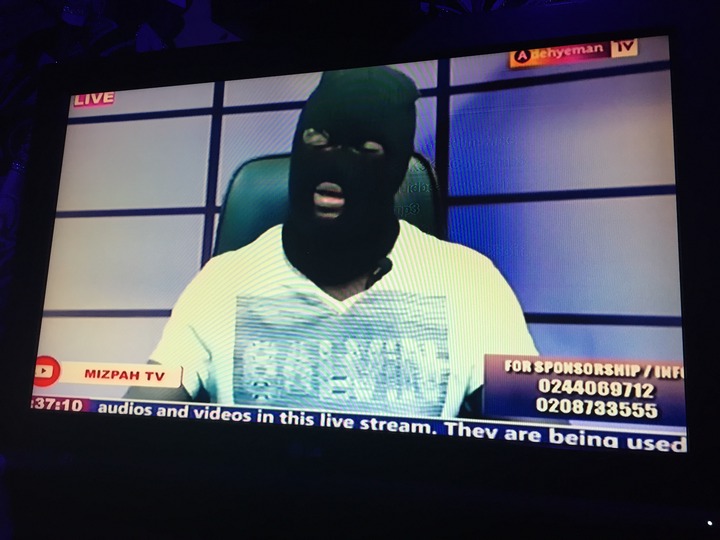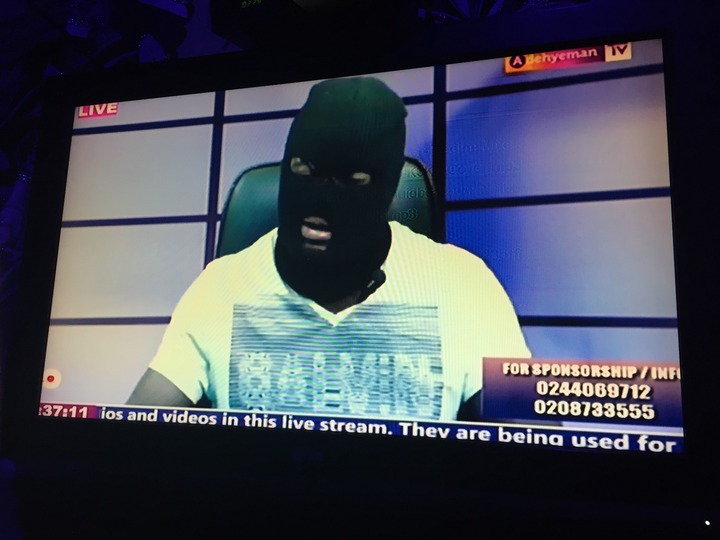 The man said, he was a mechanic working in a small area around Kasoa, he then said he was very hardworking and intelligent and some day his master sent him to buy him something the road side so he went on to buy the thing immediately as he reached the road side he meet a man in a car, the man called him and asked him wether he knew some destination which he was heading to so the mechanic showed him the directions.
On the mechanic arrival at the shop he said he came and saw the man who asked him of directions on the road side, he said the man him he wants to have a word with him so they went to some cool place to have a word.
The mechanic said, the first question which the man asked him is "are you satisfied with your salary given to you at this institution "at that moment the mechanic was very weird because how can someone who doesn't know you ask of your business profiles. "The mechanic answered no"so the man told him he wants to work with him so the man gave him 500ghc to keep it he will call him when he is ready.
So the mechanic was over excited and called the man the next day, the man was picked by a car to a hidden place which there were some men and women there.Not knowing the Women's were "ashawo" and the men were the distributors of the sperms. So he was also a distributor, He was sent to distribute some sperms to a man at McCarthy Hills when they went a well known Pastor suddenly came to buy the sperms at 2,500ghc per tied rubber which he was willing to say the name of the pastors but the show presenter disallowed him to say the names of the pastors.
Thanks For Reading My Article For More Updates Like,Follow,May God Richly Bless You.
Content created and supplied by: GhanaNews1 (via Opera News )