8 Ghanaian Celebrities Who Don't Believe In God
Initially, most citizens of Ghana consented to the three famous Ghanaian religions which includes the Islamic religion, Christianity and African Traditional religion.
Recently, a modern category of individuals who call themselves Atheists are popping up.
Atheism has to do with the lack of belief in the existence of God or deities. 
In Ghana, there are some celebrities who have allowed themselves to be counted among the category of atheists.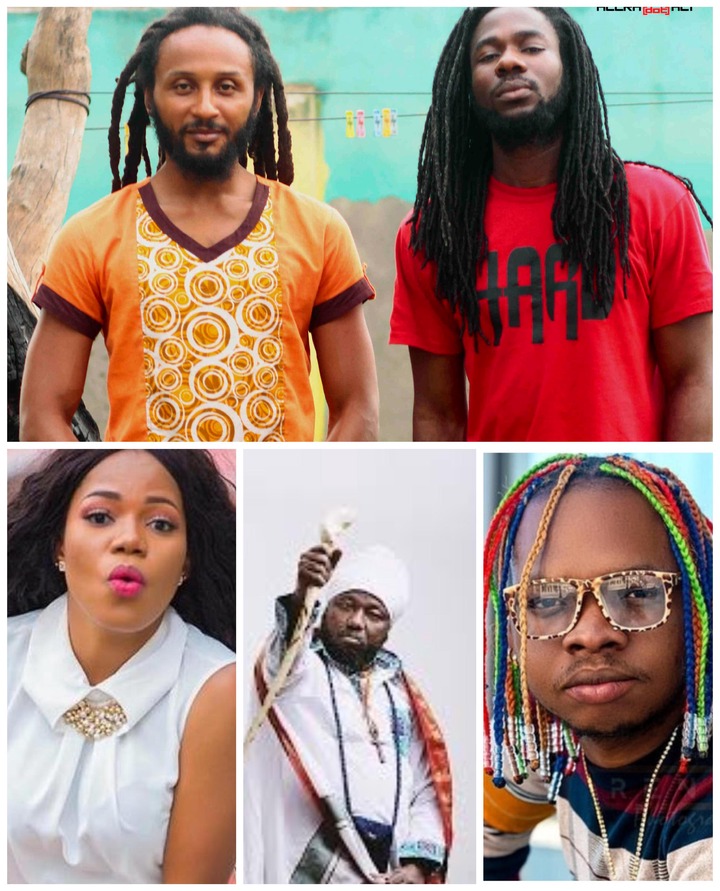 Let's look at some famous Ghanaian personalities who have clearly shown they are atheists.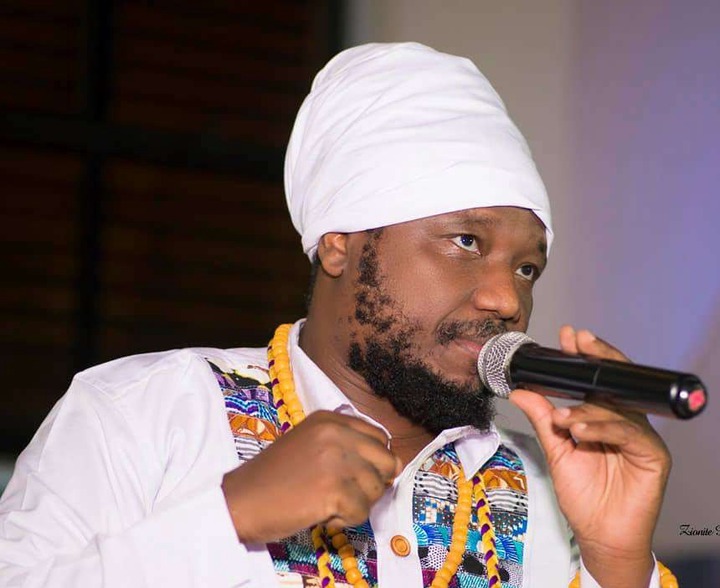 1. Black Rasta
First on the list is the famous Black Rasta.
Popular Ghanaian radio personality, and reggae musician, Black Rasta, has made it publicly clear he doesn't believe in God. 
Though he was raised as a Muslim, he made it clear to the public he does not believe in God anymore.
2. Wanluv The Kubolor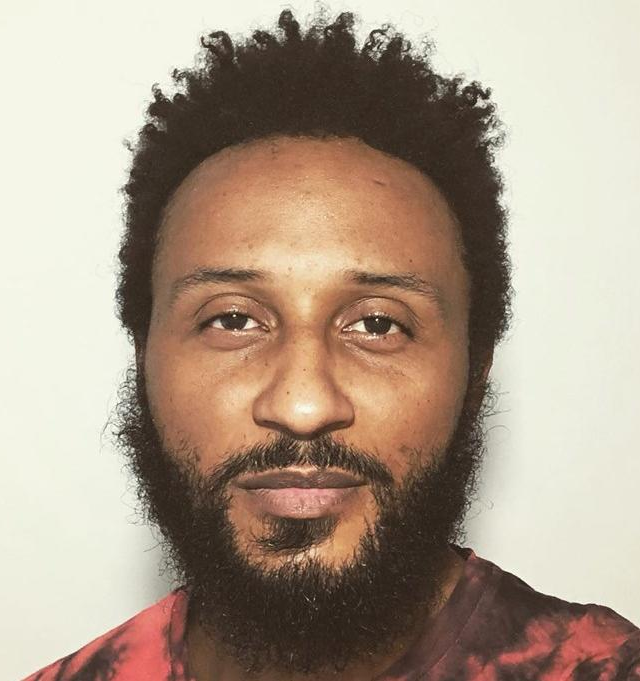 Sibling to the widely regarded African mermaid, Sister Deborah, Wanluv Kubolor, is a well-known atheist.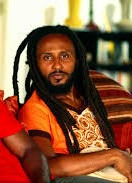 The rapper and singer has mocked God and Jesus Christ, as well as Prophet Mohammed, on several social media platforms, and even in his music videos.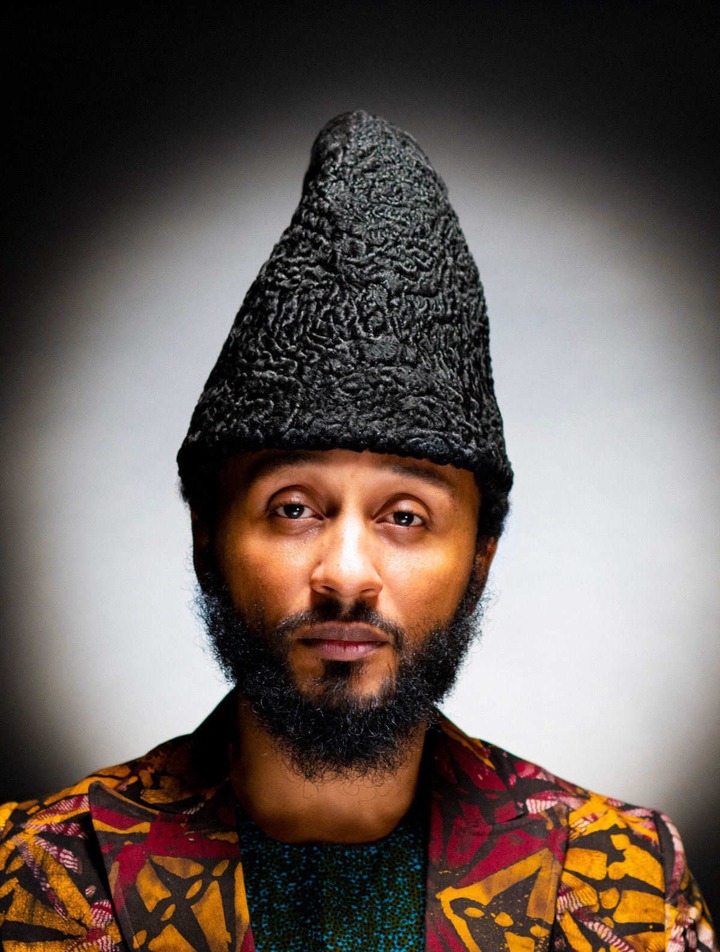 Wanluv has indicated that he prefers to see the world in its scientific nature.
3. Panji Anoff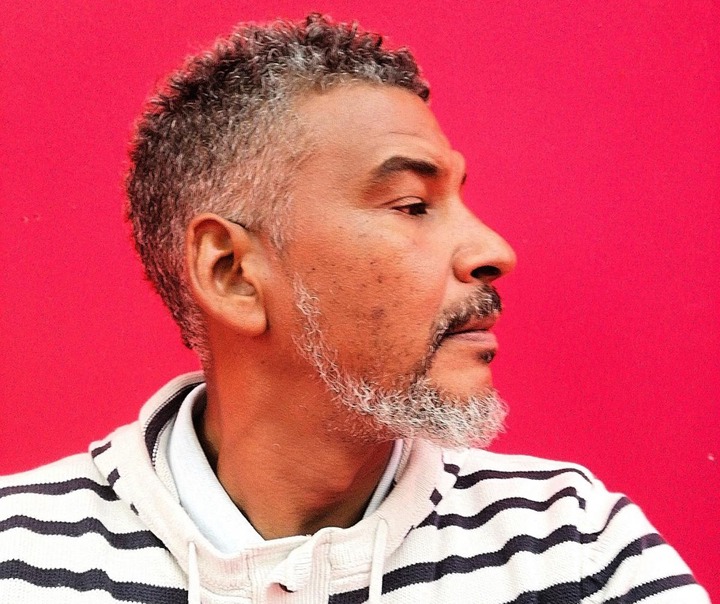 Panji Anoff is a well-known Ghanaian- based Indian music maker.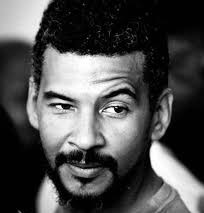 He is also the manager of Wanluv Kubolor. 
Panji Anoff is recognized for making a public declaration that he doesn't believe in God, and he doesn't need one.
4. Mzbel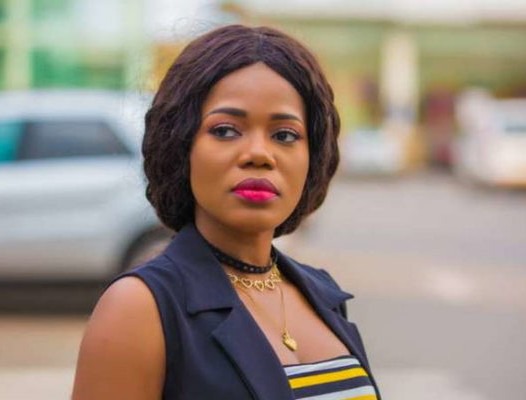 The famous female singer, Mzbel is a famous atheist. 
In an interview with Stacy Amoateng, she made it known to the public she doesn't trust God.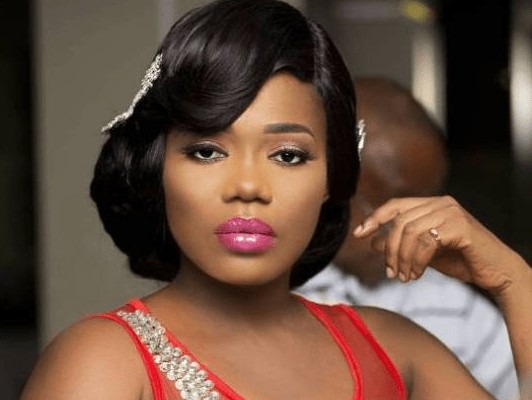 Mzbel gave an explanation that, there is a different story of an Egyptian god, Horus, which is similar to that of Jesus Christ, which she indicates makes no sense to pick one story over the other.
According to Mzbel, the whole story of Jesus Christ and God, is a folktale or an Ananse story, created by foreigners to shift people's to White Supremacy.
5. Anita Asante.
The famous Metro TV Presenter is also known atheist. 
The TV personality who is a close friend of Mzbel has made it known on countless occasions that, she has no time for God or Jesus, that is if they truly exist.
Anita Asante feels the main motive behind religion is to manipulate humans, but holds no actual meaning.
6. M3nsa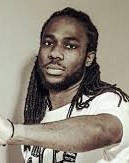 M3nsa is the music group member of Wanluv Kubolor and a very good friend as well.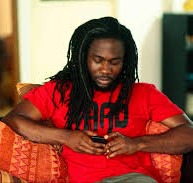 The rapper has indicated on several media platforms that he does not believe any supreme being.
7. Avram Moshe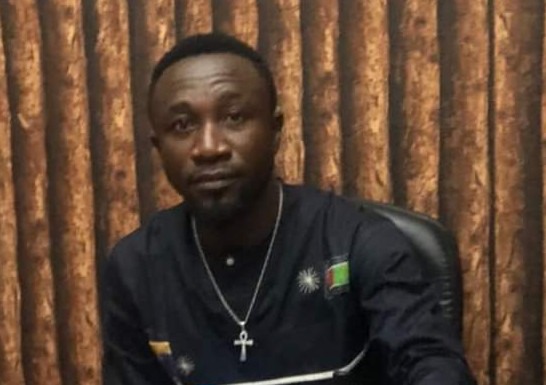 Avram Moshe is a supposed Christian pastor who has suddenly renounced God and Jesus.
Avram is currently an atheist and the frontliner of an apostate movement known as the "Common Sense Family". 
This group prefers to make use of the common sense rather than believing in a spiritual God.
Avram Moshe who converted to become Atheist not long ago, demanded that his followers throw away their Bibles because it was scripted and compiled by the Whites for them to have control over other races.
He has also become a strong advocate against Christianity and the act of paying tithe.
According to Avram, the act of paying tithe is a fraudulent activity in the current world we find ourselves.
8. Tornado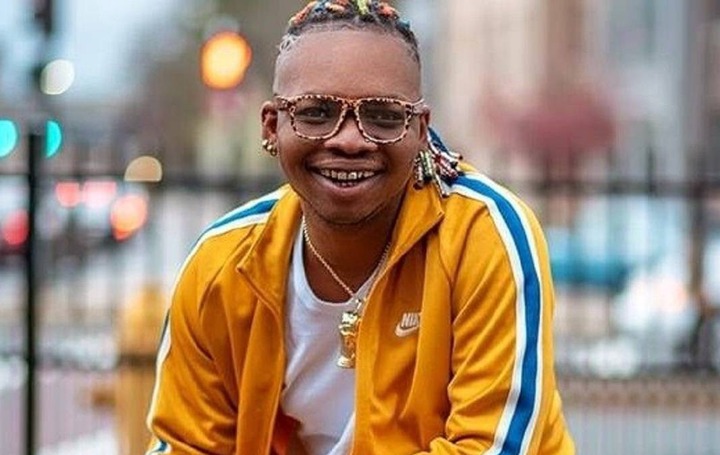 Former Afia Schwarzenegger television series superstar, Nana Tornado, is a widely regarded atheist. 
He has clearly made it clear on numerous occasions he doesn't believe in God.
To demonstrate he is an atheist, the actor once posted a picture of a Qur' an and a Bible in a flush toilet on his Instagram page. 
This compelled a lot of Ghanaians to get angry at him and invoke curses on him.
Many of these Ghanaian citizens called him all sort of names for his blasphemous attitude.
Do you think these individuals may one day have a change of mind?
Content created and supplied by: HOTENT (via Opera News )