Martin King Arthur popularly known as Kofi Kinaata is a Ghanaian musician and songwriter from Takoradi. He is noted for his fante rap and freestyle and therefore known as the Fante Rap God (FRG). Apart from his rap prowess, he has grown into a very good singer taking the highlife genre by storm.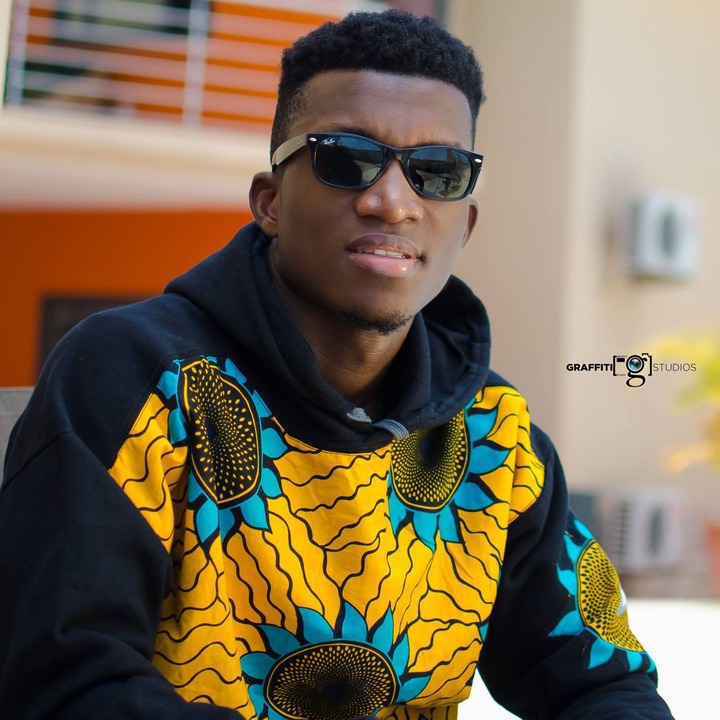 Songs of kinaata
Behind the scenes
Things fall apart
Adam and Eve
Sweety pie
Single and free
Confession
Susuka
The crusade
The whole show
Time no dey
Last show
Something nice
Kinaata as a musician and a songwriter has won so many awards to his credit.
One 16 February Kofi kinaata has again come out with another massive song titled chocolate. This song has brought massive turn to the Ghanaian as everyone keeps talking about it.
This is the lyrics of the song
Oh aah, call me Kofi Kinaata
Yes cocoa, chocolate
Nom no hot na cold
Ma )nboosty immune system no
Chocolate bar for the young and the old
Rich and the poor
Come come, come hear my story
80′ 70′ akuapem mampong
The year of glory
Ghana cocoa, premium in the world
Ghana chocolate widely soft after
By all I mean the whole wide world
So we say tetteh Quarshie
Ghana wode na agboshie
Sesei obi se Kofi cocoa nso
3derey3 den
)y3 chocolate ne dew a nti
Chocolate ne dew anti oo hwe ade
Me p3 dark chocolate White chocolate
Milk chocolate
Hot chocolate
Na seesei I love you
More than chocolate (Cocoa)
Hotty chocolate (Cocoa)
Ghana chocolate (Cocoa)
Tasty chocolate (Cocoa)
Ghana chocolate (Cocoa)
So we say, buy for yourself
And buy some for your baby
Ghana chocolate
Make everyday chocolate
Buy for yourself
And buy some for your baby
Ghana chocolate
Make everyday chocolate
Yeah for strength and vitality
Apomudem pa for the friends
And for the family
Valentine chocolate p3 na y3gye di
Afro diza for the men oh really
Hw3 chocolate bar, chocolate drink
)y3 dew dreed
B) no hot anaa cold
Hw3 ade fa release stress
3p3 dark chocolate anaa
Raw cocoa powder
Eat chocolate stay healthy
Grow Ghana
Na seesei I love you
More than chocolate (Cocoa)
Hotty chocolate (Cocoa)
Ghana chocolate (Cocoa)
Na seesei I love you
More than chocolate (Cocoa)
Tasty chocolate (Cocoa)
Ghana chocolate (Cocoa)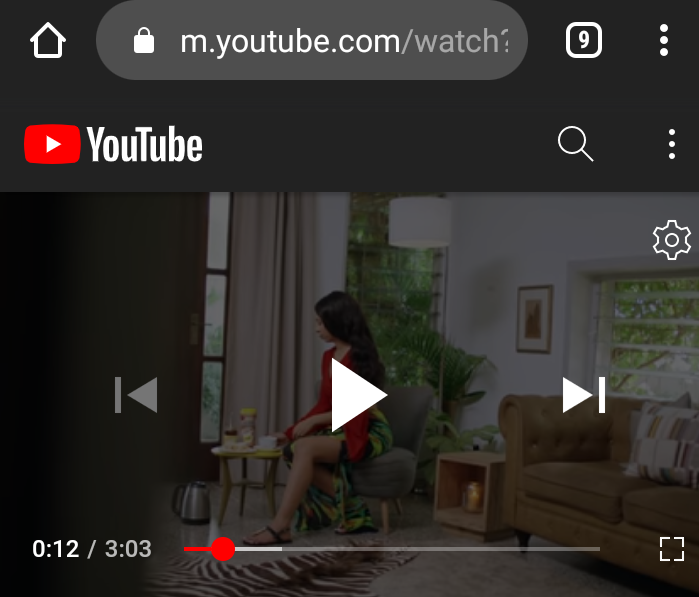 Below are massive comment people has commented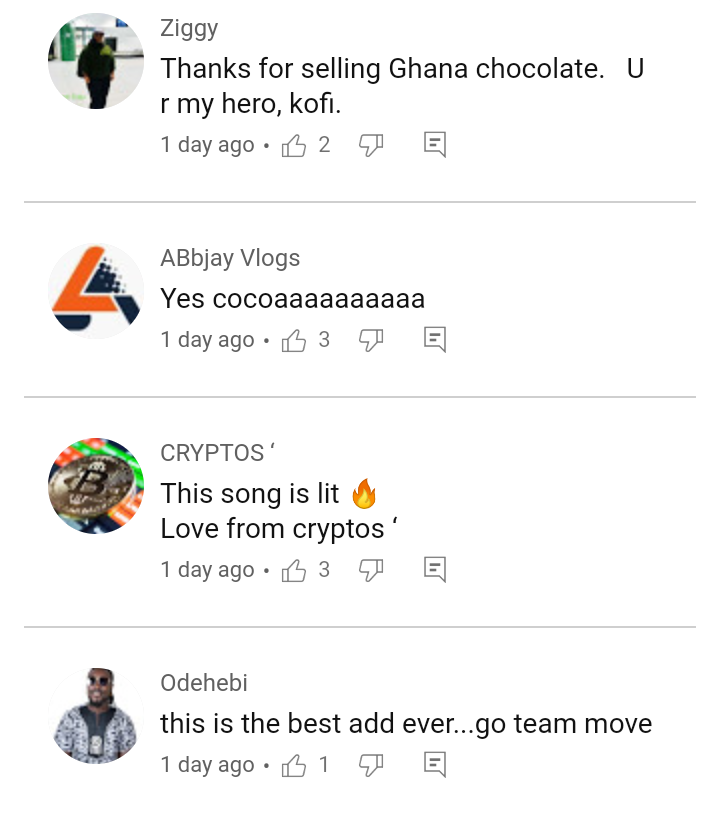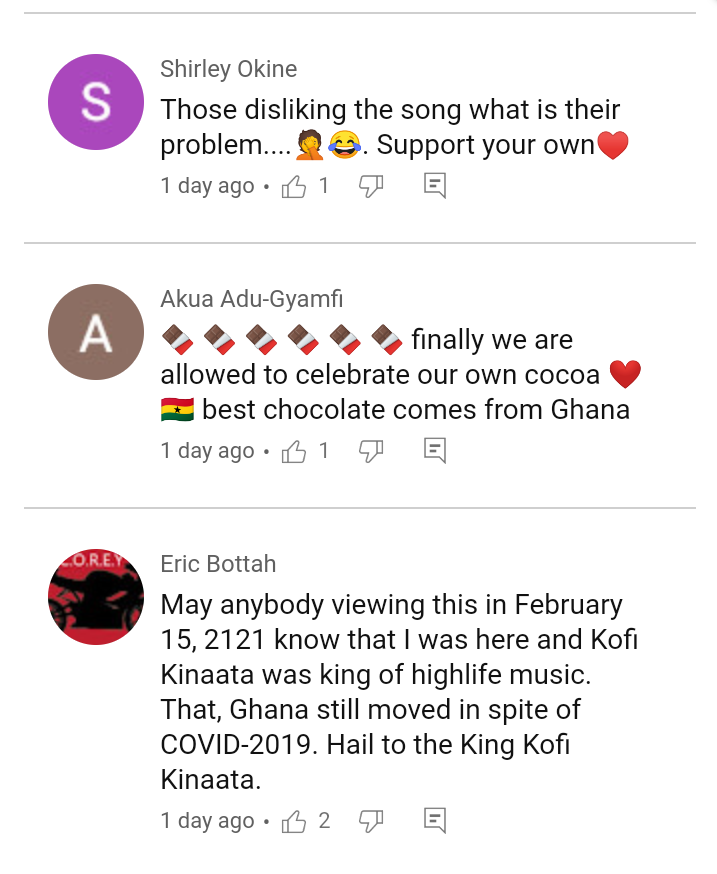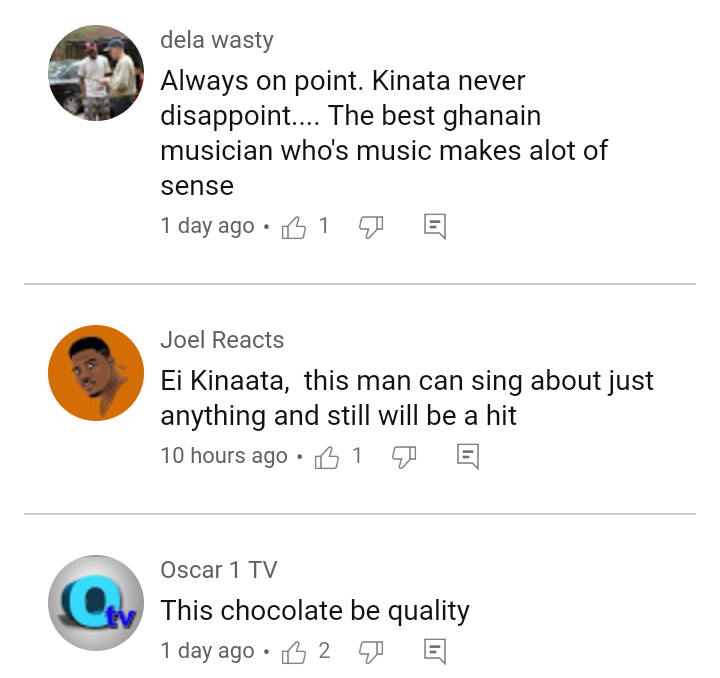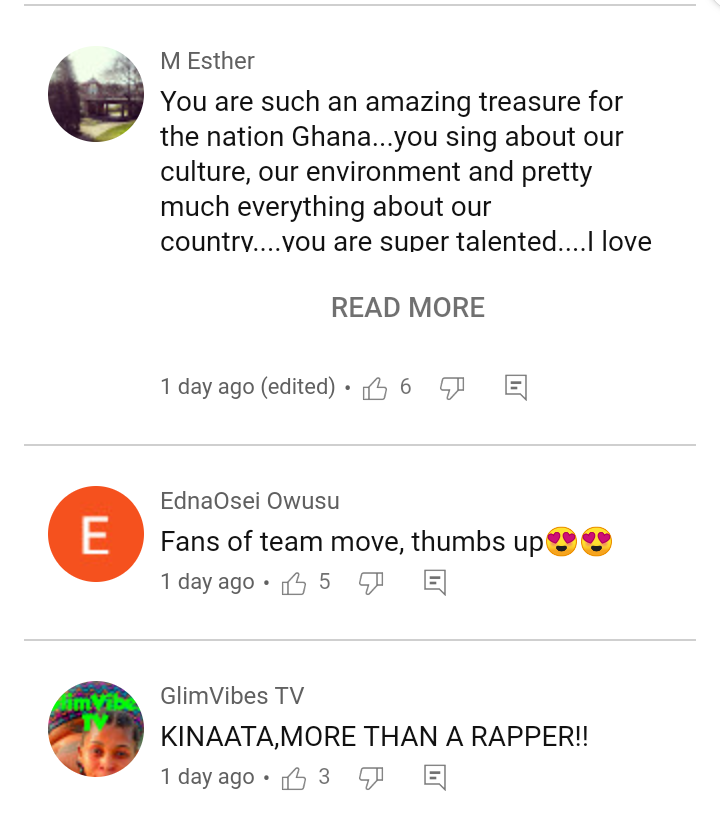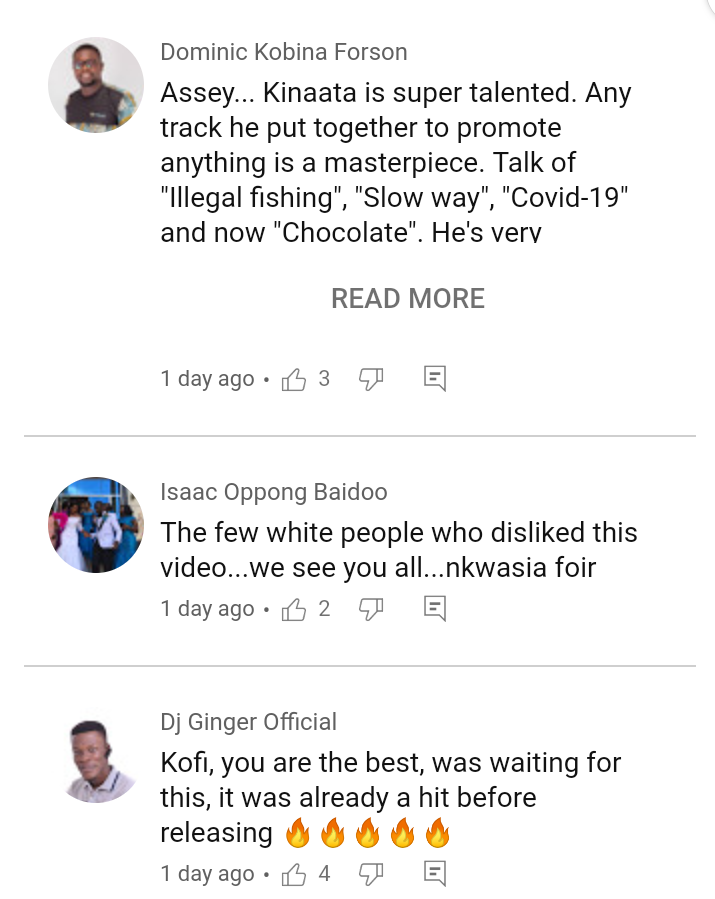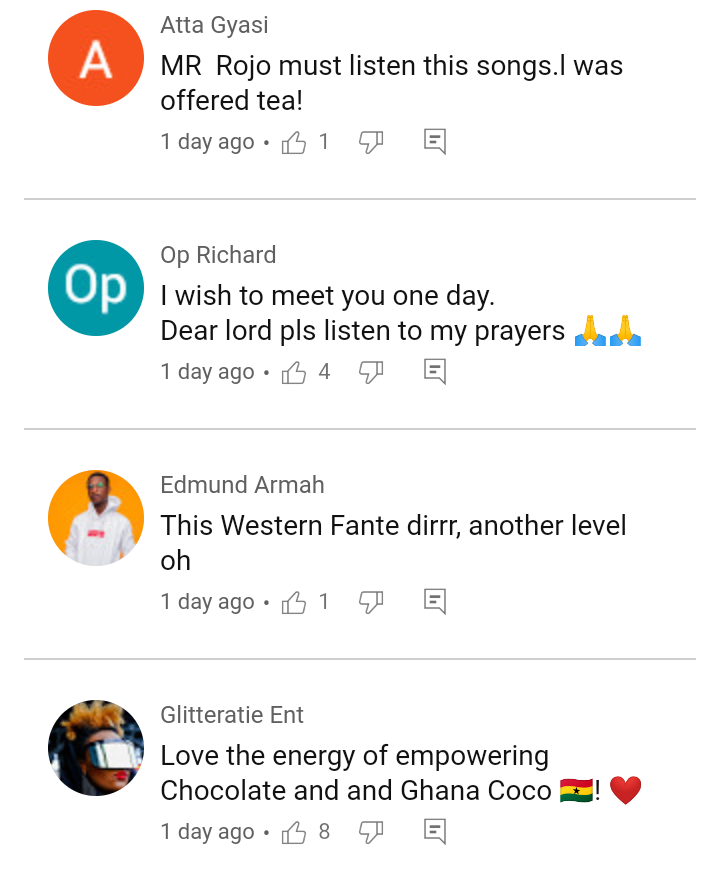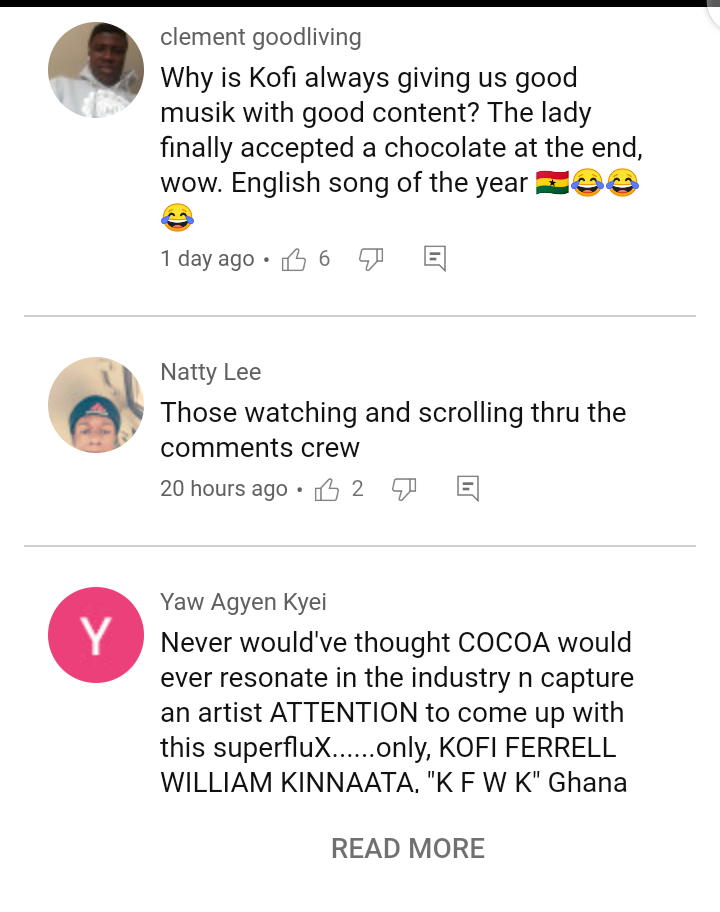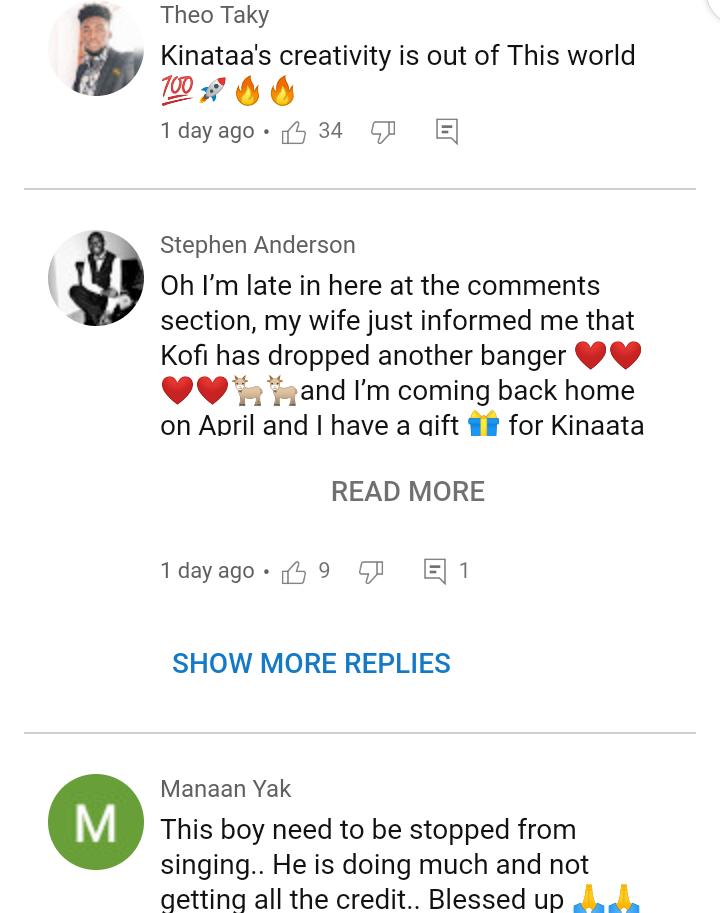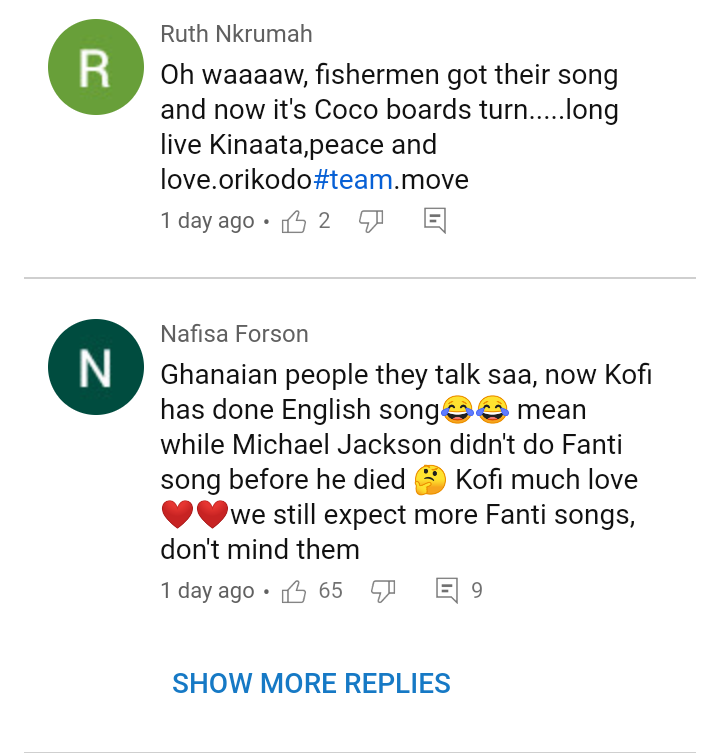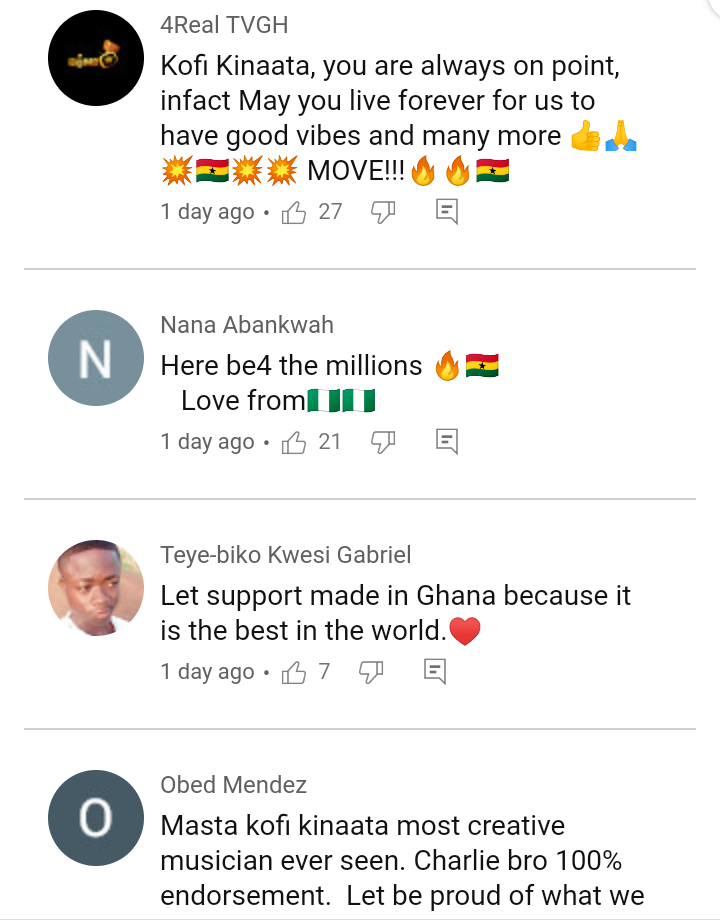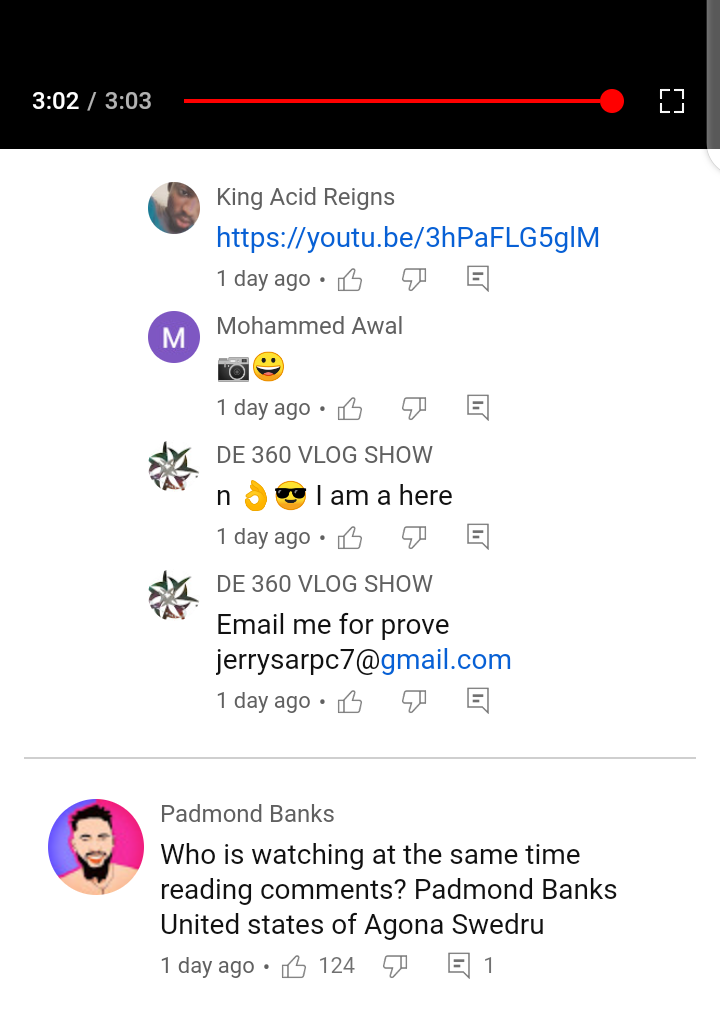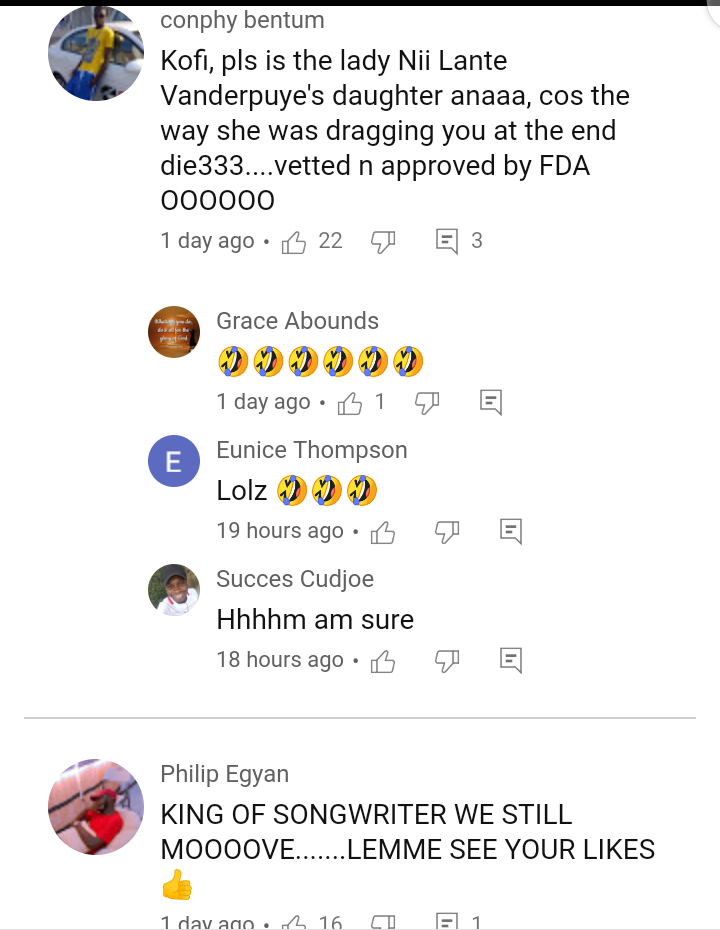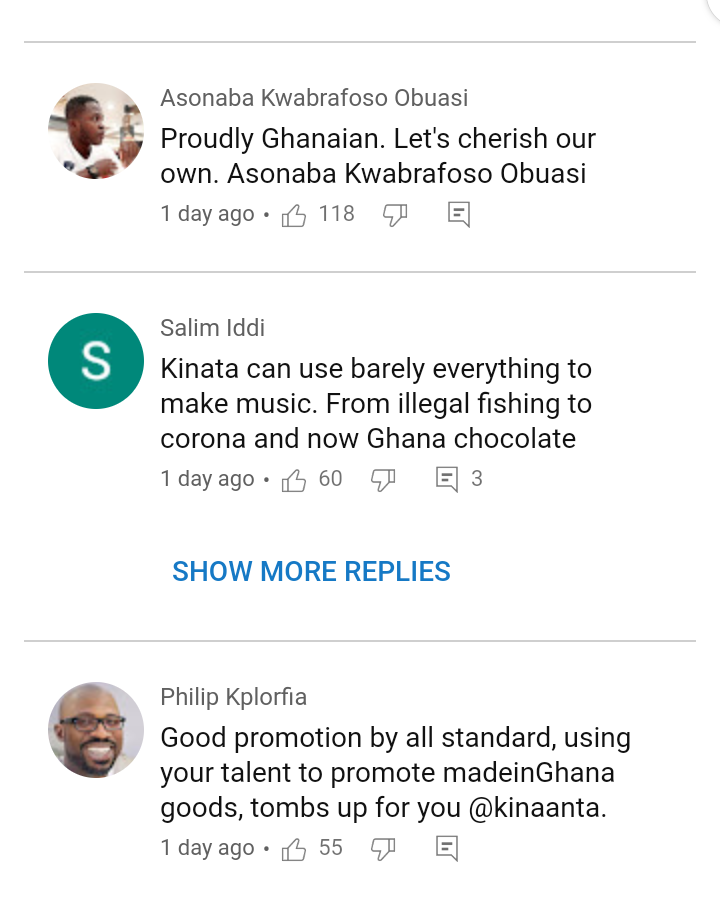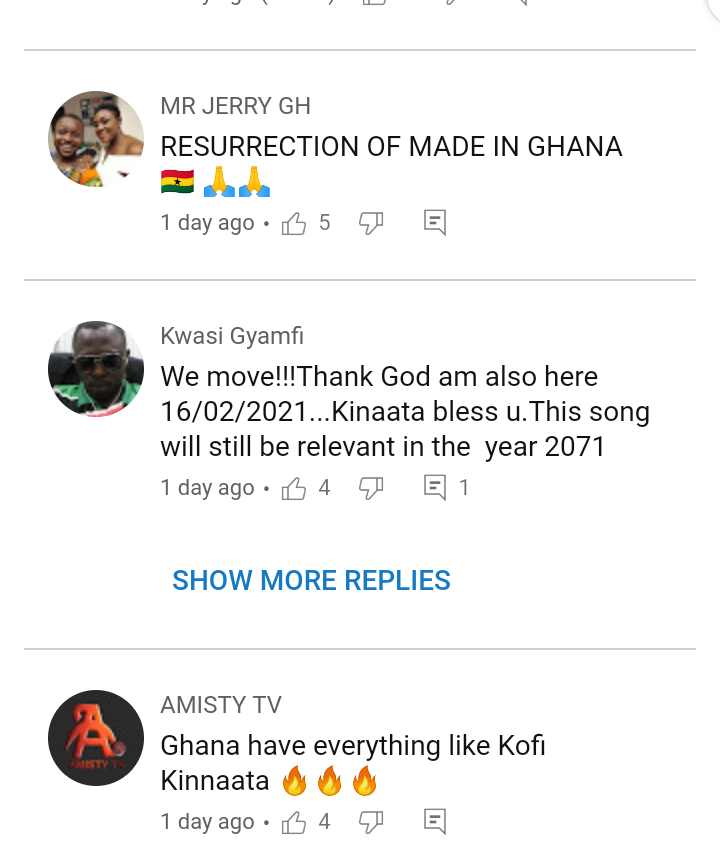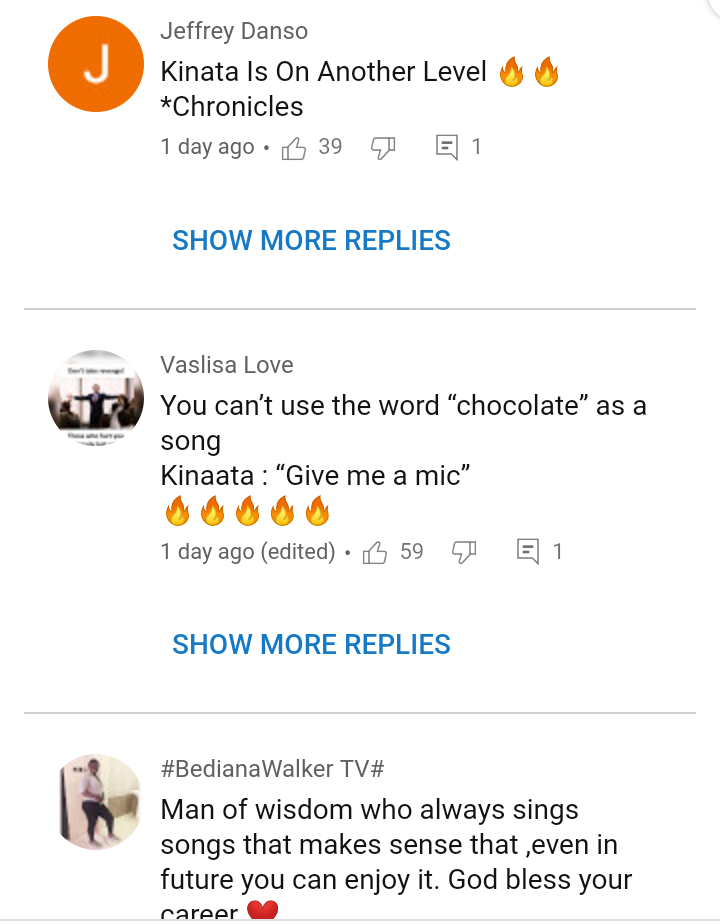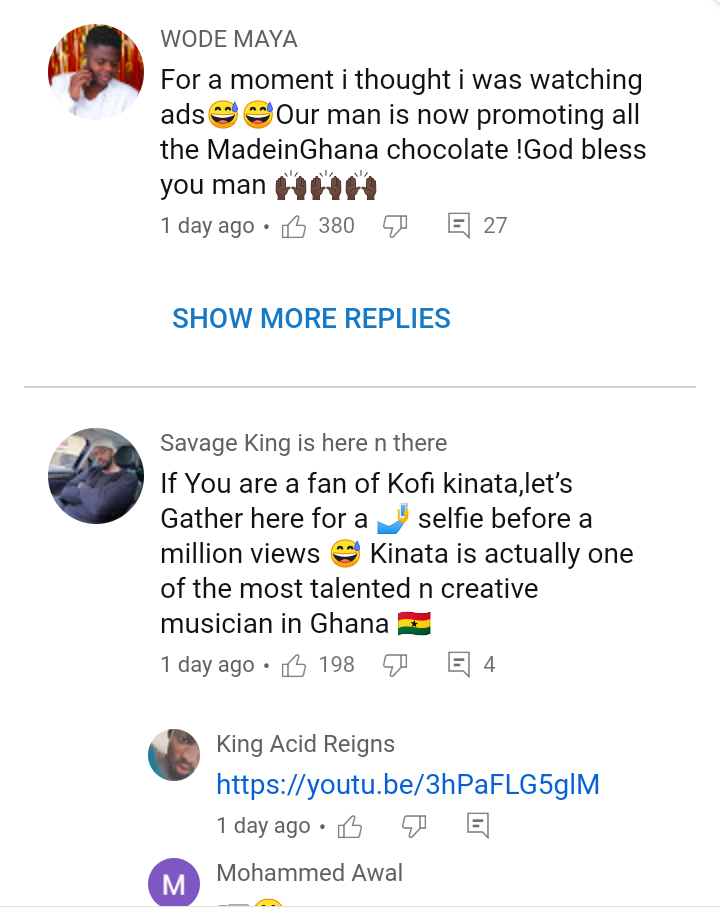 Content created and supplied by: Glasss (via Opera News )