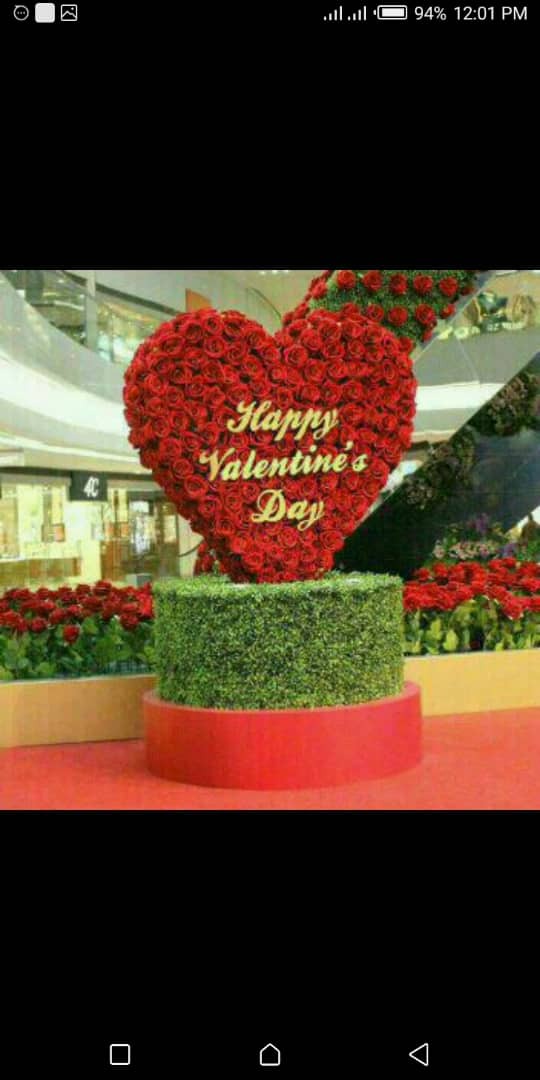 Love is a beautiful thing from the heart every individual encounter. Mostly our first love are our parents then siblings or guardian.God is about love just as we love any other person.
Literally the world celebrates love on the 14 of February every year which is called Valentine's day. On Valentine's day we celebrate love and spend more time with our loved ones both parents, family and our soulmates.
We also share gifts mostly chocolates, red rose flowers and Teddy bears as signs of appreciate of love.
Check beautiful Valentine's pictures to send to your love ones during Valentine's day and any memorable day with your loved ones including your parents, husband,wode , children and friends or colleges.
See photos below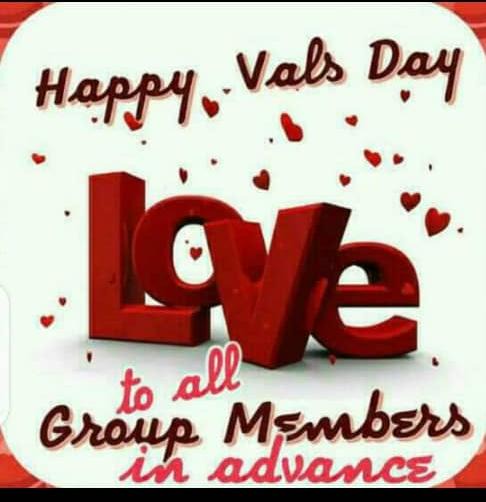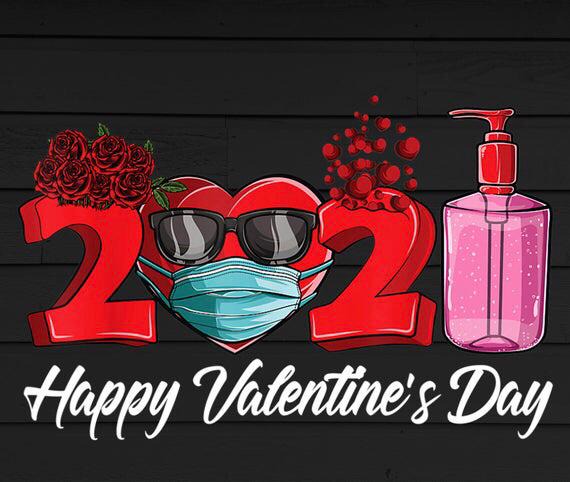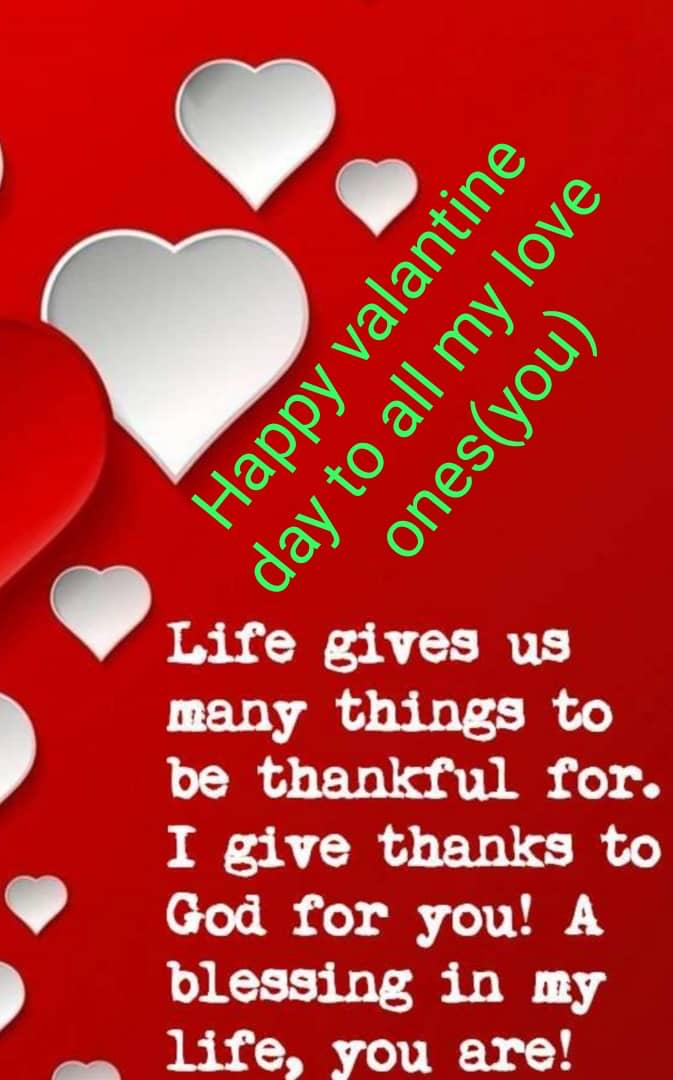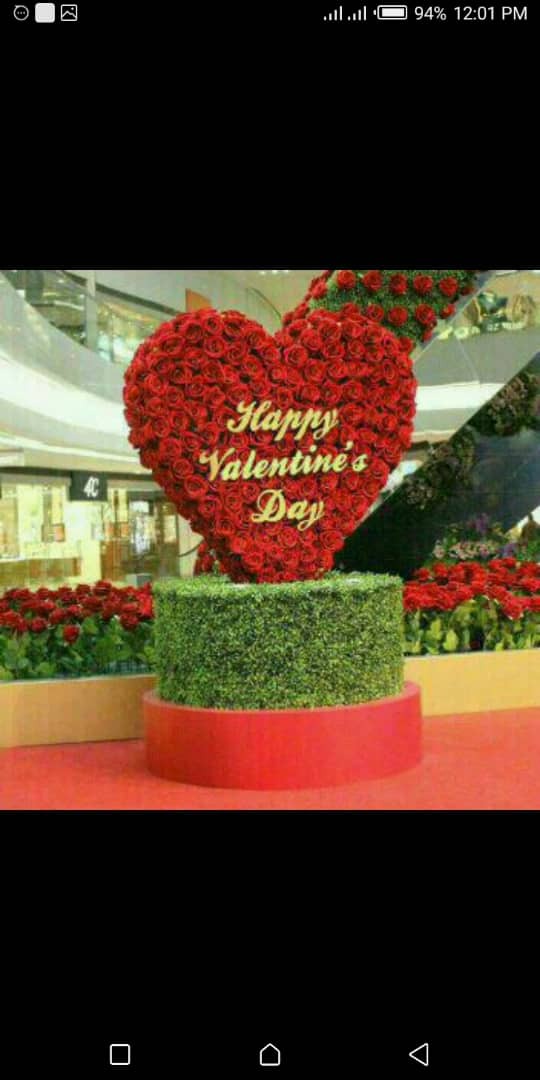 Valentine's day is also a day for showing sympathy to the needy not only our families. We can also show love to the orphanage and widows or disables. Valentine's day is a great day to show love to everybody. Happy Valentine's day to every individual.
Content created and supplied by: Kissynews.com (via Opera News )