Culturally and traditionally in Ghana, the colour black is associated with grief; it is believed that the dead can not rest until a befitting funeral ceremony is held for them.
Such ceremonies require that , mourners are dressed in special mourning clothes, mostly in black and also in red, and sometimes in white.
As the colour black is usually associated with mourning in Ghana,whenever someone is dressed in black, people tend to ask questions such as : "Have you lost a loved one?" ,"are you going to funeral?" ...
However, Moesha Buduong, a ghanaian actress has proven over the years that black colour or black dresses are not only to be worn to funerals . She indeed demonstrated that apart from funerals, one can equally glow in black dresses at any other event.
Moesha Buduong who is also a tv presenter and a model, is widely known for granting a controversial interview to CNN reporter Christiane Amanpour on issues of sex, love, and gender in 2018.
She explained that Ghanaian women depend on men for financial support because the economy is tough.
Check her pictures below: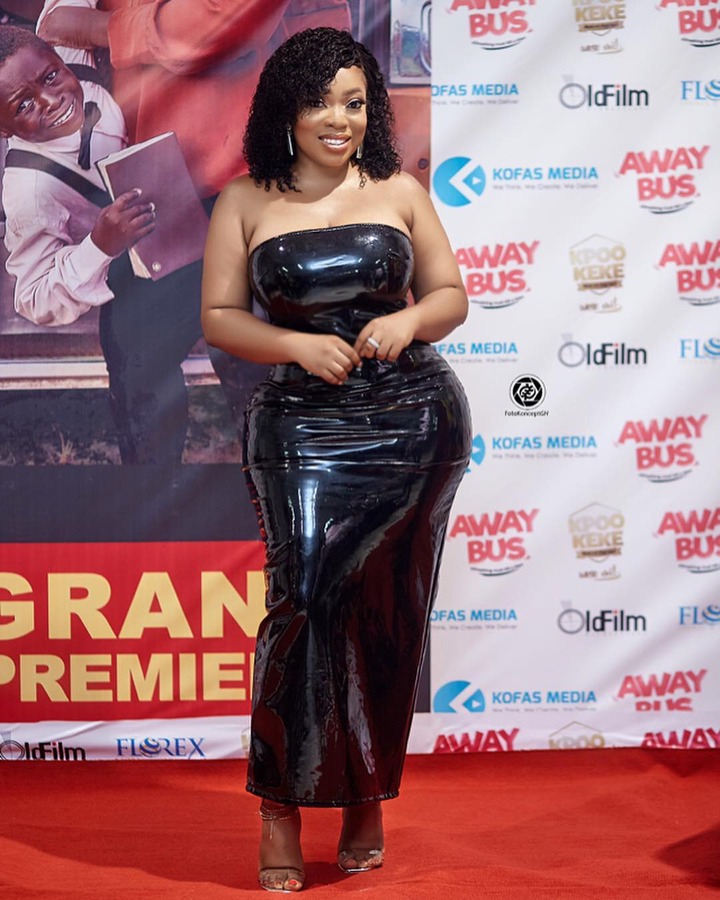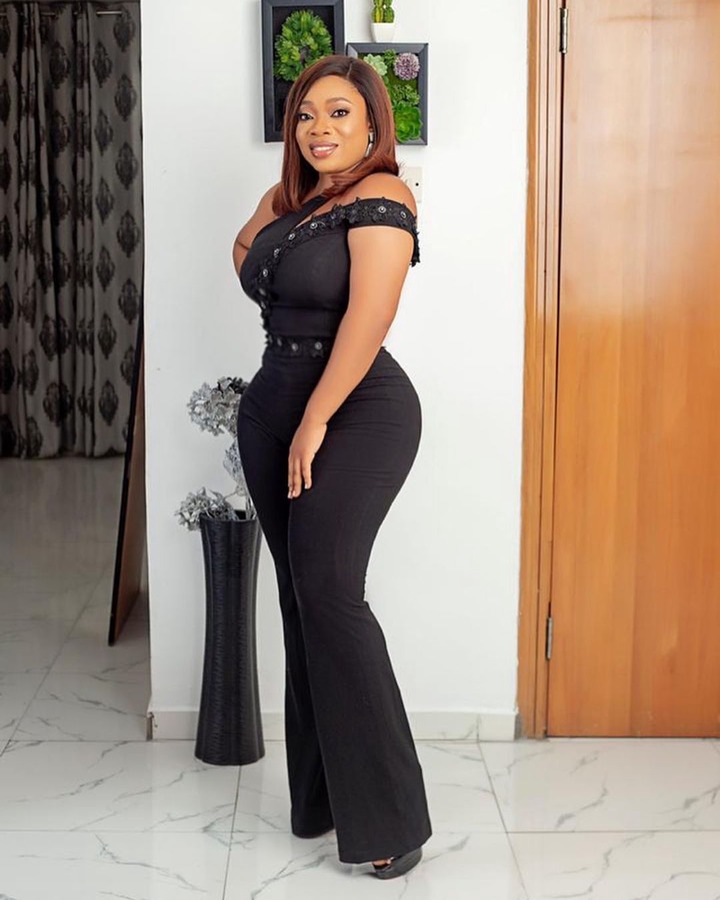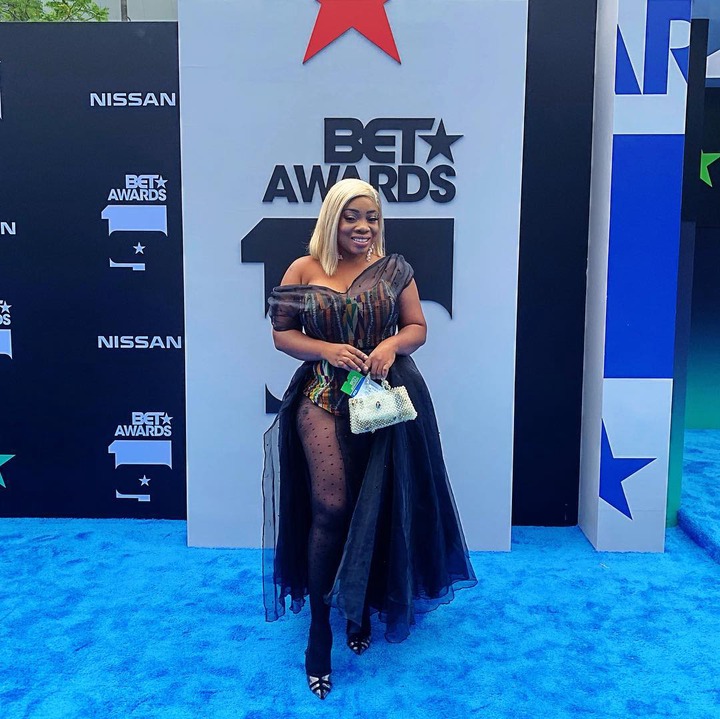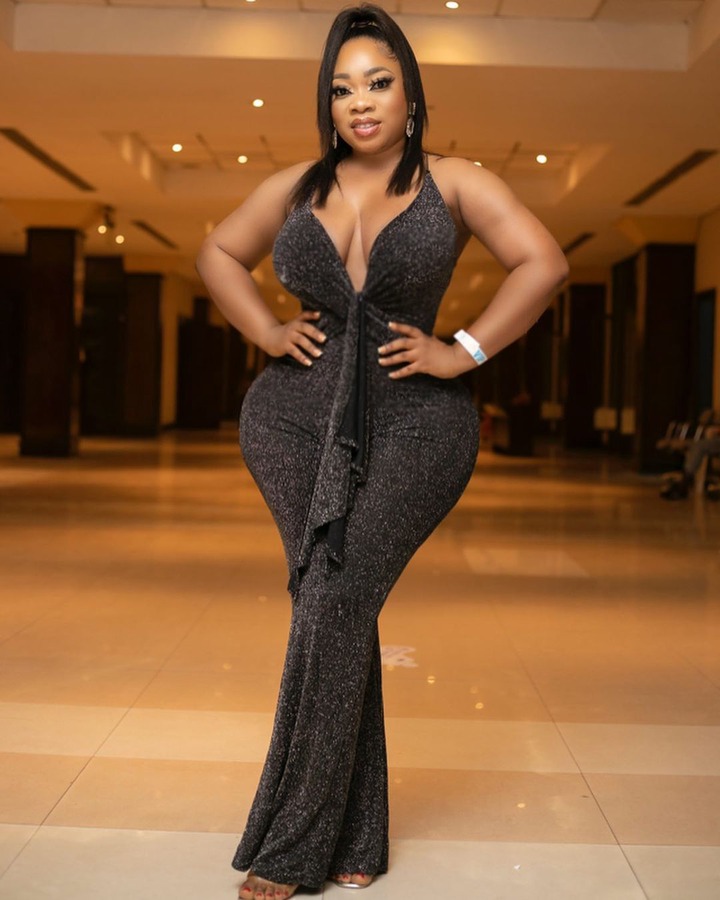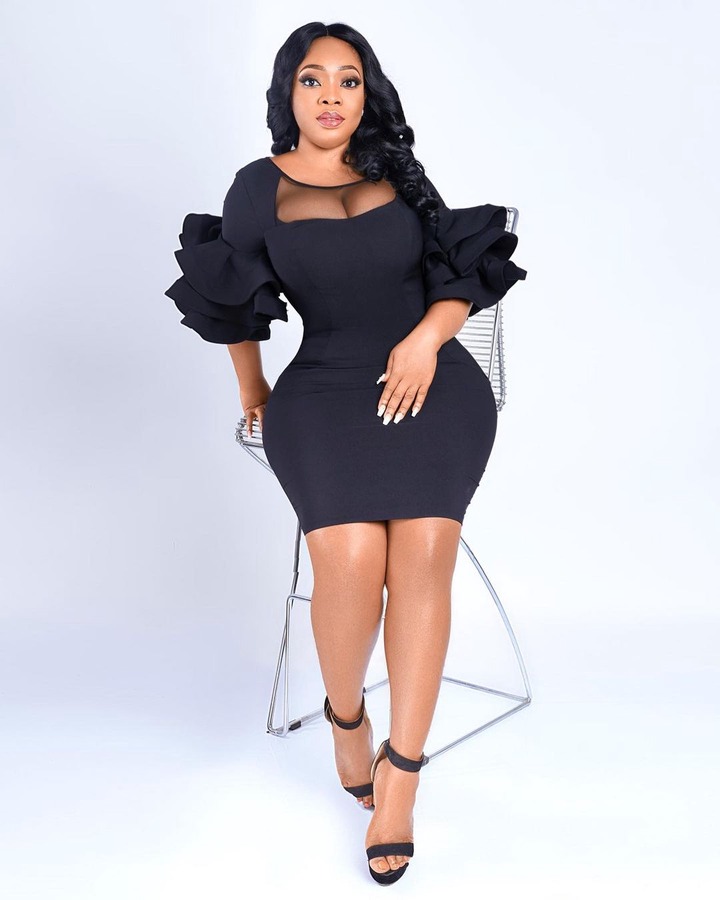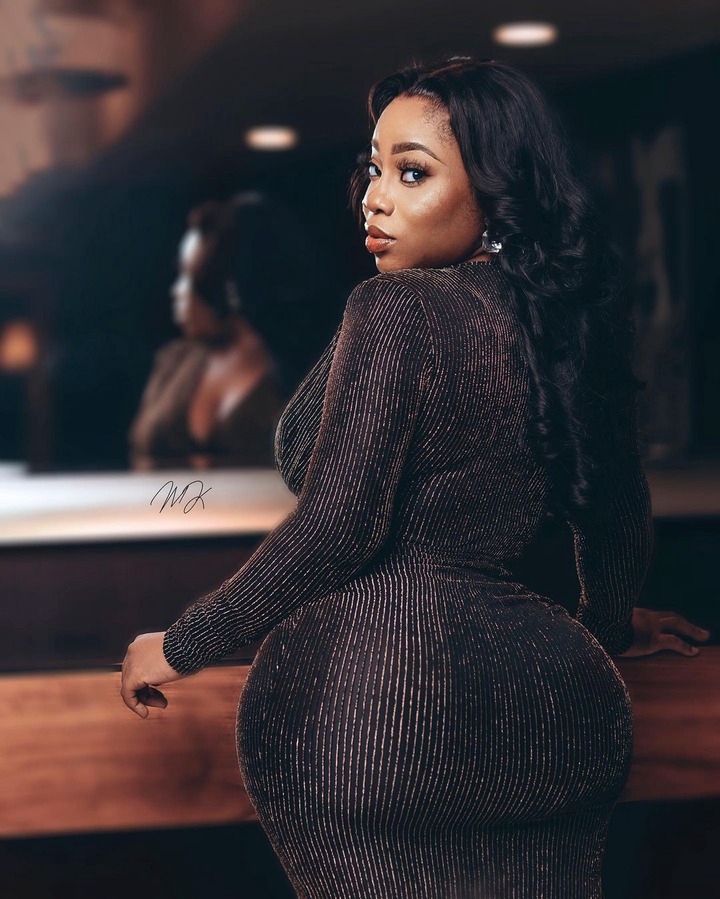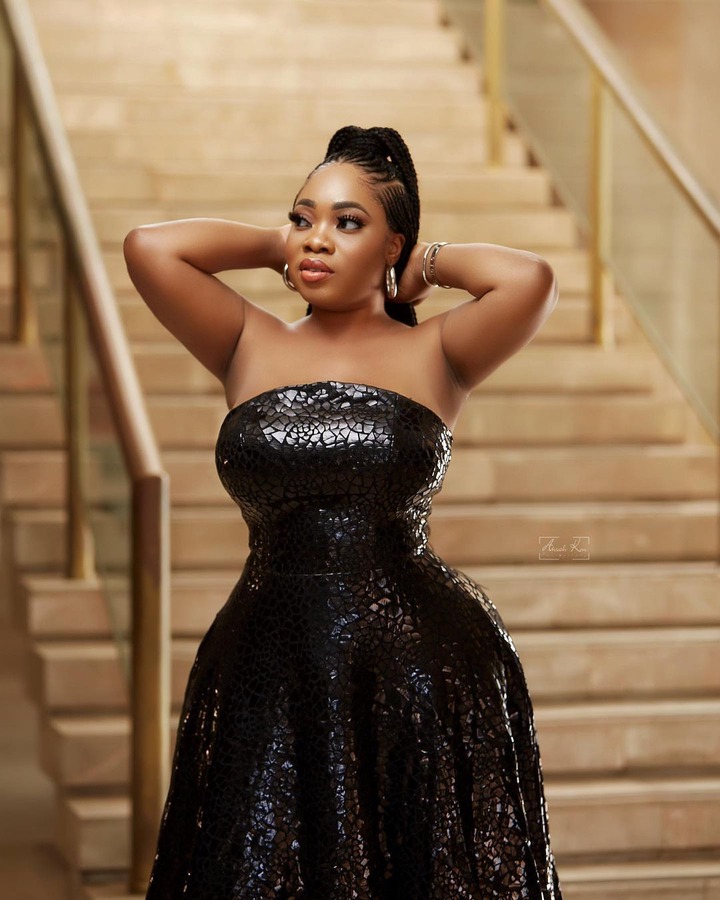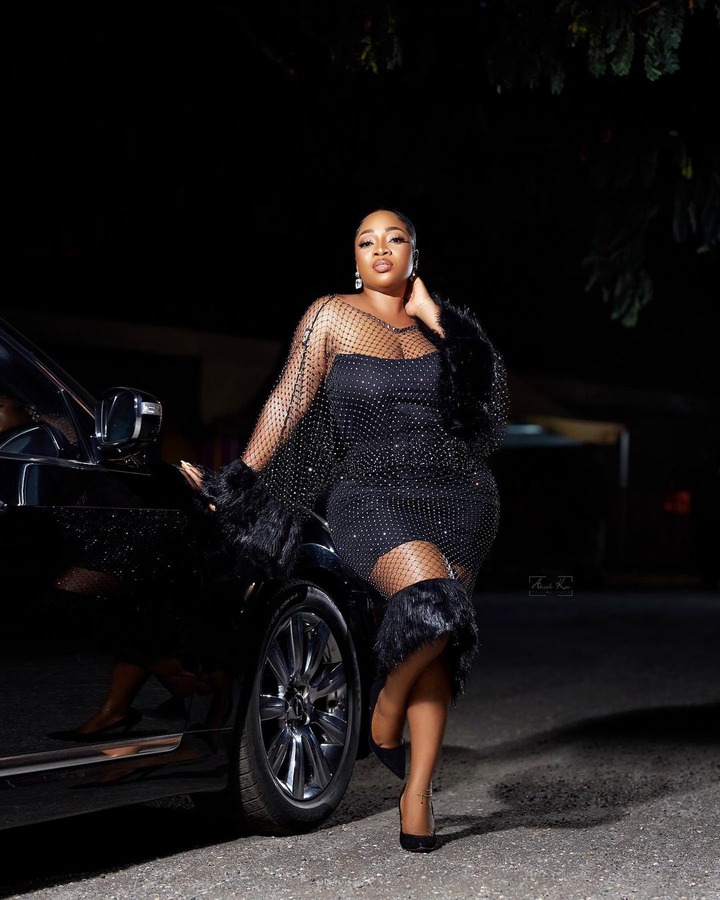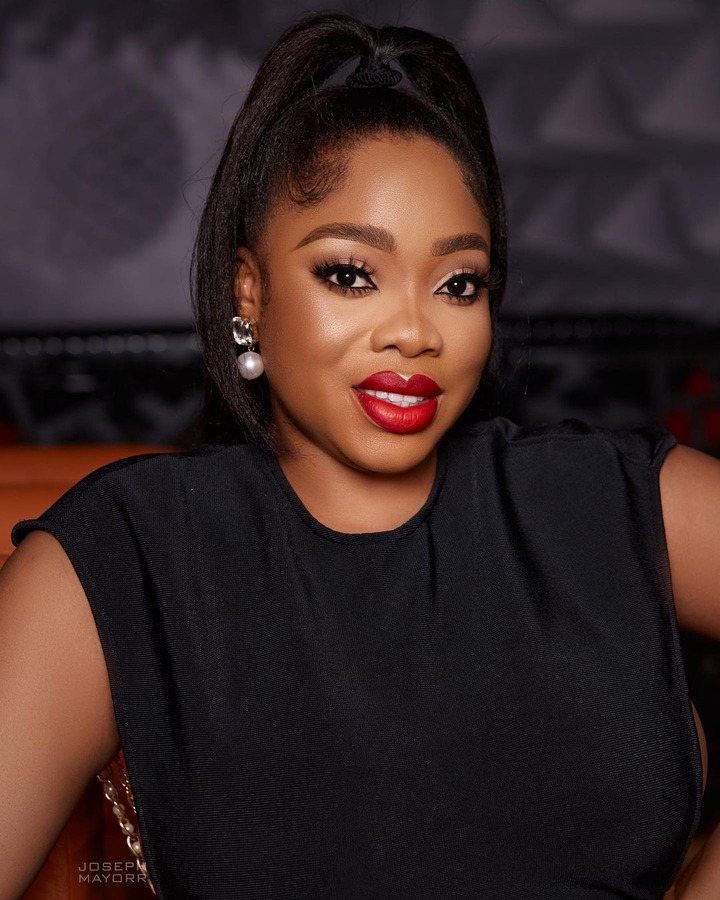 Kindly follow my page,comment and share the post for more trending topic.
Content created and supplied by: Djaklyn (via Opera News )