Timothy Bentum is a renowned Actor, Presenter, Voice Over Artist, Producer, Director of Ghanaian movies. He came to fame with his acting in roles that were deemed as bad, alongside other Ghanaian greats like Majid Micheal, John Dumelo and others.
Apparently, that had been the line of his life at a point in time also, womanizing, dealing and abusing drugs, etc been to prison and all, until he found Christ.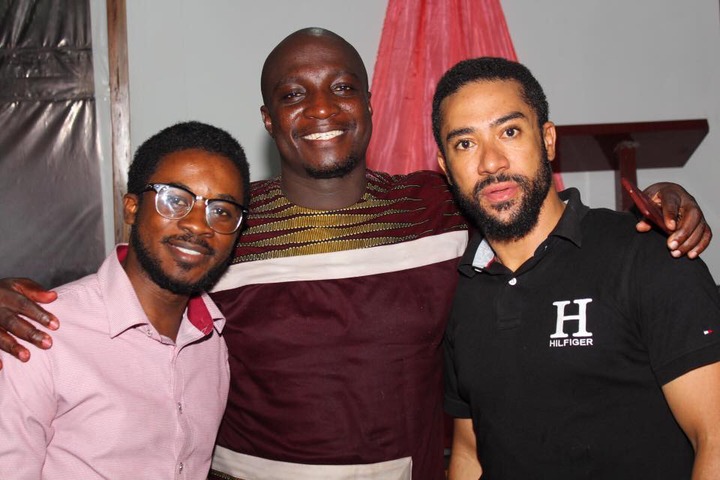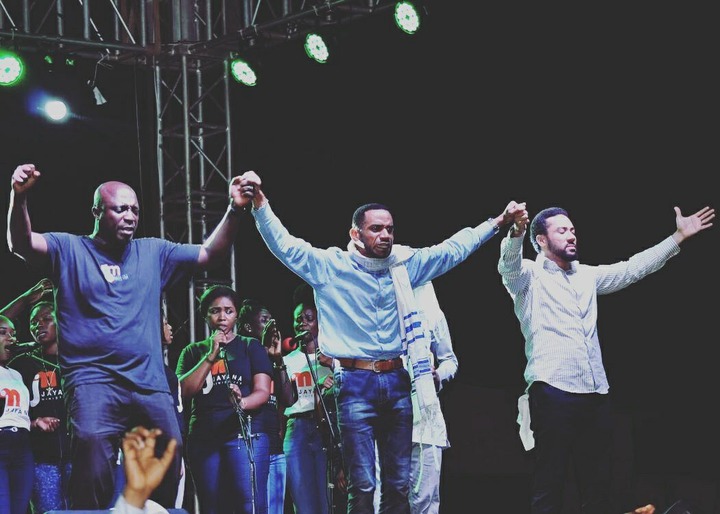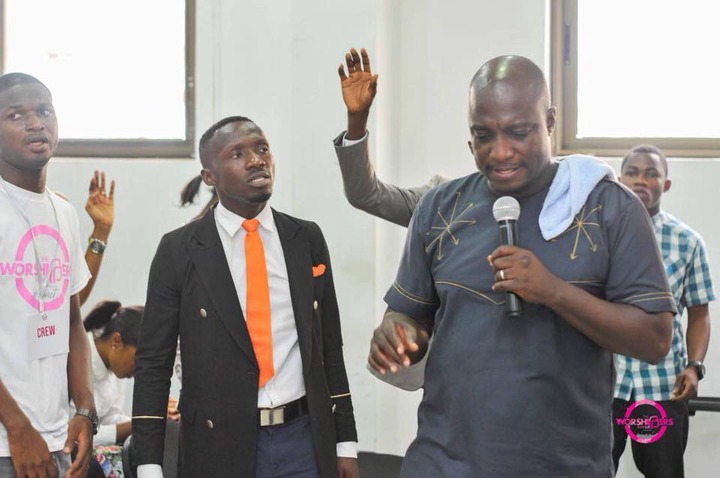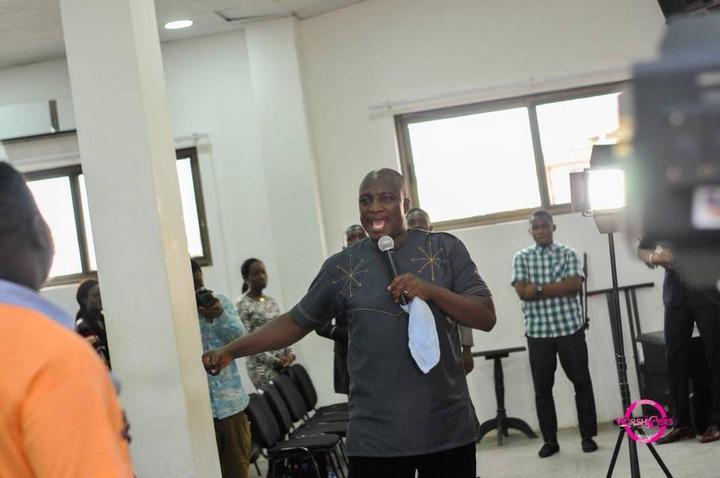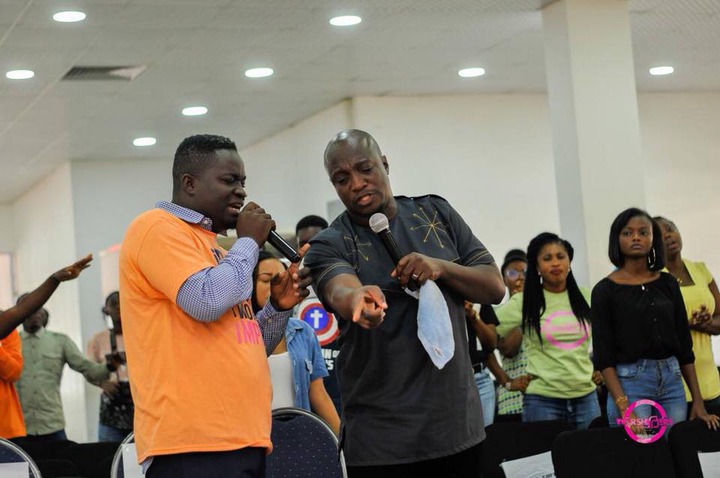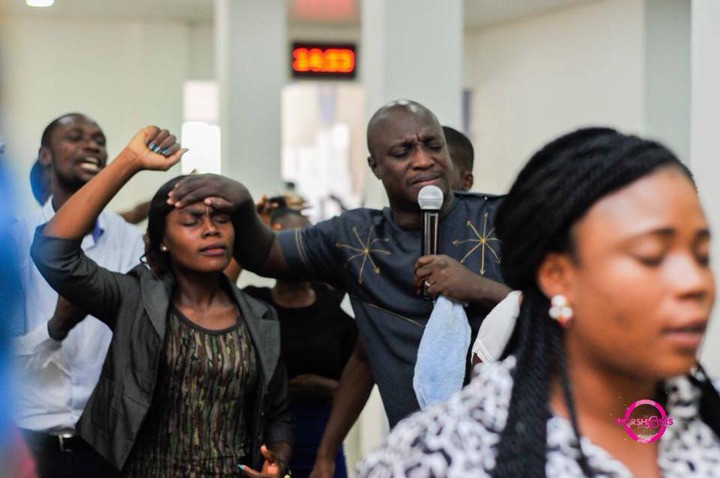 He started to organize a program, where he would bring together hundreds of movie fans to come and interact with their movies stars and it was hit. The catch point of it was, how these stars will use those priced moments to share their largely unheard off spiritual encounters and depth in the things of God.
He is now the founder of Timothy Benturm Ministries (TBM). Having overcome near-crippling life circumstances due to an addiction to cocaine for 17 years, he has become an instrumental blessing to all those he comes in contact with.
He has severally opened up about peer pressure, the ugliest side of Fame and the Film Industry, and his deepest struggles with cocaine addiction and his message of how the gospel played a role in not just turning around his story, but even more, how he is now grace to lead many out of similar life challenges, is inspiring any day.
He now heads a commission of God that includes many sub commissions intended to, by the grace of God, bring together people from all walks of life to experience the freedom God gives and the joy in living right before God and not indulging the seeming pleasures of this life no matter one's profession. As they continue to heed to the basic tenet and thrust of the faith which is to trust and obey God.
He ministers at conferences and even hosts a weekly Sunday evening interdenominational service for largely young people and students at the Achimota based Ghana Media Schools Conference Hall. Where the word is taught, prayer encouraged and lives ministered to by the power of the Holy Ghost.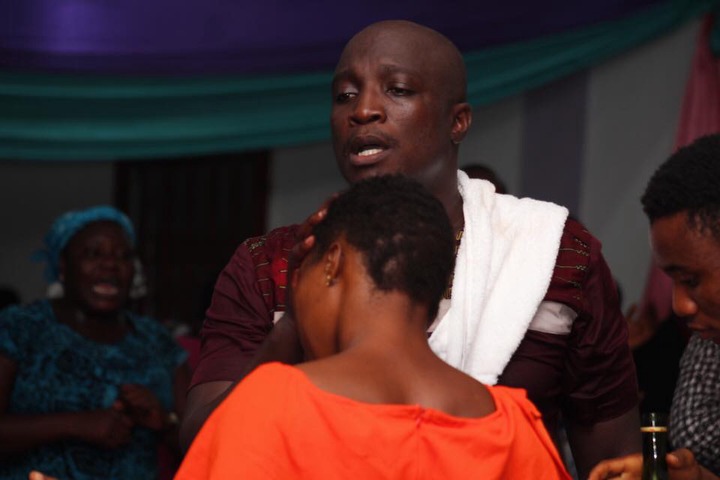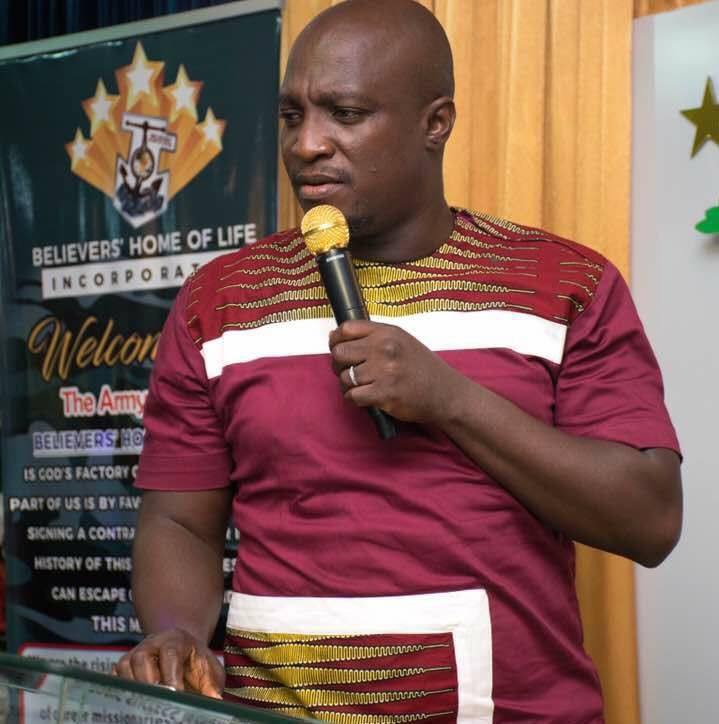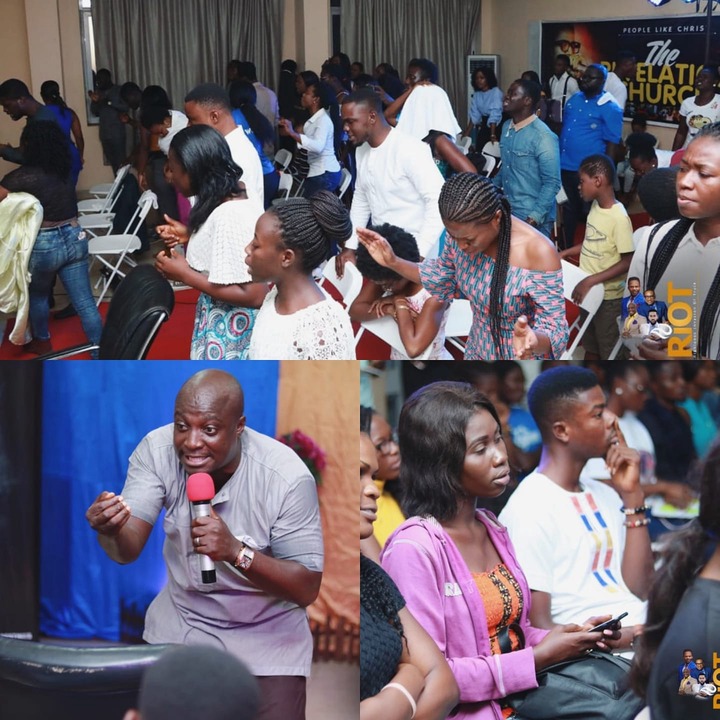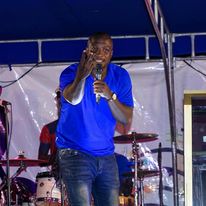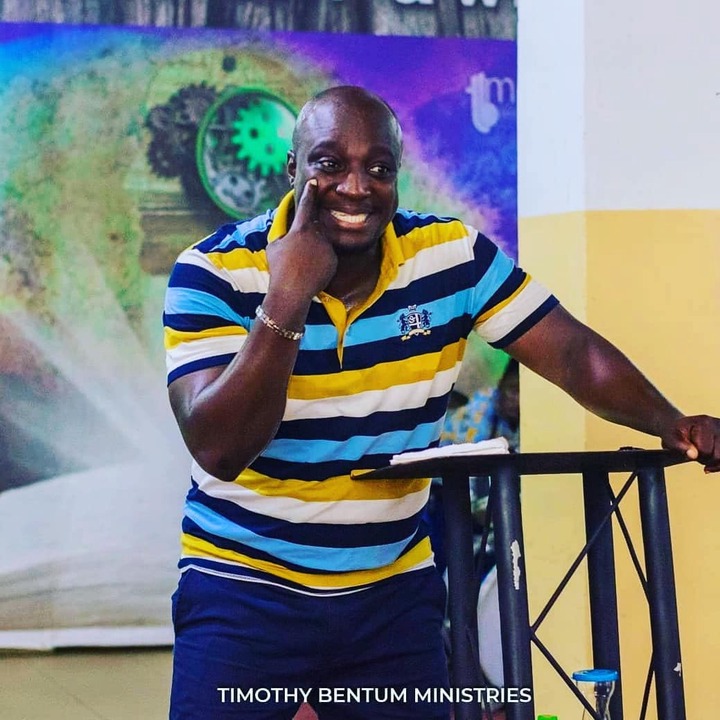 Content created and supplied by: MrPresidentFrank (via Opera News )