Ghanaian Gospel Musician Man of God popular known as MOG has revealed he pleaded with her to do the silhouette challenge and that he would been gentle with Gospel songstress Cecelia Marfo
Speaking on the Daybreak hitz show,he said that Cecelia Marfo was obviously in the spirit and that if that unfortunate incident had happened to him he would behaved in a calm and desirable manner.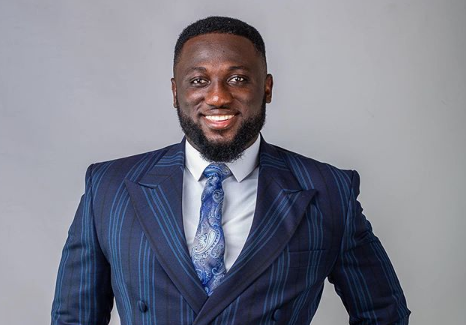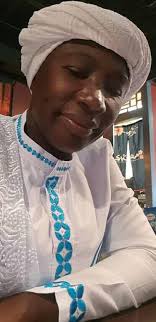 He also said he forced his wife to try an online challenge and that went a long way to help his brand and his movement.
He continued;
"I don't think I would have been angry at all She was moved by the spirit and that was no mistake first and foremost so people should relax.If Cecelia had taken a mic from my hands I would have left the stage.I would have been gentle with Cecelia Marfo.Yes because I can't decide or dictate the words of God.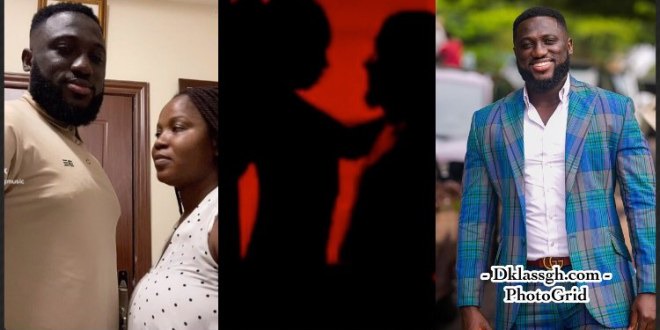 Yes so about the challenge online, I mean the silhouette challenge was just something I tried to emulate for lots of fans to enjoy.I pleaded with her to do the silhouette challenge and people loved it".
MOG also said he was gaining a first ever feature from Daughters of Glorious Jesus and it will blow Ghanaians away when it is released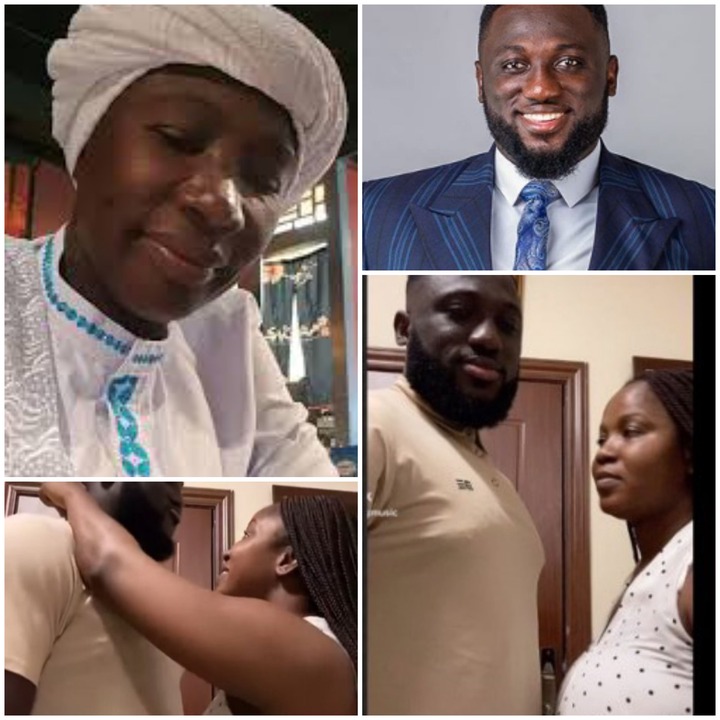 What can you say to this? Have you ever found yourself in this kind of situation? Share your experience with us. Kindly drop your comments below
Follow 4RealGhana for more information.Like and Share
Content created and supplied by: 4realGhana (via Opera News )